Listen to this column in your favorite format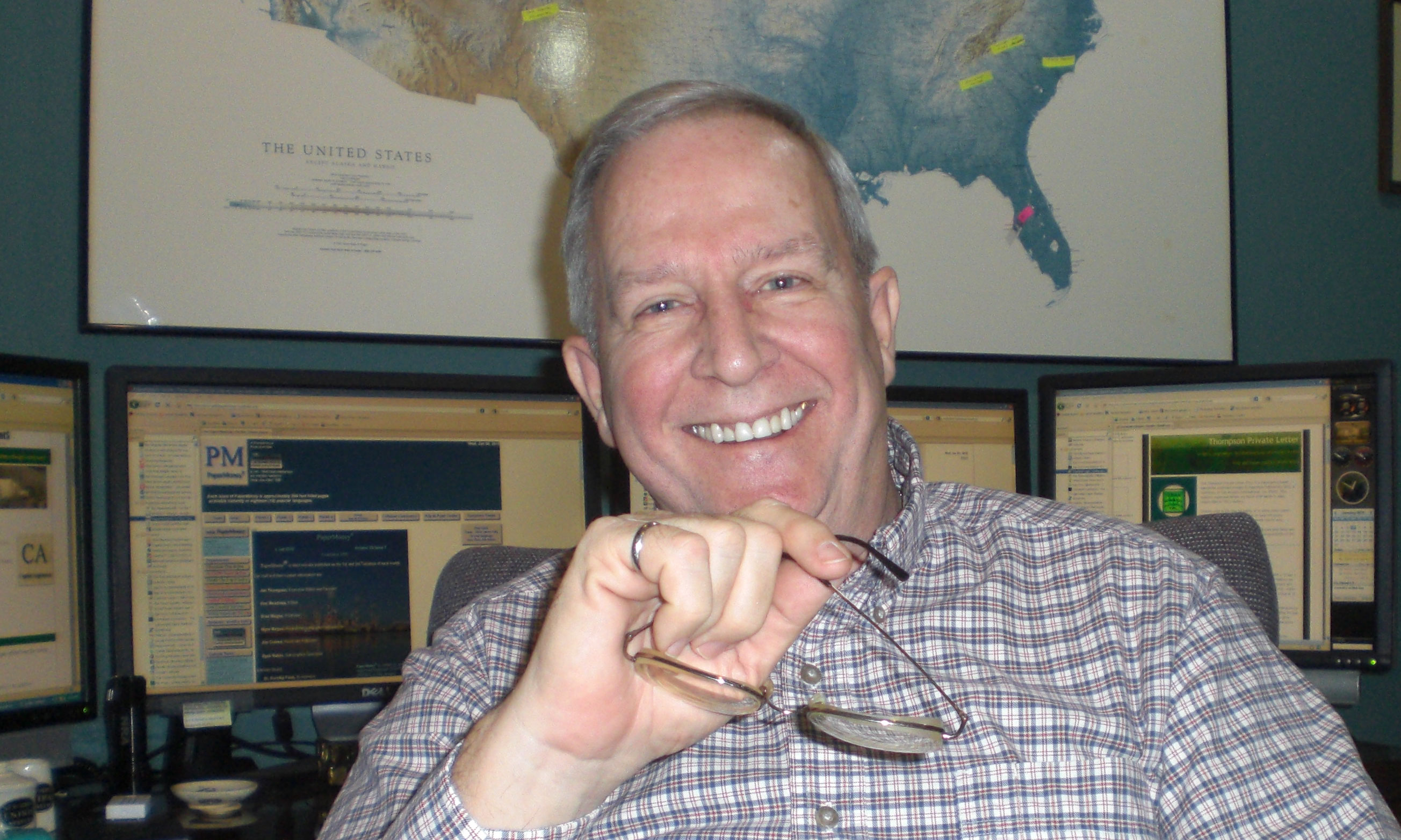 If you have not been following closely, it is apparent upon examination that the current US administration is solidly focused on shutting down coal-powered boilers used for any purpose.  Your mill likely does not have a coal-fired boiler, but if it does, it is in the cross-hairs of the EPA.  Yet, even if your mill does not have a coal-fired boiler, it is likely your mill's electrical supply has at least some portion supplied by coal-fired generating capabilities.
Ten years or more ago, this would have been disastrous.  However, today, with methods to economically extract natural gas nearly everywhere, it does not have to be such a large problem.  Natural gas transmission lines are being rapidly built in places such as the state of Maine for economic reasons if nothing else.

****
Want to thank RMR Mechanical for supporting Paperitalo Publications?  Send an email to bob.roy@rmrmechanical.com.
****
I want to direct my comments, however, to those of you owning and operating coal-fired boilers today.  Such mills are often on navigable waterways or very near to the same.  And, in most cases, coal-fired boilers in our industry are fairly old. 
The issue boils down to (no pun intended) rebuild or renovation decisions.  I will suggest that normal capital amortization rules do not apply.  I will be so bold as to say you really don't want to invest in a coal boiler any more than necessary to extend its life to about 2020.  Why that date?  No particular reason, choose 2019 or 2022 if you prefer.  The point is, you are not going to be operating a coal boiler much longer.
This is one of those areas where the government has seeded the concept, but public perceptions will take over.  Already, papermakers in the graphic arts area tout buying windmill and solar electricity.  Why?  Because the designers that specify their papers are very green in their outlook.  Part of their selection process is related to this. 
****
Savvy advertisers read Advertising Arguments.
and...
Join Adveristing Arguments for the Pulp and Paper Industry for regular tips on electronic advertising.

****
It can't be long until the vibrant areas of the pulp and paper industry reach the same sensitivity.  These two areas, packaging and tissue, are beating their respective competitors over the head to tout their recycled fiber.  When that game is played out and the differences in their fiber green footprints are nil, energy will be the next game.  Public perception may actually move forward faster than government mandates.
So, pretty simple point this week—you need a different perspective when looking at coal-fired boiler maintenance.
For our quiz this week, we'll ask if you have already considered this.  You may take it here.
For safety this week, we know all boilers require safety respect.  What we sometimes forget is that all high pressure steam lines do, too.  What is your maintenance routine to make sure these items are working safely and properly?
Be safe and we will talk next week.
Want your own Nip Impressions Library?  Pre-order "Raising EBITDA…the lessons of Nip Impressions" at a discount here.