Listen to this column in your favorite format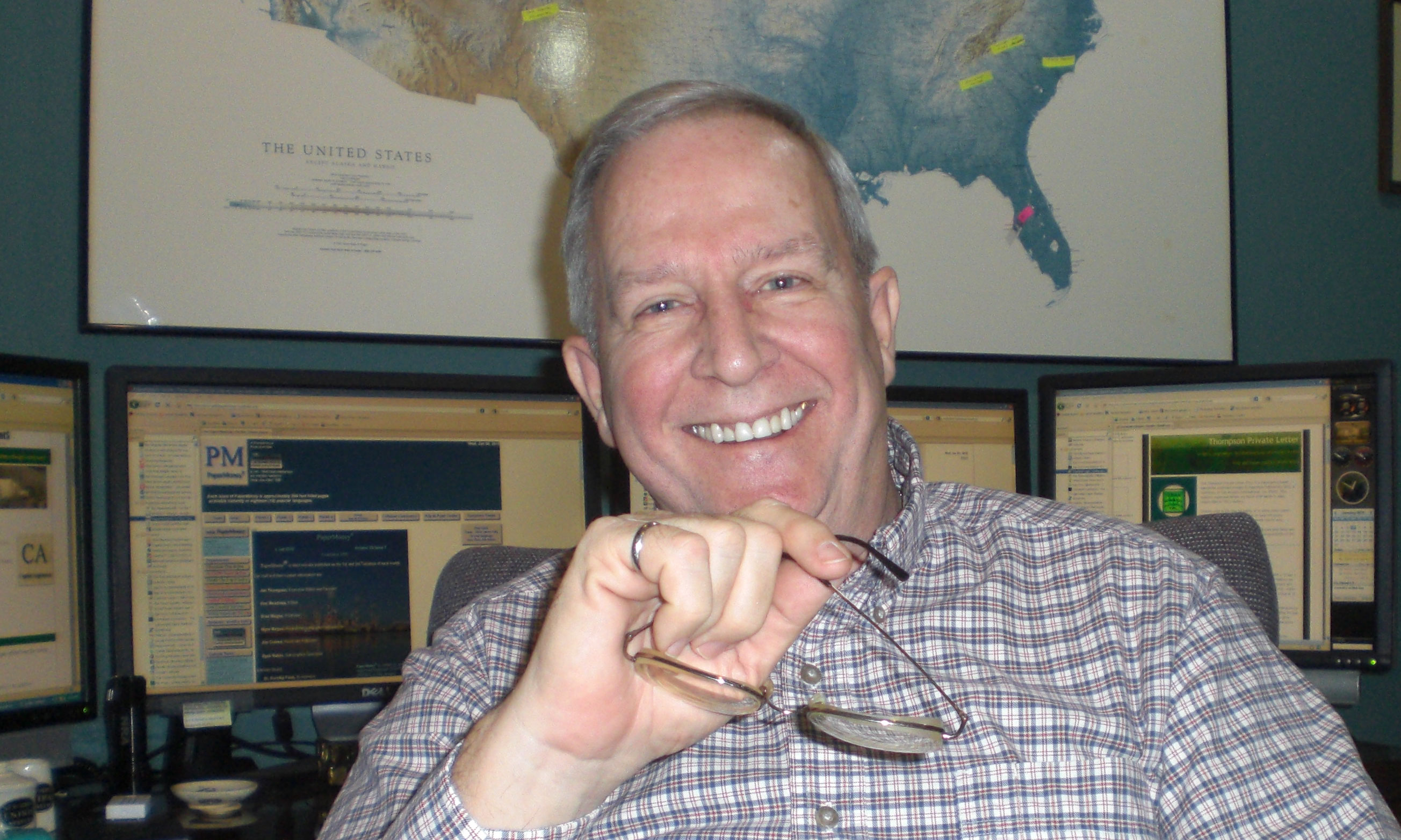 As summer turns to fall here in the Northern Hemisphere, I am reminded this is my 64th observance of the autumn season change.  Now, granted, I do not remember all of these, but I dare say I remember probably 60 of them, and could tell you at least a small bit about each one, starting with November '54 when my grandmother died in an accident (she was overcome by natural gas due to a faulty water heater that had flamed out).
In my professional seasons, this change has many times, as well as in the one in the springtime, been marked by a certain lack of preparation on the part of my employers in my earlier days, and, in the second half of my career to date, some of my clients.

****
Want to thank Process Laboratories for supporting Paperitalo Publications?  Send an email to mikeryan@process-labs.com.
****
This is amazing, for in a manufacturing setting with any history, the same occurrences happen year after year.  For instance, in older mills, you can be certain the facility has a negative air pressure as the building is sealed up.  This results in quite impressive stalactites and stalagmites of frost accumulating at every crack and crevice. Other more severe process problems can arise, from freezing of slow flow in near ambient lines to performance problems with outdoor systems which should really have been sited indoors.
Regardless of the seasonal change and the unique problems your mill faces, it is inexcusable in these days of cheap electronic memory and ubiquitous computing power to let these matters ever be a surprise again.
You have a chance of being prepared for these matters once and for all by following a few simple steps. 
****
Savvy advertisers read Advertising Arguments.
and...
Join Adveristing Arguments for the Pulp and Paper Industry for regular tips on electronic advertising.

****
First, choose a department that will be responsible for recording these issues.  Most likely it will be maintenance or engineering.  Then the designated individual in that department records all problems, their solution and the date each year the solution must be implemented.
This can be done with any calendar software, however, it is preferable that there be a central repository available to all facilities within your company, say in SAP or whatever your company uses for central control.  Then as each year ticks by, the appropriate and responsible departments can be notified in time to do the proper preparatory work in advance.
I know of no one that is doing this.  Yet, it seems so simple and so cost effective that everyone should be.  Am I missing something?
There are many things that are a surprise, the seasonal change is not one of them.  It happens every three months and the September and March ones bring the most changes.
What is your experience?  Have you kept track of these matters?  Let us know in our quiz this week.

For safety, winter brings slippery sidewalks, ice falling from roofs and all sorts of other hazards.  Do you have a record of the hazards in your mill and are you prepared for them?
Be safe and we will talk next week.

Want your own Nip Impressions Library?  Pre-order "Raising EBITDA…the lessons of Nip Impressions" at a discount here.