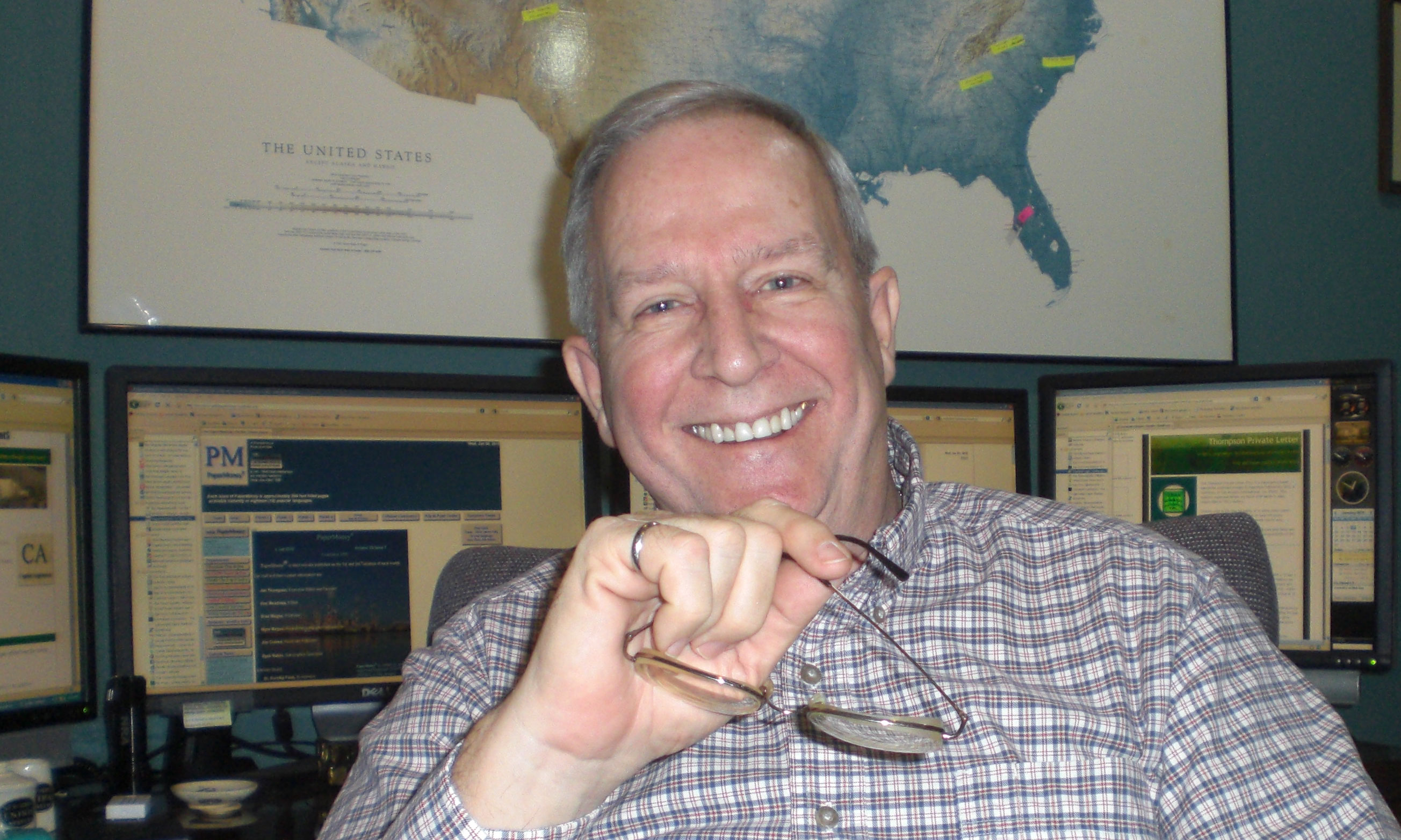 …and why complying with them can serve you well.
I was at an event this week where I spent a lot of time with professional sales people that are in the pulp and paper industry. It is interesting to hear their comments about the sales function.
First, many professional sales people, at one time or another, were employed by mills. And many of these have regrets about how they treated sales people in the past when they were on the other end of the computer, phone or the other side of the desk. That, of course, is not something that can be changed—what is done is done.
There are some interesting themes that come out of deeper discussions, however.
First, most sales folks wish if you are not going to buy their service or product, you would just tell them so, outright. Most will quit pestering you and move on to other opportunities. It is when you can't say no that they invest time in you as a mill person, and, worse, upset you. Really, upsetting you is not what they want to do.
****
Hear the news about the pulp and paper industry worldwide here first!

Listen to Pulp & Paper Radio InternationalTM regularly.
****
This is not to say that their management does not send them back to you for one more try, and they being subordinate, are required to make that one more attempt. Often, however, they don't want to do that and sometimes they will even apologize for having to do this.
Professional sales people wish you would ask for a proposal only when you are serious. They need to spend their time looking for real business and frivolous proposal inquiries waste time and result in you receiving many follow-up phone calls you don't want.
Don't ask salespeople for free stuff and don't accept anything but the smallest of trinkets. Why? It labels you as a person who can be bought. It also leaves you in a very vulnerable position. In such a case, you are vulnerable in two ways. The first is that when you really need a quote from them, they may not quote you. For example, I was once calling on a mill, a mill that I knew was buying something I sold. After a while, I figured out the only successful suppliers were paying off the purchasing and some other departments. I quit calling on them and would have never sold them anything had they come begging on their hands and knees. That is the best reaction you can get. In the worst case, if some sales people were making an effort to make a sale with you and they see the sale go to their competitor who they know is providing kickbacks, it has been known to happen that they contact the top management in your company and alert them to the fraud and kickbacks going on at your mill. Want to try to repair the damage to your resume and references if this happens to you?
****
Savvy advertisers read Advertising Arguments.

and...
Join Adveristing Arguments for the Pulp and Paper Industry for regular tips on electronic advertising.

****
So what happens if you treat professional sales people professionally? They will want to serve you. They will want to be responsive to your needs. They will fight to get you the best price right out of the gate. They will take your calls at two o'clock in the morning. They will support you all the way.
Can't ask for a better partner than this.
How do you view sales people? Take our quiz here.
For safety this week, be sure to ask your salespeople for the full scoop on all safety issues with their products and services. They should be supplying these anyway, but checking to make sure you have a full understanding is well worth the effort.
Be safe and we will talk next week.