[Adv.] Siderolls and Fixed Asset Recovery
Published:
Faced with buying or selling machinery or odd lot paper rolls, what do you do? You can go to a broker or other intermediary who will charge you a fee. Or you can list your items for sale or the items you want on www.fixedassetrecovery.com (for equipment) or www.siderolls.com (for odd lot paper and paperboard). No fees, no cost, just linking buyers and sellers together. We are relaunching these sites this fall and hope you will consider them. Totally free, no catches.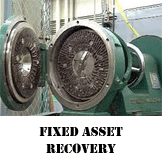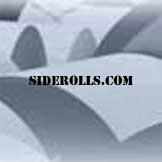 Riddles by Travis:


What rite of Spring, which sometimes results in terrible tattoos, or at least a bad airbrushed t-shirt, actually began in ancient Greece?

You can find the answer by starting here.

Comment