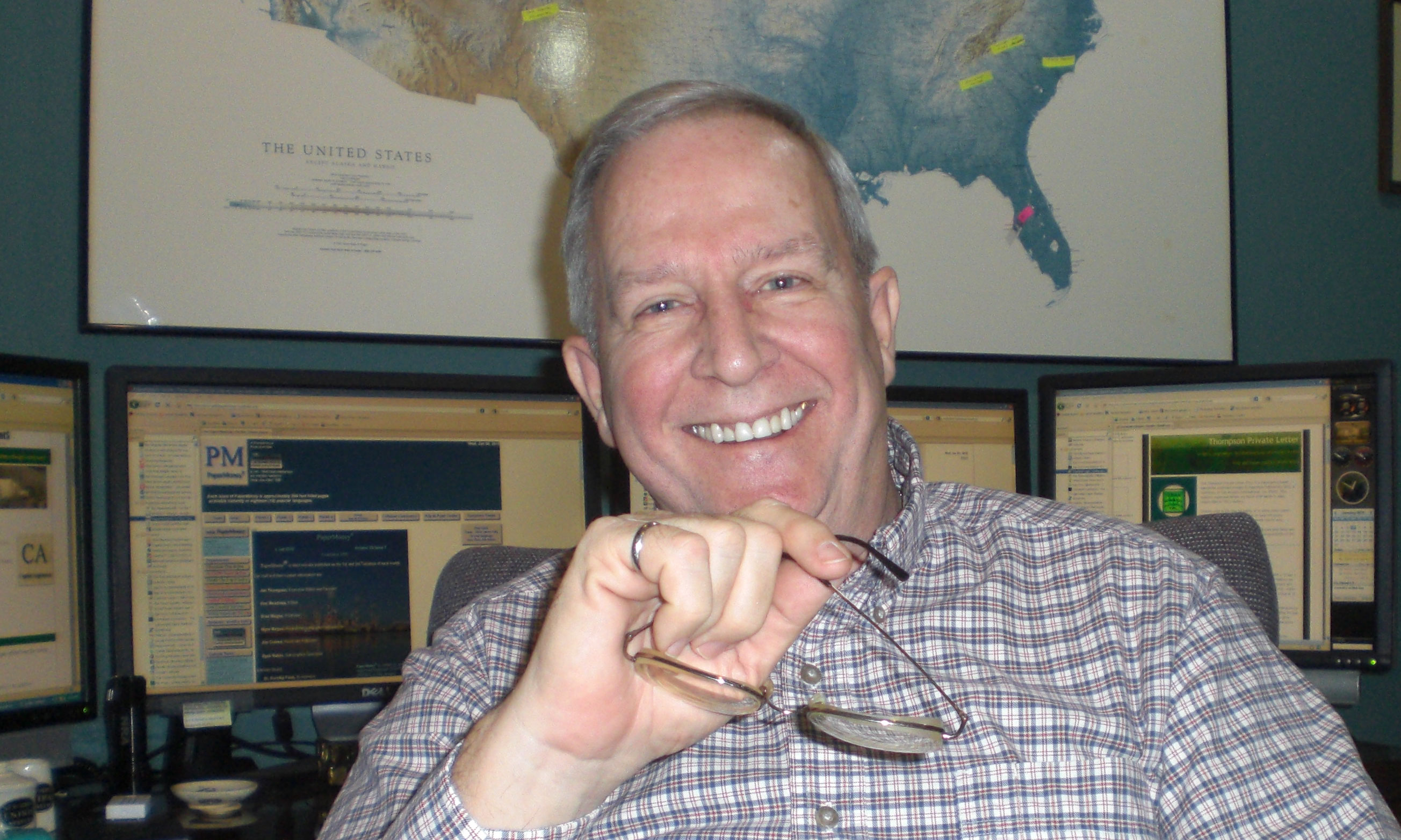 In case you missed the press release, back on December 14, 2012, the Confederated Tribes of the Colville Reservation in Washington state, USA, won a significant lawsuit. Coming out of the United States District Court in Yakima, Washington, the Honorable Judge Lonny R. Suko ruled against Teck Metals, Ltd in British Columbia, Canada under US environmental law, for polluting the Columbia River.
Although Teck was obviously an apparent bad player, as one can read from the court documents, this suit will have far reaching consequences. It is the first time a cross-international pollution case has been brought to trial and won against an international polluter. And Judge Suko's ruling is not a preliminary one, this suit has been winding through the courts since 2004--over eight years.
****
Hear the news about the pulp and paper industry worldwide here first!

Listen to Pulp & Paper Radio InternationalTM regularly.
****
If you happen to live in the United States, your first reaction might be, "Great, about time they were held accountable." However, your glee may be short lived. Traditionally, cross-border pollution cases have been settled through governments' diplomatic channels, not the courts. This suit sets a new precedent, one where cross-border cases will be tried and ruled upon.
If you are a mill in the eastern United States, for instance, whose effluent ultimately goes into the Great Lakes and Saint Lawrence Seaway, or your air discharges blow across the border, you may have a new regulatory body to worry about. You may say, not to worry, we are compliant with US laws. That does not necessarily mean you are compliant with Canadian laws, does it?
****
Savvy advertisers read Advertising Arguments.
****
Further, the possibility exists that further in the future, with this precedent, countries could use environmental laws to influence trade. Imagine this--an industry group decides competition in a neighboring country is just a little too tough. If subtlety and over time, they could get their own environmental laws tightened in such a way that they influence their international neighbors negatively, they have just gained a new trade war tool.
Or further afield, could this apply to radiation emitted by the failed reactors in Japan if it can be determined the radiation reached Hawaii or the US mainland? Can Japan sue China over emissions from their coal-fired boilers? Can Thailand sue India for the same reason?
What if discharges from US coastal mills can be proven to have entered the Gulf Stream and carried to northern Europe?
There was a case similar to this a couple of years ago between Argentina and Uruguay with the obvious motive of shutting down a pulp mill by an envious neighbor. It was tried in international court in The Hague and the plaintiff was not successful. Nevertheless, it falls in the same category.
Companies with facilities near international borders have new worries. Might be time to start planning and preventing this new threat of future liabilities.
We'll ask your opinion on all of this in this week's quiz. You may take it here.
For safety this week, well, we know safety as practiced knows no borders.
Be safe and we will talk next week.