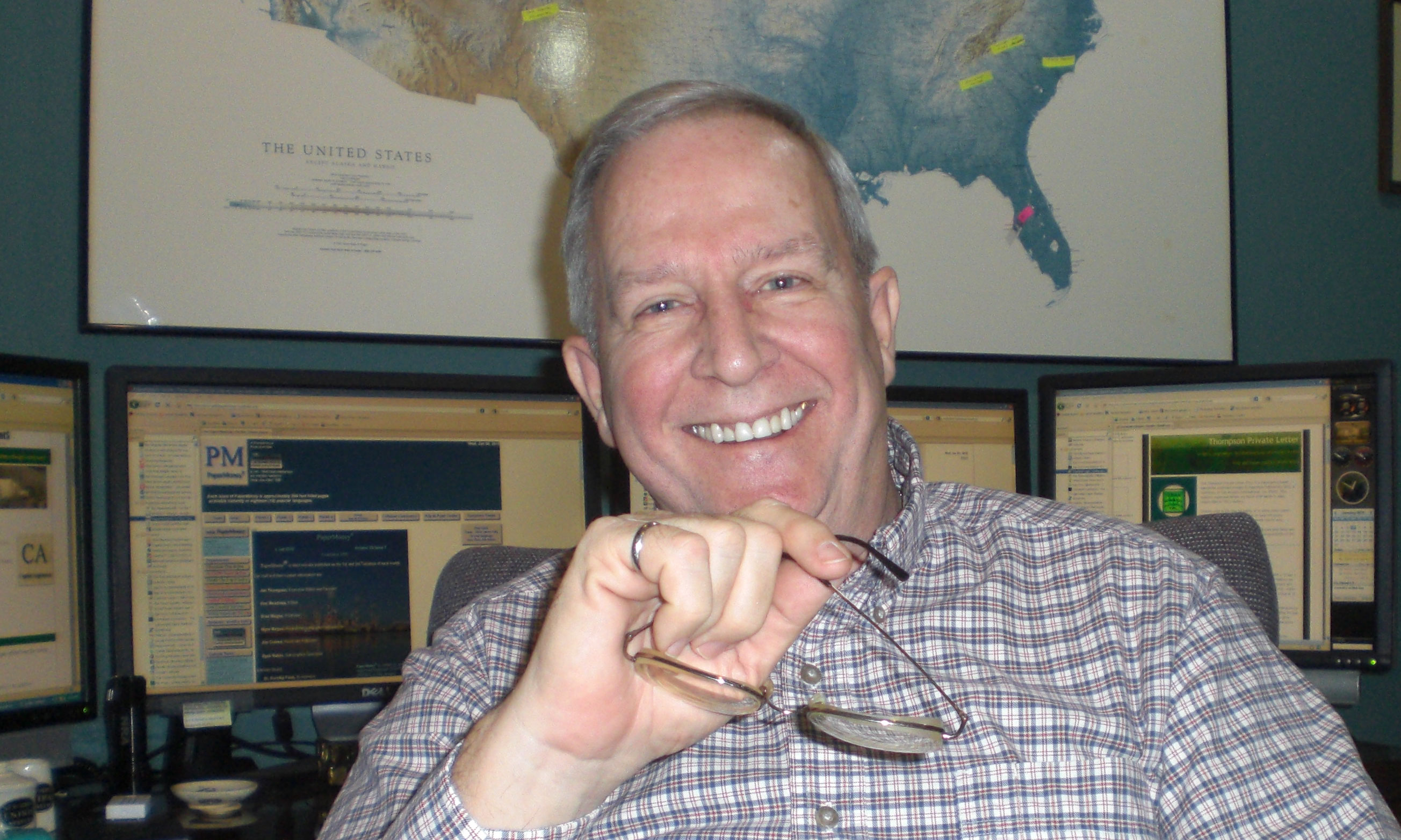 As I write this, I am headed off to a new dentist this morning. I had been with my old dentist for at least 15 years. He probably collected $30,000 from my insurance company and me over those years as we prepared my teeth for my dotage. Laura invited him to my 50th birthday party 12 years ago, and he and his wife came. So why am I going to a new dentist this morning? Because he forgot his clients, or patients, come first.
How in the world could that happen? It was quite simple. A few months ago, I had an appointment for a teeth cleaning at 1 p.m. on a Friday afternoon. About 9 a.m. that morning, the office receptionist called me and asked that I come in at 11 a.m. instead of 1 p.m. Friday morning is when I have regularly scheduled calls with my clients. I told her I couldn't make it. Her response was that I would have to come another time. Due to my usually heavy travel schedule and the office's schedule, we could not find a time that worked for about a month. At the end of that conversation, I asked her why she wanted me to move my appointment. Response: The hygienist's last appointment for the day before me was at 10 and she didn't want to wait until 1 p.m. for me to come in. I called the dentist and asked him if losing my business over this was worth it. He backed the hygienist. Hence, I'll be seeing a new dentist today.
****
Hear the news about the pulp and paper industry worldwide here first!

Listen to Pulp & Paper Radio InternationalTM regularly.
****
I was faithful to National Car Rental for about twenty years. A number of years ago, they bought Alamo Car Rental. Now, what is the most critical time in the car rental experience? Yes, it is when you return to the airport and want to catch your plane. Time is usually comfortable, but short (I like to have lots of time). National and Alamo did not merge their computer systems. So, when I would pull back into the lot, there would be attendants with their little machines standing around. I would ask them to help me check in. Response: "Can't help you, I am on the Alamo computer system, you'll have to wait for a National attendant." This happened twice. Ever since then, I have been a Hertz Gold Member. Twenty years of unquestioned loyalty down the drain.
****
Savvy advertisers read Advertising Arguments.
****
When was the last time you, papermill manager, or you, supplier-to-mills manager, lost a customer? How hard is it for you to replace a customer? How easy would it have been for you to keep a customer? Was your most recent loss over something as easy to fix as the two situations described above? If I were a dentist losing a revenue stream like me, I would have arranged a special appointment anytime the client (me) wanted it – day, nights, weekend, whenever. If I had been National and watching the daily flow, I would have simply put more little National machines in the hands of the attendants, switching them from Alamo to National, until I could merge the computer systems.
You have probably lost customers over situations as simple as this. Tell us about them in our weekly quiz here.
For safety this week, it is the little things that count, just like my examples above. Little safety issues can create big problems.
Be safe and we will talk next week.