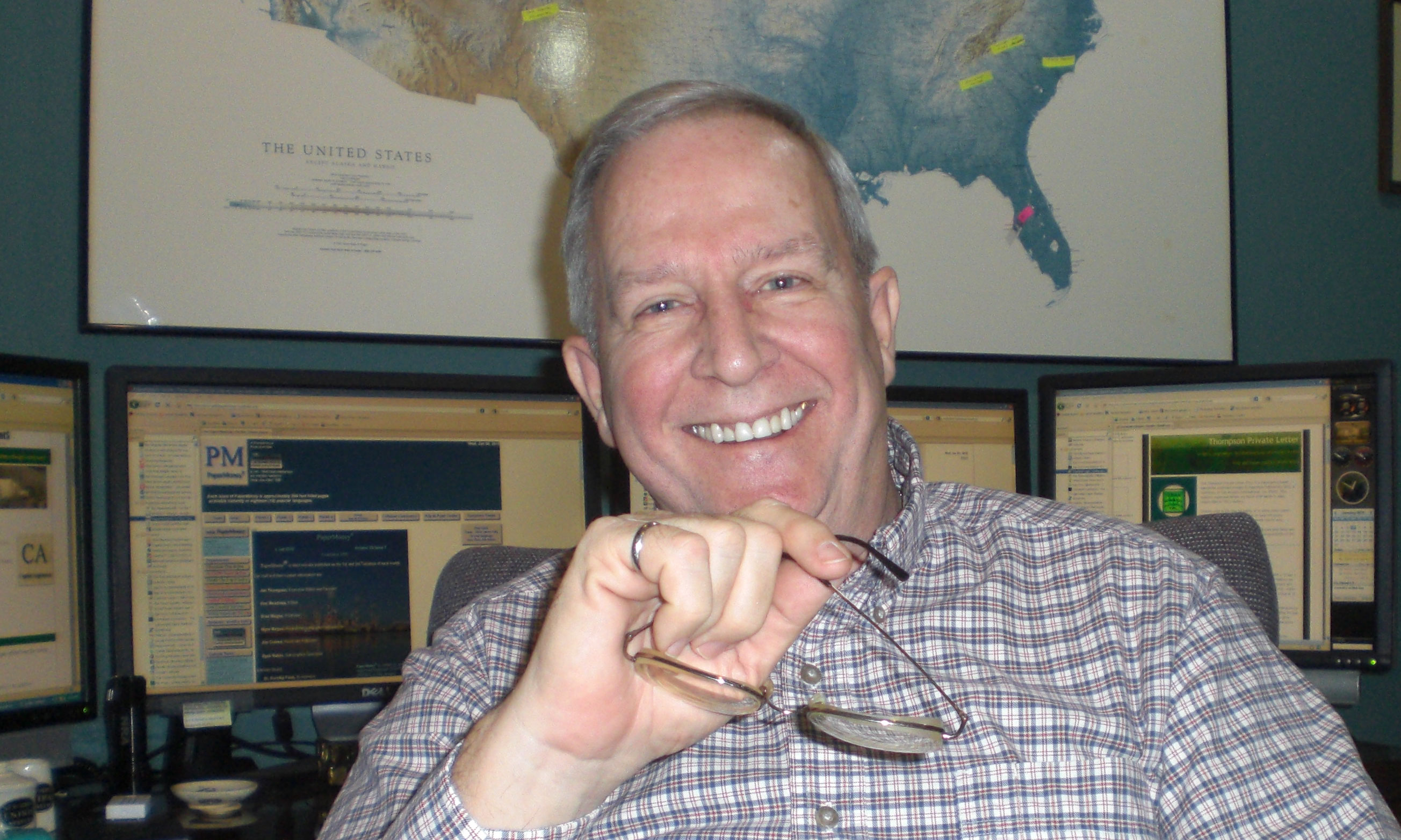 Many years ago, I worked for a large corporation which had myriad divisions in businesses not related to pulp and paper. Our mill needed to buy a clamp truck. We were required to purchase it from a sister division, that just happened to make such equipment. Unfortunately, the one we were forced to buy had a roll cage higher than we could tolerate in our old mill with its low basement ceilings. We cut it down, thus voiding the warranty.
****
Hear the news about the pulp and paper industry worldwide here first!

Listen to Pulp & Paper Radio InternationalTM regularly.
****
Mills often install equipment, especially small equipment, without thinking a thing about the warranty. This is a mistake. Manufacturer's warranties exist for a reason. Installing equipment in an unapproved manner can bring on several problems. First, it can result in premature failure, perhaps causing downtime and repeated replacement.
The second reason is even more costly. Equipment installed in violation of the manufacturer's warranty may cause an accident, and yet even more importantly, may give the manufacturer a way out of accident liability which would otherwise belong to them.
****
Savvy advertisers read Advertising Arguments.
****
Warranties are hidden assets. Does your mill or company protect them as they do any other assets? If yours is like most, warranties, at least after initial installation of major equipment, are tossed aside carelessly.
Warranties are often negotiated carefully on large capital items, but treated as almost an afterthought on small items. However, even if you never plan on using warranties on small items, you should pay attention to them. There is a reason why the manufacturer specifies how you are to install and use their equipment. It protects them from warranty claims and protects their reputation in the market. For you, however, it can eliminate costly and repetitive replacements over and over again. These are stealth costs that add up over time.
****
Do you feel like you are wearing too many hats? Click here.
****
Time and again, I see small equipment installations that repeatedly fail. The root cause of these incidents is often the failure to install according to manufacturer's warranty. Then, operations and maintenance experience a cycle of failure, replace, failure replace ad infinititum. The costs are enormous.
If you have a piece of equipment that seems to repeatedly fail, you just might start with reading the installation and operation manuals, and the warranty. Perhaps simply following a few instructions will be the path to a better experience.
We'll ask you about your experience with warranties in our quiz this week. You can take it here.
For safety this week, don't ignore the warranties on your safety equipment. There are instructions for care, use and maintenance on each piece. Read and heed.
Be safe and we will talk next week.