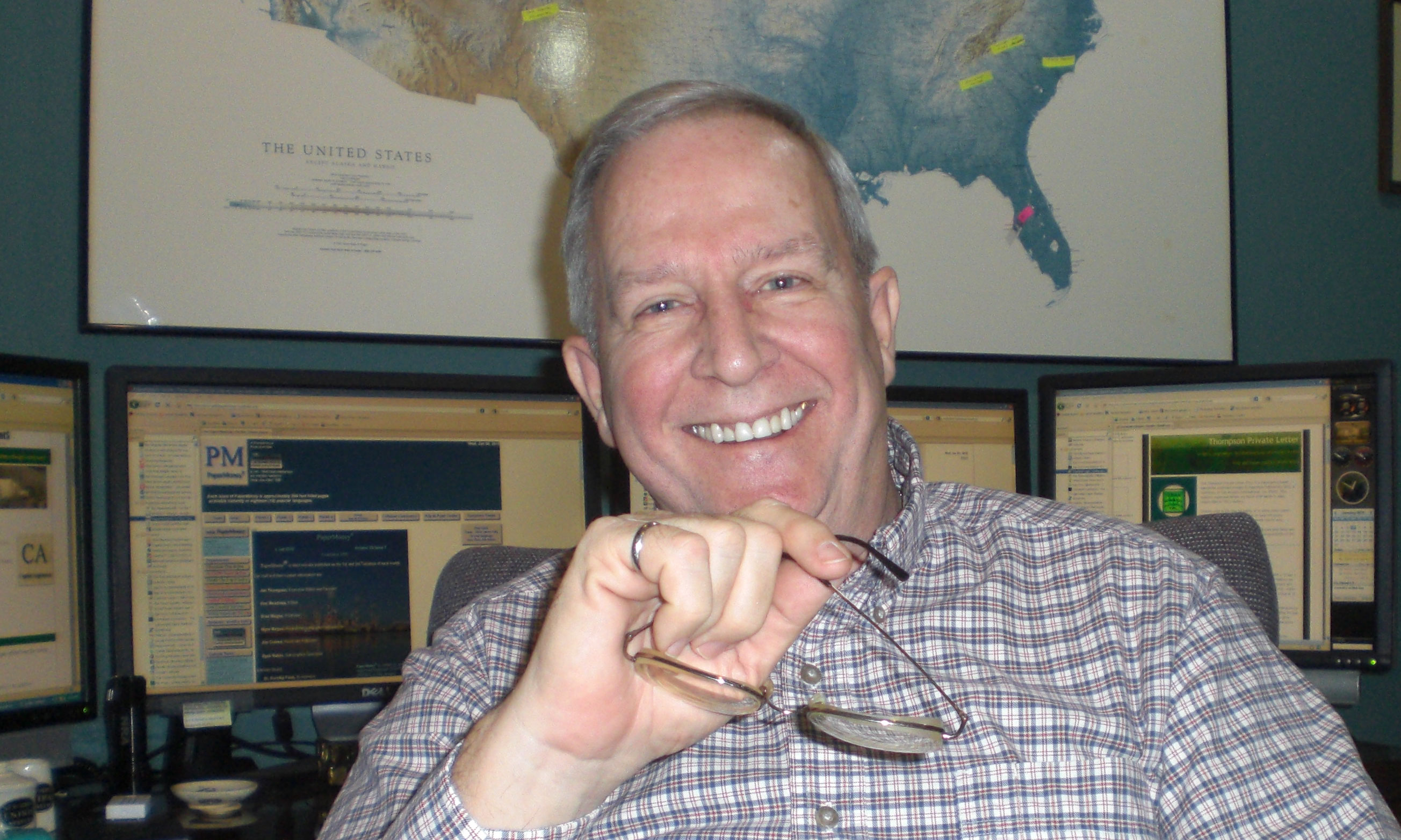 An interesting article was published in the journal, "Nature Climate Change" last week. Authors Dan M. Kahan et al did a study on the general knowledge of those who support global warming theories and those who do not. Professor Kahan, who holds chairs in both law and psychology at Yale University is well known for his studies of general public perception in adopting or resisting health and scientific matters.

I'll quote the summary to the article directly:

"Seeming public apathy over climate change is often attributed to a deficit in comprehension. The public knows too little science, it is claimed, to understand the evidence or avoid being misled. Widespread limits on technical reasoning aggravate the problem by forcing citizens to use unreliable cognitive heuristics to assess risk. We conducted a study to test this account and found no support for it. Members of the public with the highest degrees of science literacy and technical reasoning capacity were not the most concerned about climate change. Rather, they were the ones among whom cultural polarization was greatest. This result suggests that public divisions over climate change stem not from the public's incomprehension of science but from a distinctive conflict of interest: between the personal interest individuals have in forming beliefs in line with those held by others with whom they share close ties and the collective one they all share in making use of the best available science to promote common welfare."




****

Advertisement: Listen to the most popular episode of Pulp and Paper Radio International ever recorded: Housekeeping, Episode 2: Changing the Culture. You can listen to the archive here.

Listen to Pulp and Paper Radio International's "Nips" each Monday at 22:00 US EDT (02:00 UTC 22 May 12) or download later. Make a habit of tuning in or downloading later. Go to www.tinyurl.com/pandpri.


****

You can read the entire article here.

Of course, this study and article say nothing about global warming per se, the subject is the level of general and scientific knowledge of people on both sides of the issue. That is what we want to dwell on here.

Isn't it just natural when someone has an opposing view from yours, on any subject, to question their intelligence? We certainly see this in the public arena all the time--politicians and others call their opponents everything in the book. The point is, sometimes it might be to our benefit to think about what the other person is saying and not dismiss it out of hand. I see this all the time in the newspaper opinion column I write. Letters to the editor or responses to my columns accuse me of all sorts of dastardly thoughts and deeds. Yet, knowing myself better than anyone else, I know these people know absolutely nothing about me, what I think or what I do, they are just having a reaction because I have promulgated an opinion different than theirs or one they of which they have not even thought.

We do this all the time. We do it with family members, co-workers, friends and anyone else who comes into our lives. Of course, another piece of our reaction is our own opinion of ourselves. If we feel sure of ourselves and certain of our opinion, we are no doubt more likely to quickly be dismissive of the other's opinion. It is only human.

However, our quick reaction may have several deleterious results. The other person just may know more than we do and their response to a given situation may be the better outcome. Or, we just might learn something if we think about their point of view. Bottom line, we are the less richer for dismissing their ideas out of hand. Think twice before you dismiss another's thoughts.

Of course, we would like to hear your thoughts. You may provide them here.


For safety this week, the reaction of others, particularly in emergency situations, can be life or death. This is where your training should kick in. You'll be able to assess situations accurately as well as quickly.

Be safe and we will talk next week.



Greenpeace put a banner on the KFC headquarters in Louisville, Kentucky yesterday claiming KFC is using packaging that contains rainforest fiber. They were able to mobilize 28,000 to send emails to KFC within about 5 hours. Perhaps you would like to sign our petition below.