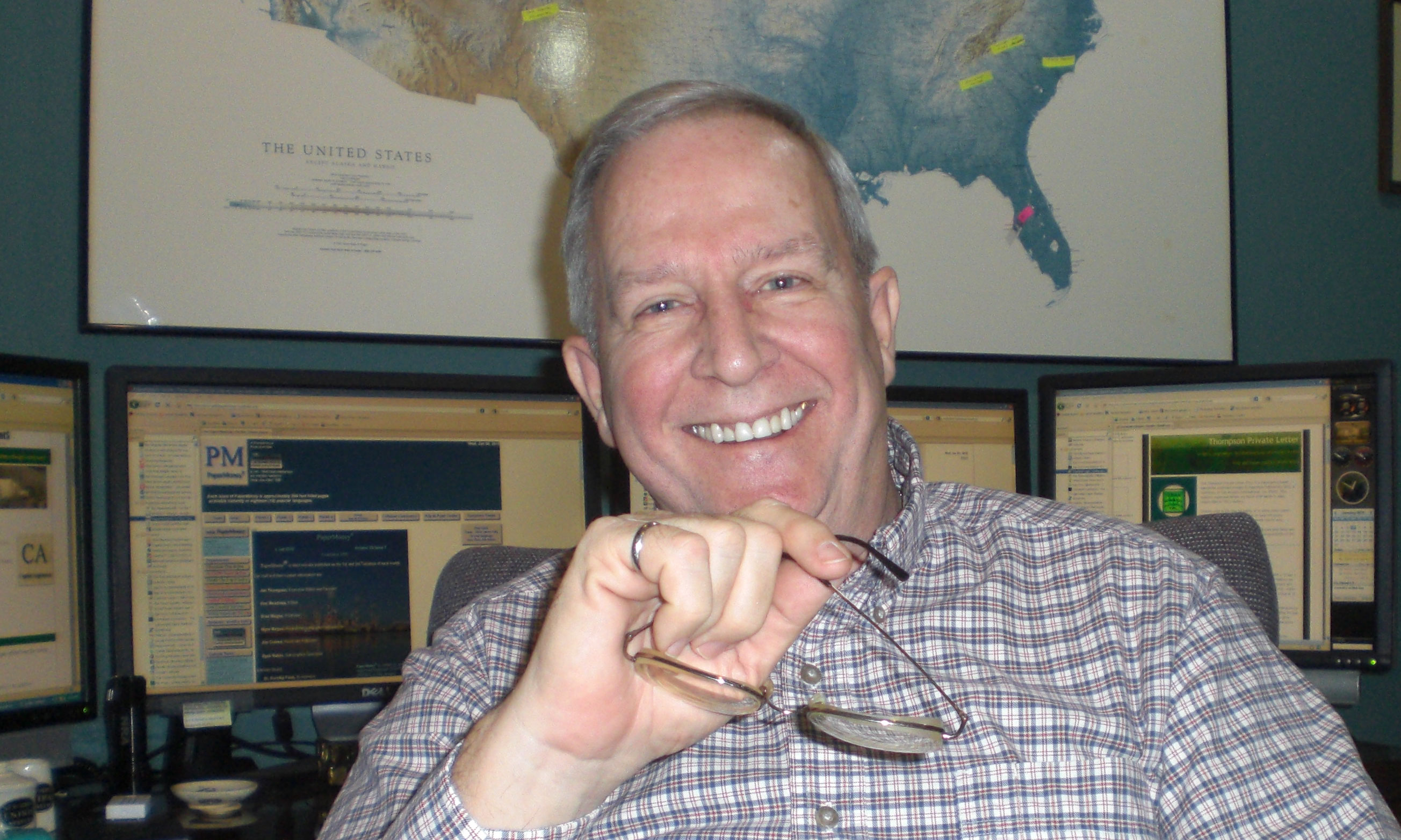 Is it possible to have too much data? It certainly is—especially if you have no way to discern the important from the unimportant.
On a total worldwide basis, humankind's ability to transmit data increased by 231 times from 1985 until 2007. Sorting out what is valuable and necessary from such a deluge is difficult. In a paper mill it is a no less daunting effort.
Driven by cheap computer memory, better sensors and higher speed processors, we prodigiously gather data today with the idea that we might need it to analyze a problem or prove a point. However, if it is not organized or comes at us at rate we cannot comprehend, more data may be more harmful than less data.
The senior professional and hourly people in our mills facing retirement in the next five years or so are best equipped to use today's volume of data. They gained experience in the industry in a time when we were able to make pulp or paper with much less data. They longed for more data and now they have it—and because they have a deep, basic understanding of the papermaking process, they know what data to ignore and what to use. They lap it up like a pack of foxhounds lap up water after a day on the trail.
What we must be concerned about is the future. I was in one of the last classes to be trained on the slide rule. This was good training, for it forced you to really understand the problem, for you had to manually assign the decimal point to your result. Hence you had to have a "feel" for what the answer should be.
****
Advertisement: Check out Pulp & Paper Radio International every week for new shows here.
****

Pulp and papermakers of the retiring generation have this "feel." They know the operating parameters for their mill that make sense. People without this understanding can look at the volumes of data thrown at them and not be able to comprehend either what is important or what is realistic. It is just piles of numbers. Lots of piles of numbers.
Lawyers use the overwhelming data approach to foil their opponents in a lawsuit. You subpoena their information and they will more than gladly dump so much information on you that it is impossible to find the needle in the haystack. Data overload works to their advantage.
The same thing that works for lawyers does not work for pulp mill operators or papermakers. We want the succinct data we need to operate today. We want the rest of it stored where we can find it should we ever need it. This is a far larger task than just providing all the data possible.
Pulp and paper companies are behind on hiring the next generation of professionals and operators. When times have been bad for the industry, they have cut costs by allowing natural attrition take its course. Today, and in the near future, we as an industry are going to pay for this as the intersection of inexperience and the flow of cheap data collide. It may not be a pretty process.
For our quiz this week, we'll ask you what you are doing about the data explosion. You may take it here.
For safety this week, data on accidents may help you reduce them. Safety is still and always will be an attitude issue, but data can show you where you need to concentrate.
Be safe and we'll talk next week.
Thanks for supporting us for the last 10 years and helping us to make Nip Impressions and PaperMoney the top websites in the industry—we are grateful for your loyalty!
Want to see the column earlier on Thursday? Follow me on twitter here. They are usually posted around noon US Eastern Time.