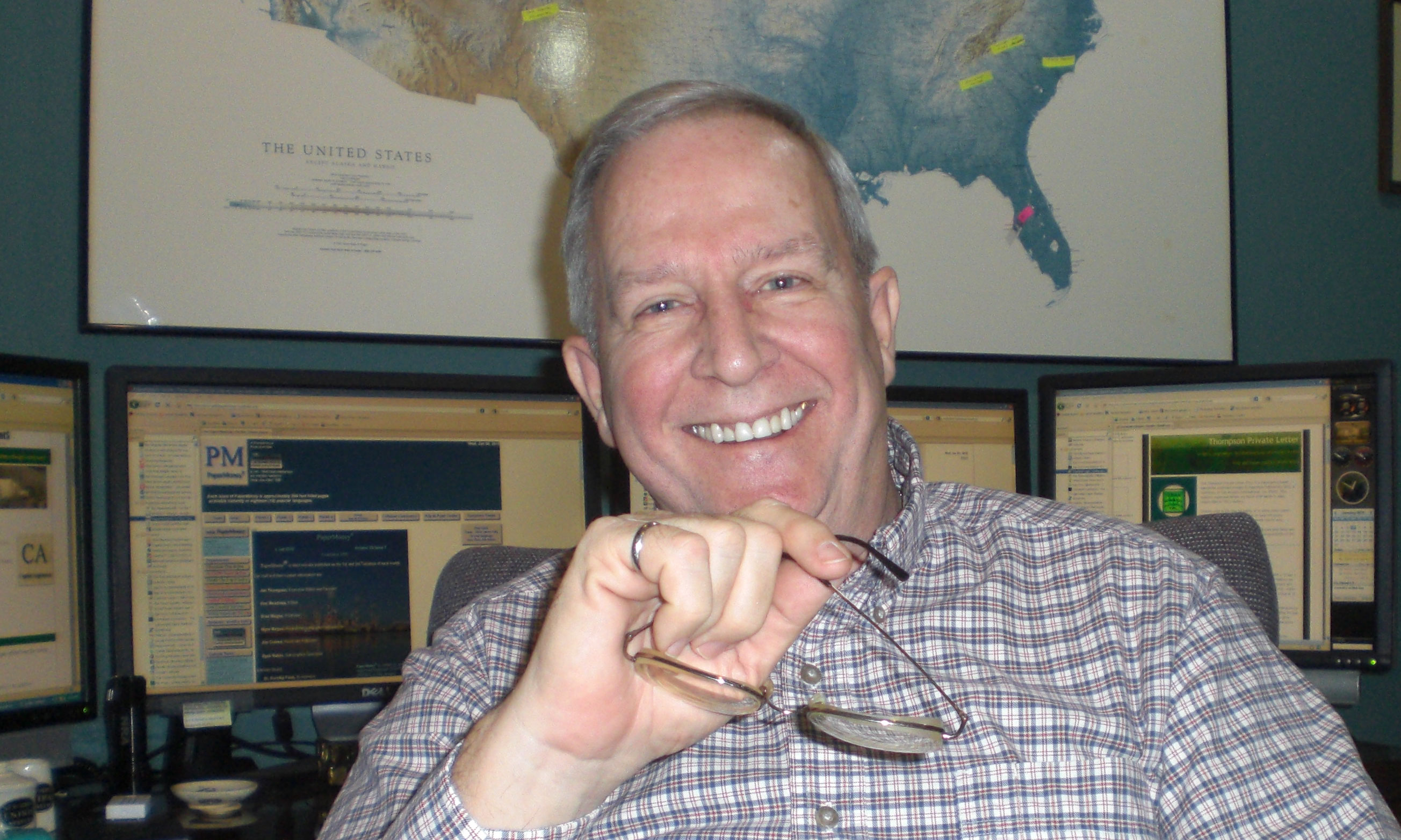 Earlier in the year, I called 2012 the Year of Housekeeping. How are you coming along? Made any progress? Seen any improvements?
One clue you are "getting it" is if you now have some empty offices (if your mill is over five years old, the number of people in offices should be going down) and those empty offices are whistle clean--no junk, nothing but empty office furniture, if that much.

As you can see, I have been thinking about this quite a bit lately. Coupled with the trend to now disguise maintenance as "Reliability" there is a lot to be said here.
Maintenance has gone through many iterations over the length of my career. First, it was just maintenance. Then it was preventive maintenance. Next came predictive maintenance. Now, the managers that despise maintenance altogether have come up with "Reliability Engineering." What is behind this latest trend is the latest myth that if we do things in a certain way we can reduce maintenance costs.
A friend of mine says one of the secrets to his success was always lavishing money on maintenance. We need to distinguish between lavishing and wastefulness. Wastefulness is buying things you don't use. Lavishing is buying the vibration tester with all the bells and whistles instead of the basic model. Significant difference.
The best place I know to look at good housekeeping and maintenance practices is auto racing. Auto racing is papermaking in fast forward. Everything in pit row, everything in the back shops in auto racing is neat, organized and the best available. There are an abundance of mechanics and service techs on call throughout the race.
****
Advertisement--Join Pulp & Paper Radio International for Part 1 of Hannu Melarti's Keynote Speech at the Light Green Machine Institute Conference in January 2012. Just click HERE.

****
I have never heard anyone in the Winner's Circle say they got there by being sloppy or economizing on maintaining their car. It could just be because if anyone was foolish enough to do this, they never got to the winner's circle. More often it is the degree of lavishness in these areas that puts winners at the checkered flag.
Think about the 24 hours of Le Mans. Commentators call it "grueling." I submit it is far less of a challenge than running a paper machine. The Le Mans cars only average twice the speed you run your machine and they have to do it only 24 hours out of 365 days. That is a piece of cake compared to what you do. Yet look at the money they spend on maintenance. This is a perspective you need to seriously consider.

Paper machines in "the Winner's Circle" get there the same way as race car teams. Poorly maintained machines suffering with poor housekeeping never make it.
We have talked many times before about the slick rising star who takes over a well maintained mill, forgoes maintenance for a couple of years to jack up profitability and moves on to the next assignment before the mill comes crashing down around them. Such managers have committed, minimally, fiduciary negligence.
I do believe, with little technical knowledge of the process, a manager focusing on maintenance and housekeeping can run a more profitable, more productive mill than one with all the paper science smarts in the world, who just happens to be sloppy and miserly. I have seen too many examples where science was highly ranked to the neglect of the basics and failure was the outcome.
So, how are you doing? We are interested in an update. You can take our weekly quiz here.
For safety this week, it is old, it is trite, it is repetitive, but more importantly, it is a fact: well maintained mills with excellent housekeeping have the best safety records.
Be safe and we will talk next week.
Thanks for supporting us for the last 10 years and helping us to make Nip Impressions and PaperMoney the top websites in the industry—we are grateful for your loyalty!
Want to see the column earlier on Thursday? Follow me on twitter here. They are usually posted around noon US Eastern Time.