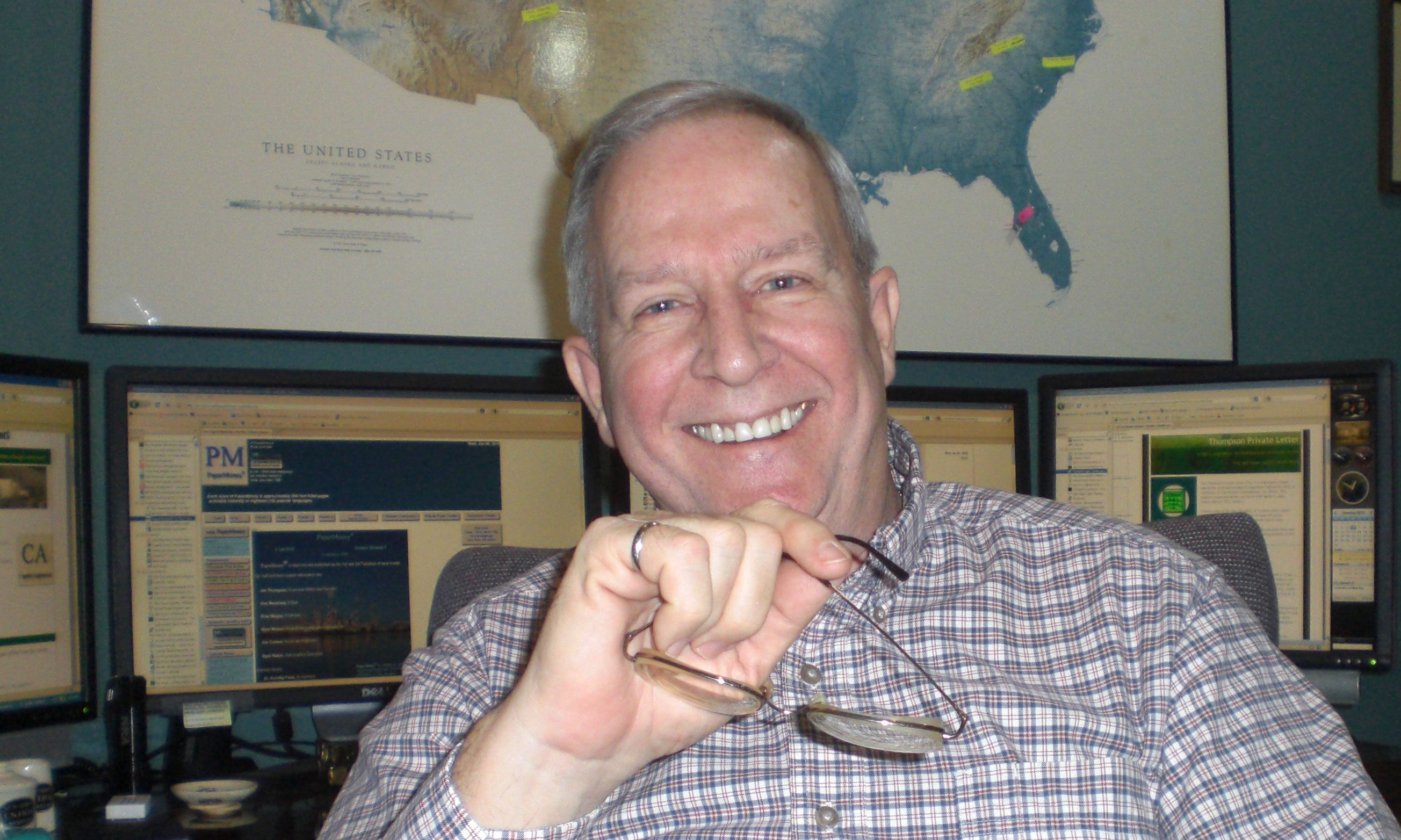 Some of you will read this week's column and declare it the mutterings of a paranoid. Although I'll confess to bouts of paranoia, let me assure you what we will be talking about has nothing to do with this. It is a technique I was taught nearly four decades ago while working for that little old soap company in Cincinnati, Ohio. In fact, it was not so much of a technique as it was a part of the culture. Many of you may say, "I already do that." This column is not for you.
The technique is simple and with a little practice you will do it automatically. Do this: recognize everything everyone ever says to you, writes to you, or otherwise communicates to you is merely the surface conversation. In the big picture, everything we communicate at any moment in time is a compilation of our entire life experience. Closer in, we need to understand it is extremely rare that a person says something without thinking about it first, often subconsciously and often just before they say it, but nevertheless, there was a bit of "prework" in their utterances.
Think about yourself. Sometimes we say, "choose your words carefully." And sometimes we do. But most of the time, at least for the untrained, we don't.
So, this works both ways. On the defense, you need to think about this in everything you say, indeed, "choose your words carefully." It is not as hard as it seems once you get the hang of it. It won't slow you down with some practice, because it will just become part of your routine.
On the offense, and this may take more practice than defense, you can begin to become aware that what people say to you, in fact everything they say to you, came from somewhere in their thought patterns and has purpose behind it. When you tune into this, you can have more effective interactions with all people you encounter. You will automatically, without thinking, inquire of yourself, "What did they mean by that?"
These tools, the offense and the defense, are extremely powerful as you slog your way through the corporate quagmire. It is not being political, unless you choose to take it in that direction. It is becoming more aware and pulling more information from each and every conversation you have. This technique can put you at great advantage to the clueless as well--they have no idea you are probing into their meaning beyond what is said on the surface, not because they are not smart enough, but just because they have not thought about it or been trained in these techniques.
Now you have. For our quiz this week, we want to ask you if you have used these techniques in the past. You may take it here.
For safety this week, one is usually taught to have clear and distinct conversations in a safety situation. Make sure you do so, please.
Be safe and we will talk next week.
Thanks for supporting us for the last 10 years and helping us to make Nip Impressions and PaperMoney the top websites in the industry—we are grateful for your loyalty!
Want to see the column earlier on Thursday? Follow me on twitter here. They are usually posted around noon US Eastern Time.