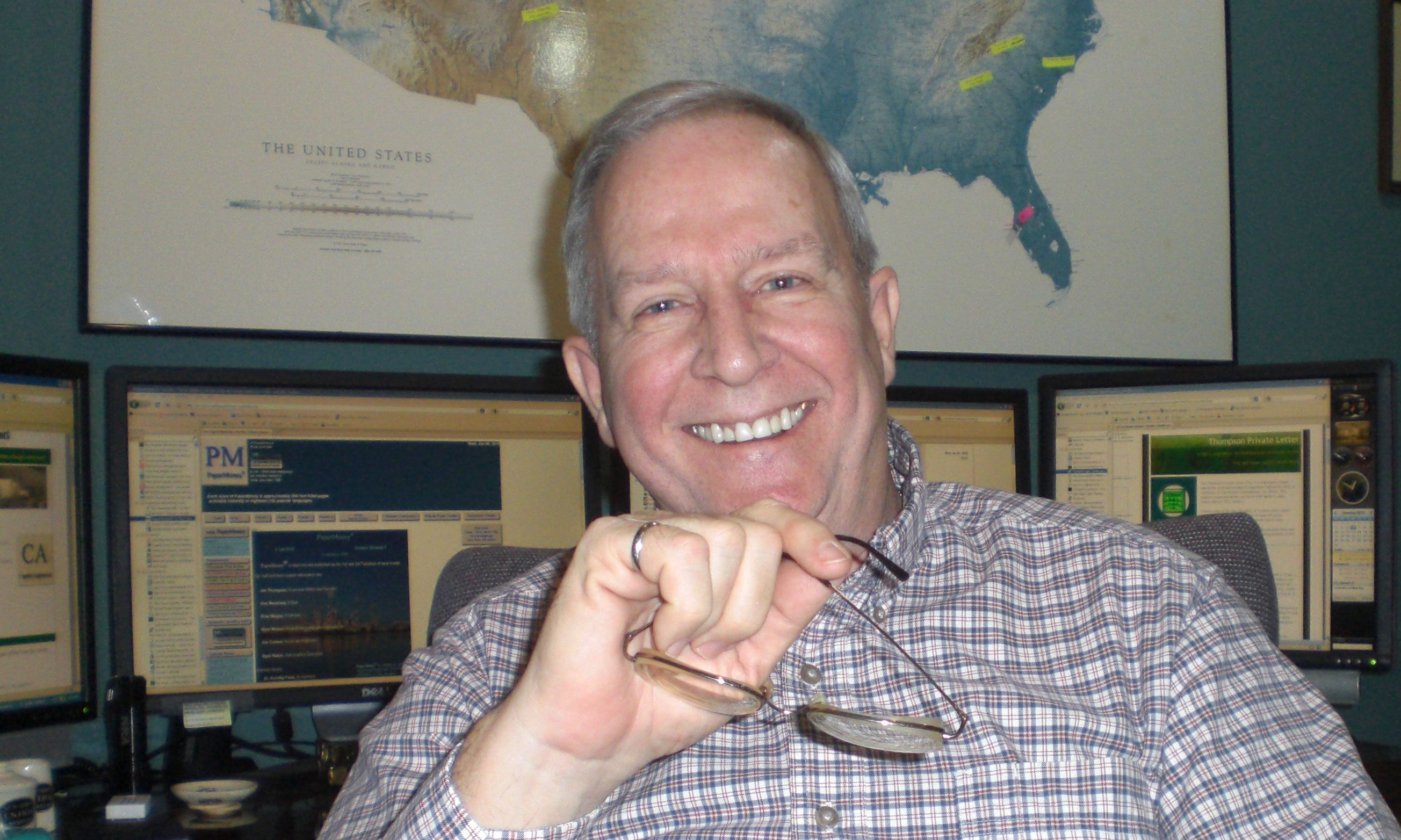 Some of you know I write a conservative political column for my hometown newspaper. Some of you who know that tell me to keep it quiet--I may scare off readers here. I say if you don't already know my political and societal leanings, I haven't done a very good job here over the last ten and a half years. Anyway, a few weeks ago, I wrote a column for the paper titled "Responsibility." If you care, look at the reader comments following the column's on line version here. Responsibility has become a dirty word.
At work, at home, out in society, responsibility has become a dirty word. We can blame all sorts of entities, attitudes and other conditions, but those are not important. In business, the issue is how to fix it, for we need responsible, "stand up" people if we are going to make progress in our business.
How do we do this? Given that people come into our businesses with all sorts of backgrounds and experiences, how do we get them to a common level of understanding responsibility?
The only training I have ever seen work is to start with the small things, and start with yourself in doing these. In other words, don't expect of others what you don't do yourself.
The most effective task I have seen used to start this training process is quite simple--when you get up from a desk or table, in an office, a conference room, a lunch room or a restaurant, push your chair in. If you are sensitized to this activity, you will be shocked to notice, regardless of the venue, how many do not do this.
This simple task, and doing it or not doing it, says volumes about one's attitude concerning responsibility. For in placing a chair back in the position you (hopefully) found it says you are responsible in the little things, you do not leave them to others. It also says you don't have a class attitude, an attitude that says pushing a chair in is beneath you. It also says good things about you when you place a chair in what would be considered a proper place when you found it in a state of chaos.
I am letting out one of my secrets here, but every time I go in a mill, I invariably start my meeting in a conference room. When that meeting is dismissed, I carefully watch who places their chairs back beneath the table. Those are the people who can be counted on to be responsible for everything in their area of control. They may still need training on larger tasks, but the good news is they are trainable.
By the way, I am not worried about letting this secret out, for those of you who get it will start doing it and move on to other areas where you should assume responsibilities. Those of you who want to fake it, will do so for a little while, but you will revert to your own ways.
Those with a real sense of responsibility will push their chair in when exiting the building during an emergency evacuation.
Do you push your chair in? No cheating--we are talking about before you read this column. Answer our two question quiz here, please.
It of course goes without saying that an orderly office or conference room is a safer place than a disorganized one. If for no other reason than safety, set a good example in organizing your office space.
Be safe and we will talk next week.
By the way, if you are having trouble sleeping, I recommend you listen to me on BlogTalkRadio. I was interviewed on 15 Feb 12 and drone on for a half hour:

Thanks for supporting us for the last 10 years and helping us to make Nip Impressions and PaperMoney the top websites in the industry—we are grateful for your loyalty!
Want to see the column earlier on Thursday? Follow me on twitter here. They are usually posted around noon US Eastern Time.