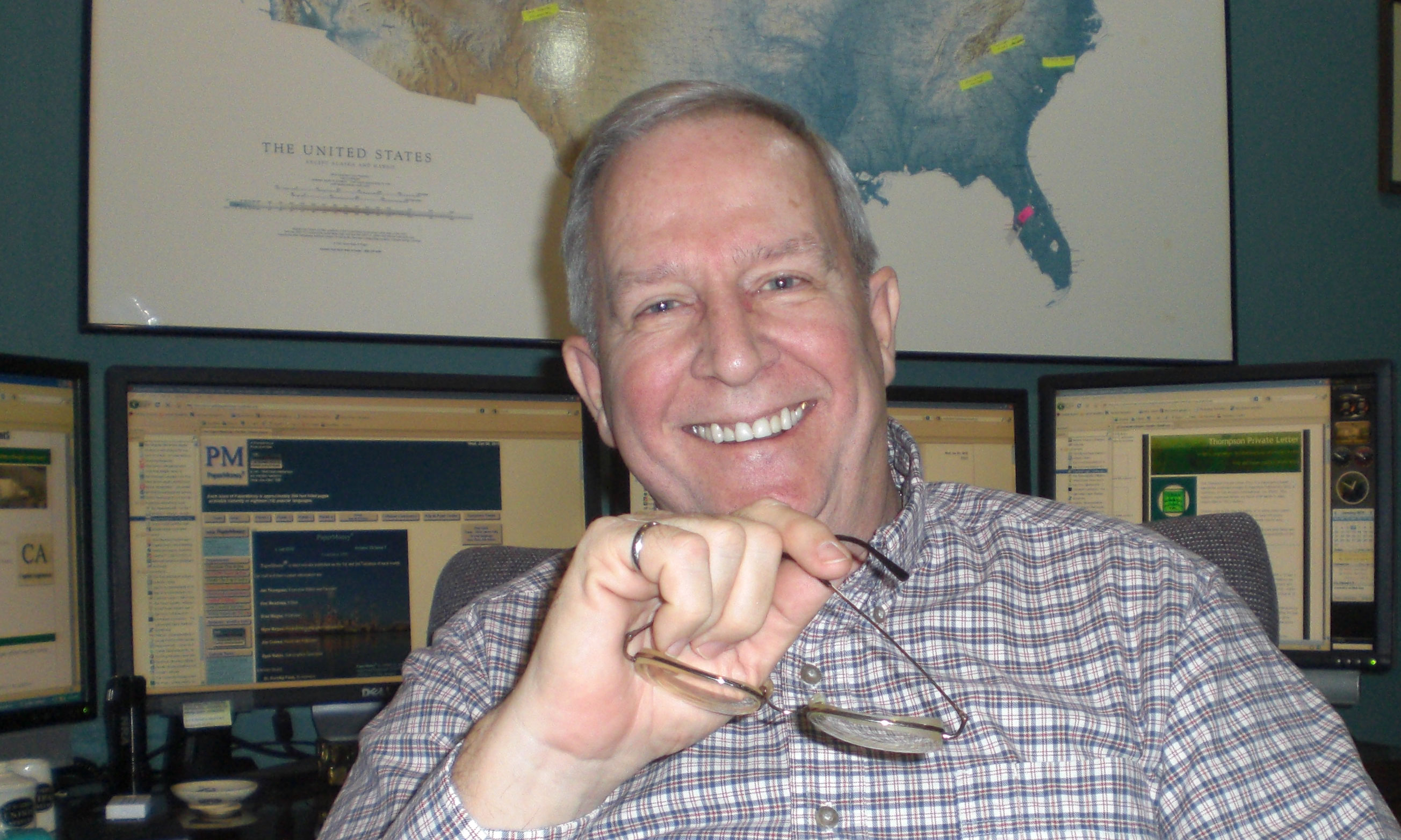 I was very excited during a recent mill visit to observe dramatic improvements in housekeeping as compared to what I saw at the same facility many months ago. In fact, I am so excited, I am going to call this the Year of Housekeeping and will plan to emphasize housekeeping at least once per quarter in Nip Impressions. I say if the Mayan calendar is correct, let us at least go out with everything Lean, Orderly and Clean (LOC).
LOC is the "trademark" of a friend of mine who first taught me about the value of keeping a facility clean. He is still out spreading the word on this, and I am, too. Time and again, he and I have seen LOC pay huge dividends. We talk about housekeeping here frequently because it is the proven fastest way to improved productivity hands down. If you do not know what else to do, start with a broom—it will uncover many, many other opportunities.
In the case at hand, the major cleanup has been done, and now we can see other matters that could cause hiccups or worse. And this is the way it works—getting the first few layers of debris out of the way merely exposes the hidden landmines beneath.
*** Advertisement: Learn Dick Reese's latest tips on papermachine energy savings: The 3rd Annual Light Green Machine Institute Conference, 22- 24 Jan 2012. You can attend in person or on line. In person is now fee waived! More information here. ***
In a papermill, tonnage is made two ways—more speed or less downtime. Cleanliness is at the heart of less downtime in two ways. First, cleanliness can expose and aid in eliminating potential disasters (such as fires) and, after downtime occurs, a clean mill is one where problems can be diagnosed more quickly.
And as we have stated here many times before, safety improves in a clean facility.
Many years ago, I visited a facility where housekeeping was horrendous. Not surprisingly, the operation ran poorly and was losing buckets of money. When I asked about all this and suggested they just might want to clean it up I was meet with guffaws of derision. I persisted—telling them that it was the only path to profitability, given their current conditions. The response back was they had technical problems which they were perfectly capable of handling and that solving those were the path forward. When I was in the area a year later, I drove by the site and happened to catch the wrecking ball knocking down the last wall.
What will you do about housekeeping this year? How will you monitor it? Let us know in our quiz here.
I already mentioned safety, and every time we mention housekeeping we do mention safety. They go hand in hand. Keep it clean and you will go a long way towards keeping it safe.
Be safe and we will talk next week.
Thanks for supporting us for the last 10 years and helping us to make Nip Impressions and PaperMoney the top websites in the industry—we are grateful for your loyalty!
Want to see the column earlier on Thursday? Follow me on twitter here. They are usually posted around noon US Eastern Time.