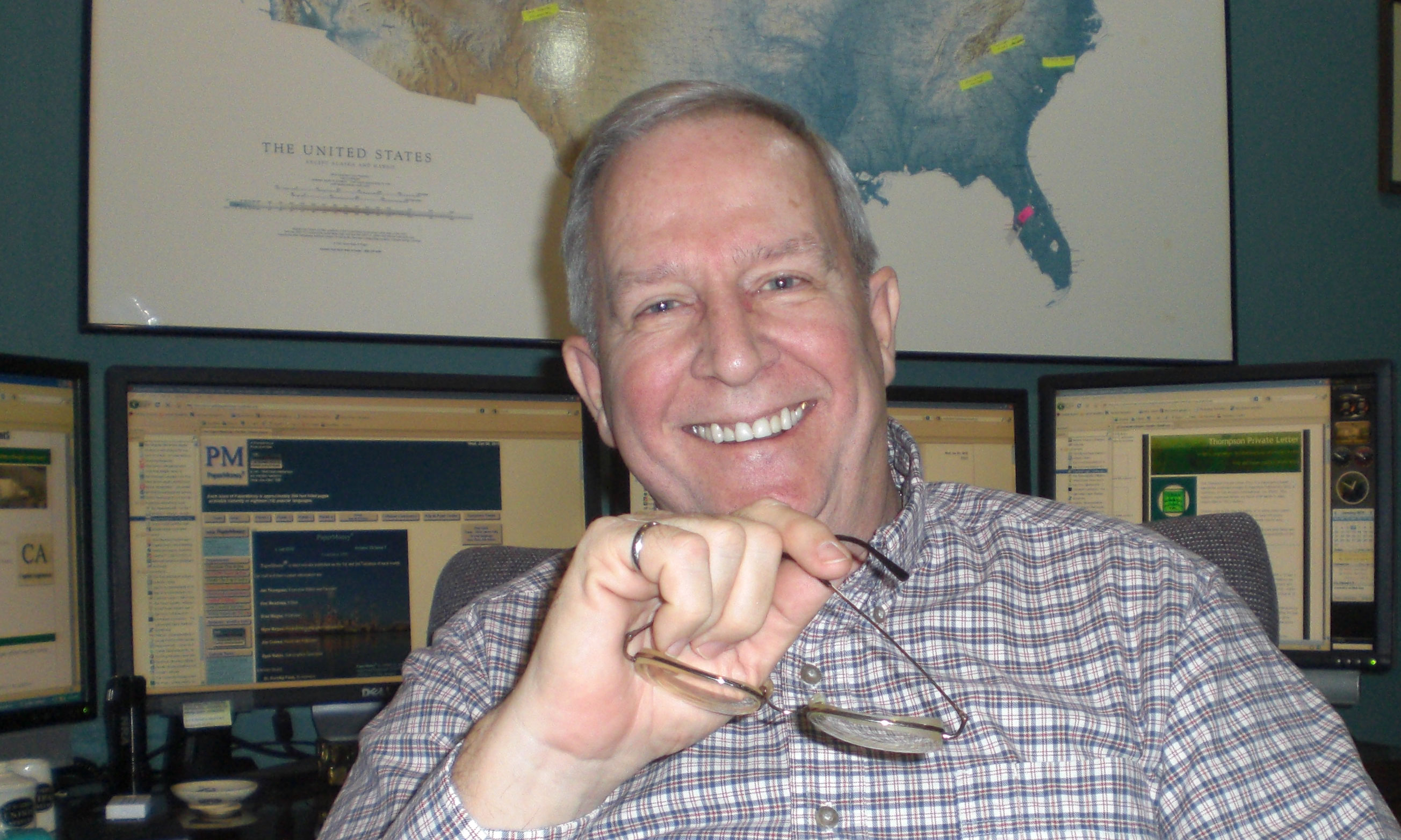 In the fall of 1959, as I began the fourth grade, Miss Miller (her official nom de guerre) introduced us to the "Scientific Method." I have never forgotten it: hypothesis development, systematic observation, measurement, and experiment, analysis, and finally, modification of hypothesis if necessary.
I want to thank my very smart friends and family members who have been patient with me on the subject of global warming. However, despite many discussions and even books and CD's of professors speaking on the subject they given me, nothing I have heard or understand has yet risen to the standards of Miss Miller's teachings in my mind. This subject is still unsettled for me and many others.
However, this column is not about the science, but rather about the public relations war: It looks like the environmentalists and global warming crowd may now be on the retreat in the public relations theatre.
Exhibit One:
Professor Judith Curry of Georgia Tech's very public spat with the University of California at Berkley's Professor Richard Muller and the conclusion he drew from data in the "BEST" project. You can see the article here.
Exhibit Two:
Greenpeace's not quite forthcoming statement about the source of fiber in boxes used by US toymakers. You can see the article here.
Exhibit Three:
People have finally figured out that Greenpeace's accusations cost jobs. The City of Holroyd in Australia has had enough. You can see the article here.
*** Advertisement: Learn Dick Reese's latest tips on papermachine energy savings: The 3rd Annual Light Green Machine Institute Conference, 22- 24 Jan 2012. You can attend in person or on line. More information here. ***
Exhibit Four:
The latest United Nations environmental conference in Durban, South Africa was such a disaster that Canada pulled out of the Kyoto Treaty. Our polite, mild mannered neighbor almost never has a fight with world--this is telling.
Exhibit Five:
Gray and Klotzbach, of Colorado State University, have given up on trying to predict the next hurricane season in December of each year. They have determined that for twenty years, their predictions have not been accurate (perhaps they were in Miss Miller's class, too?). Come on folks, if scientists can not predict what is supposed to happen in eight to ten months, how do you expect us to believe prognostications going out 10, 20 years or longer? You can see the article here.
These five issues have occurred in the last sixty days. Greenpeace and similar organizations have smart people. This turn in public relations should be keeping them up nights. I can remember when what these organizations said, starting in the 1970's, was golden and without reproach. The world has changed. The science they tout may even be right. But they are failing at convincing the general public of their accuracy. This is their own fault, and is due to their use of hyperbole and the spin they have put on matters that should be following the scientific method. Scientists of old, such a Galileo, stood their ground against overwhelming pressure (in his case, the all powerful Catholic Church) because they had done their experiments with professionalism. Today's environmental organizations, NGOs and governmental ones, owe us the same quality of work. We are not getting it. What is your opinion? You can provide it here.
For safety this week, we cannot operate safely based solely on opinions. Make sure you think of safety issues scientifically.
Be safe and we will talk next week.
Thanks for supporting us for the last 10 years and helping us to make Nip Impressions and PaperMoney the top websites in the industry—we are grateful for your loyalty!
Want to see the column earlier on Thursday? Follow me on twitter here. They are usually posted around noon US Eastern Time.