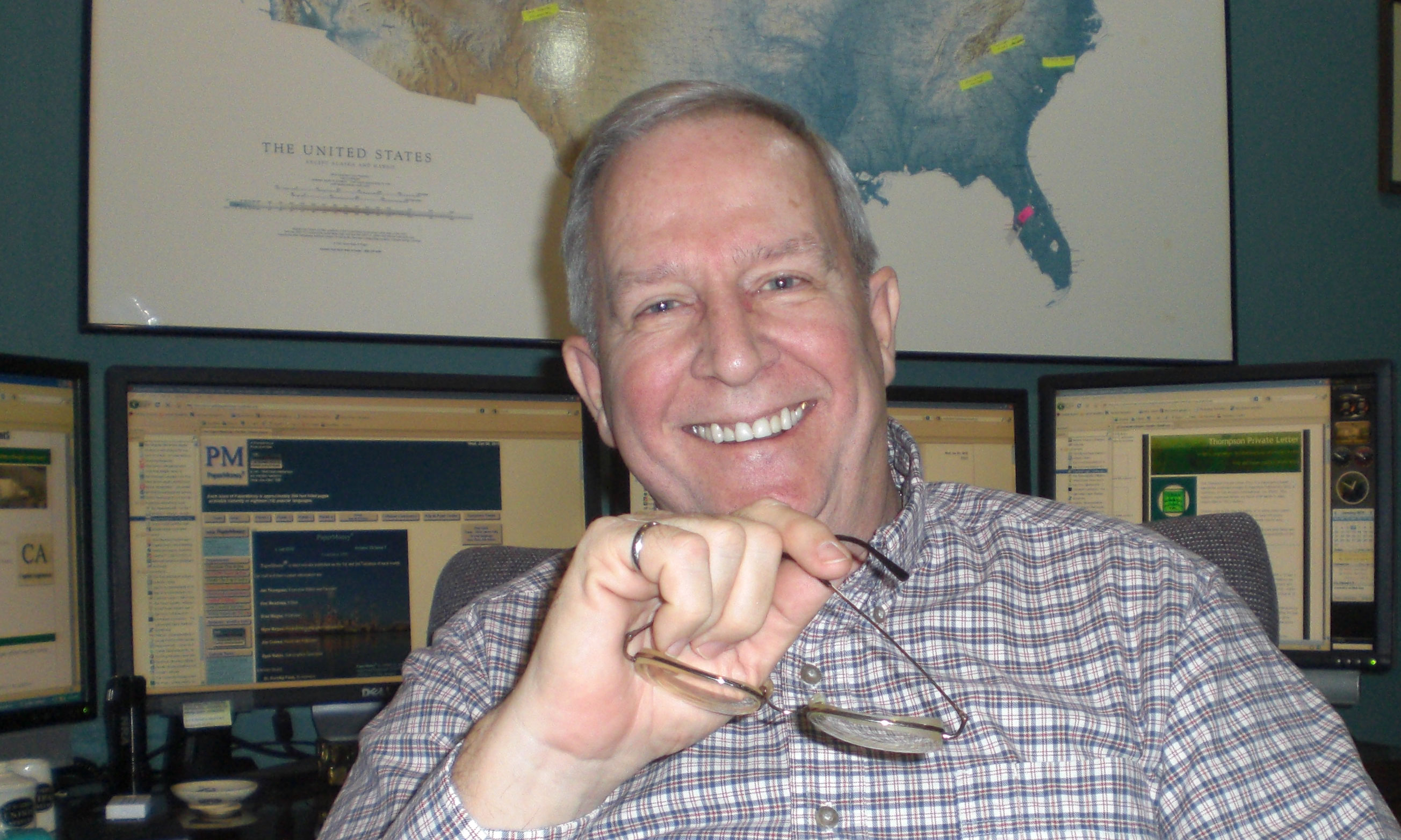 When one hears the post-mortem analysis of an unusual event, such as an airplane crash, survivors will often express that when the event was happening, they could not believe it was happening. Only very perspicacious individuals, such as Capt. "Sully" who landed the airplane on the Hudson River a few years ago, are able to quickly assess a situation and take action while there is still time to affect the outcome. Sully was probably one pilot out of a thousand who had this capacity and the people on board that plane that day can say their salvation from a certain disaster started with not only quick thinking but quick acting by this person.
Such situations can occur in slow motion, too—one does not have to be going 500 miles per hour. Take a pulp or paper mill that is slowly killed by lack of maintenance or failure to modernize and optimize. For that business, the results are just as disastrous, in a financial and employment way, as a plane crash. Yet, while it is happening, those involved, either as managers in charge, or employees in the trenches, often fail to see the inevitable outcome until it is too late.
These cases, although they usually do not involve the fatality of humans (unless the safety record has been completely ignored as well), due to unfolding in slow motion, most often are more deceptive even than crashes. A change to underfunding maintenance of a well maintained mill does not appear for a few months, maybe even a couple of years. When it does, it takes an extraordinary expenditure, faith in the process, and perseverance by management in order to right this wrong. Often, the answer is to allow the mill to decay into obscurity.
*** Advertisement: You will not want to miss the most value packed conference of 2012: The 3rd Annual Light Green Machine Institute Conference, 22- 24 Jan 2012. You can attend in person or on line. More information here. ***

The same thing happens in markets. The first newsprint mill to go out of business due to electronic media was no doubt not attributed to this real cause. Not even knowing which one it may have been, I can say with almost certainty, its demise was blamed on being the high cost producer, which it probably was, without discovering the real root cause. Other newsprint manufacturers most likely did not see what was coming nor did they take any action, for they would not want to believe what was happening or what the consequences might be for them.
How does one avoid these types of problems? Use an old phrase: "Expect the unexpected." Sometimes such a posture will be labeled as paranoid behavior. That is OK. I would rather be paranoid than be wrong on a subject as critical as the life of an entity for which I am responsible. You should, too.
For our quiz this week, we'll be asking you about incredulity experiences you may have experienced. You may take it here.
For safety, we often practice incredulity. We look for the unexpected. Almost all safety excursions involve a failure in anticipating the unexpected.
Be safe and we will talk next week.
Thanks for supporting us for the last 10 years and helping us to make Nip Impressions and PaperMoney the top websites in the industry—we are grateful for your loyalty!
Want to see the column earlier on Thursday? Follow me on twitter here. They are usually posted around noon US Eastern Time.