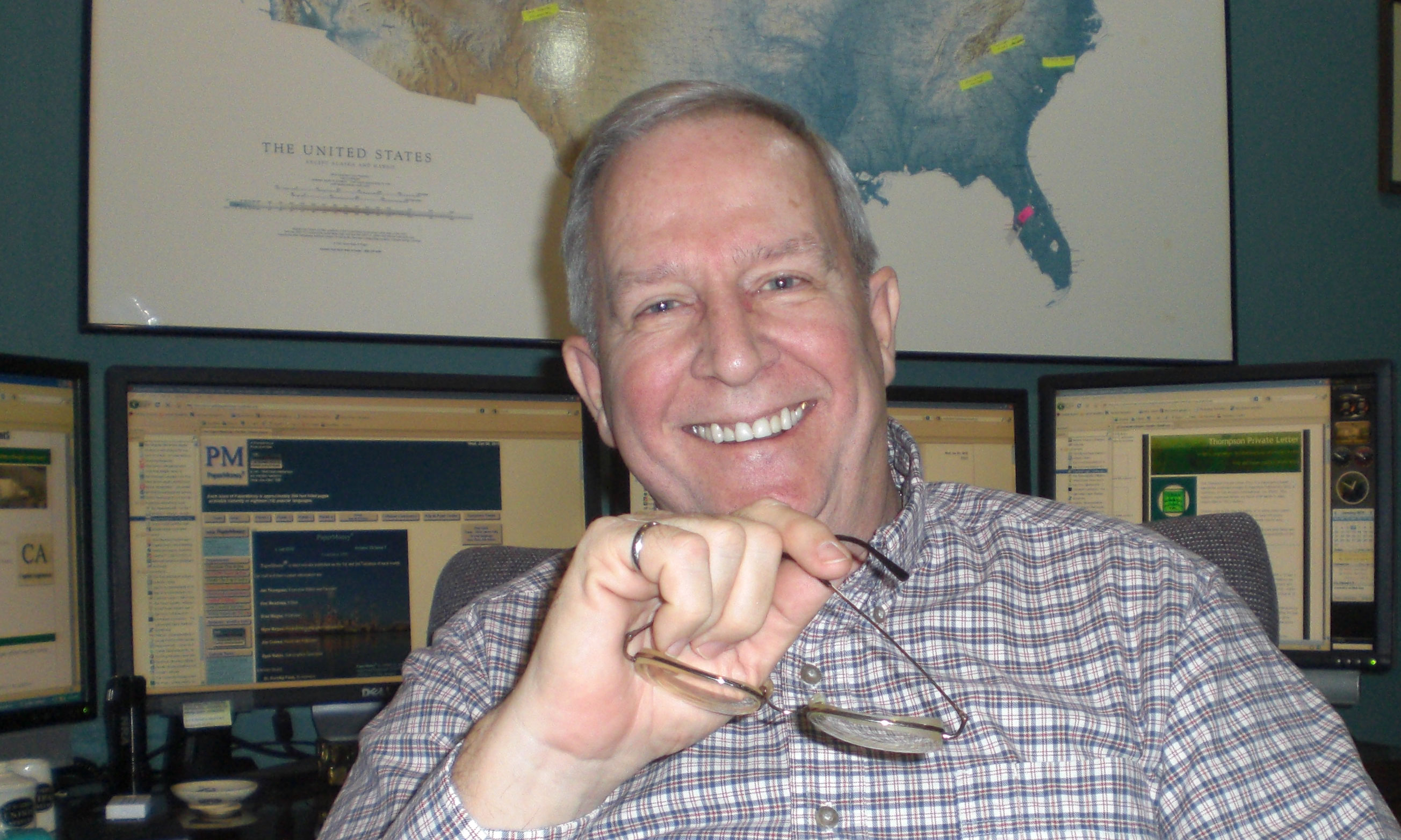 No, this is not your usual article about Thanksgiving in the United States. It is about what we do when we are not thinking about pulp and paper.
Yesterday, I was visiting a client whose employees are largely from outside the United States. We got to talking about the US holiday of Thanksgiving and how important it is here. This got me to thinking about all of us in the pulp and paper industry worldwide. Naturally, all of us have local holidays in our traditions. The Finns, to pick on one culture I know a bit, celebrate May Day, along with many other European countries. Others have important holidays, too.
One of the things we try to do here at Nip Impressions is spread an understanding of each other in the industry around the world. Yet, you really can't understand another person until you live in their shoes. We spend a great deal of time talking about technical, management, engineering, research, financial and legal problems in the industry. However, we have spent little time sharing the other matters that make us who we are and show how we think.
We want to remedy this. We have created a special facebook page where we can share those downtime thoughts, ideas and interests we have. It is here. We encourage you to join it and share a few bits about yourself.
We are going to cut it short this week, for those of us here in the US will be reading this with some turkey between our teeth. For the rest of you, have a great day.
For safety this week, remember what to do when someone is choking on food--you get behind them, form your hands into a fist beneath their sternum and provide a couple of quick, upward thrusts. But do this only if they are not breathing.
Be safe and we will talk next week.
Thanks for supporting us for the last 10 years and helping us to make Nip Impressions and PaperMoney the top websites in the industry—we are grateful for your loyalty!
Want to see the column earlier on Thursday? Follow me on twitter here. They are usually posted around noon US Eastern Time.