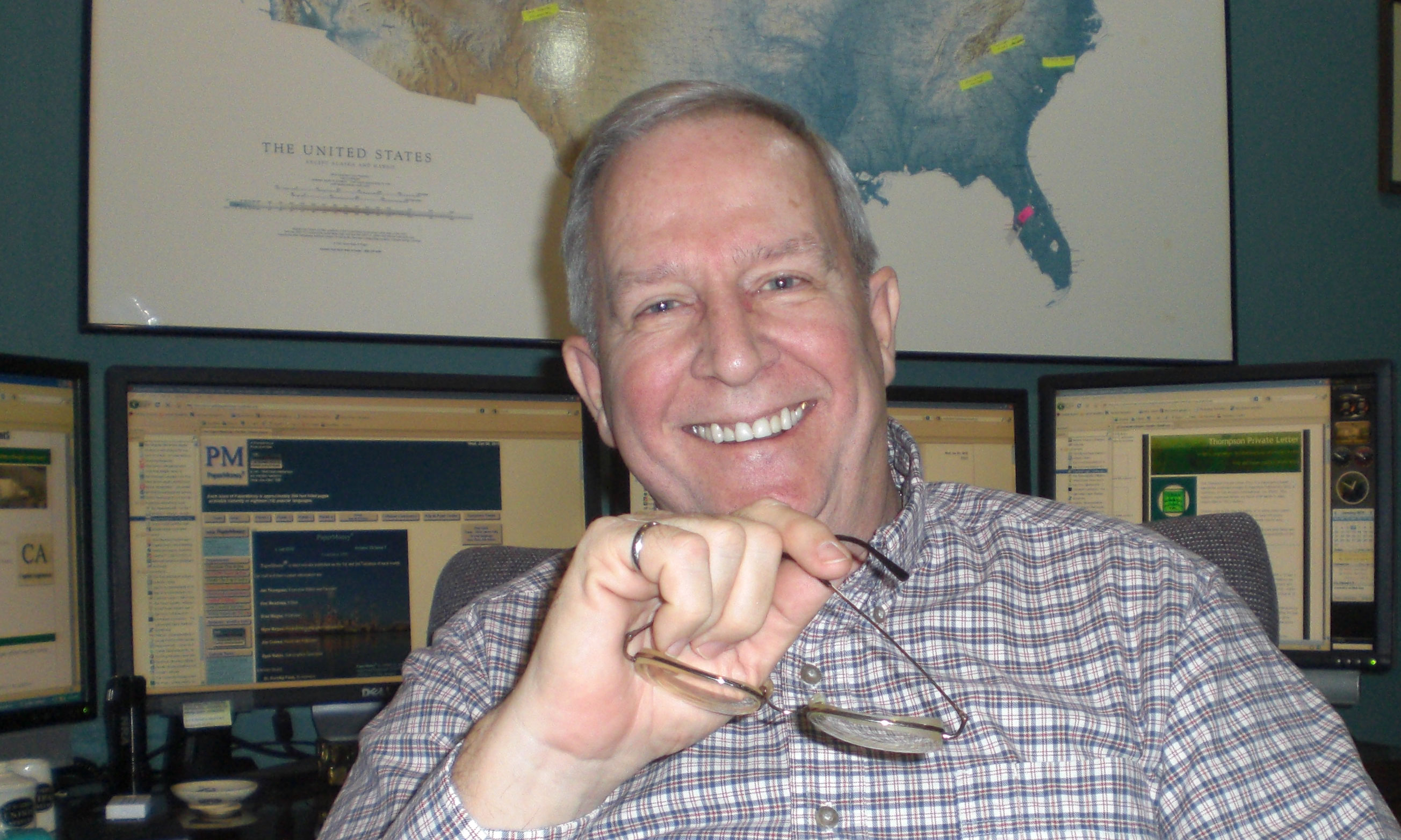 In fact, nothing is complicated if you take the time to study it. I think I could explain calculus to a six year old if we had unlimited time and could keep their attention.
Which is really the problem.
We often talk about how complicated modern facilities, such as pulp and paper mills, are when the real issue is being interested enough to devote enough time to figuring out their processes. When we are in the earlier years of our careers, taken as a whole, the processes can be overwhelming (or at least they should be unless you have an ego the size of an elephant). However, years of chipping away at them, working all over the mill and learning the different processes should make it clearer to you.
The most dangerous people are those who have reached seniority by age but have never bothered to study processes enough to speak with knowledge. They speak with authority, due to time served, so to speak, but that authority is wrongly misplaced since they really don't have the experience.
I run into this in mills all the time. "Why do you do such and such," I ask? The answer usually follows from some legend or elder statesperson who made a blanket statement twenty-five years ago. I have a suggestion--why don't we search the literature and see what science tells us today? If overall knowledge is not gained, then why would we ever put in new machinery. Just maintain those nice, 1925 model paper machines.
*** Special Message--You will not want to miss the 2012 3rd Annual Light Green Machine Institute Conference. We have an all star lineup of speakers with relevant topics you can apply immediately. Click here for information ***
In some cases, it is indeed hard to find improvements. It has taken one hundred years to find a way to improve the Panama Canal. If construction goes according to schedule, there will be a new and improved version ready in 2014--exactly one hundred years after the first one opened. Likewise with firearms--the Colt 1911 automatic pistol, you guessed, which debuted in 1911, is made in greater quantities today than ever before. Likewise with the AK-47 which came out, again, all together, 1947.
Pulp mills an paper machines are a bit different in this way--they are an agglomeration of many, many simple systems. The way we put those systems together changes with time. But they are little systems that can be understood. They are not mysterious.
So the next time someone feigns ignorance or arrogance under the banner of "it's too complicated" remember, it's not. Whatever it is, it is constructed of simple building blocks put on top of simple building blocks. Anyone can understand it, given interest and time.
For safety this week, remember safety is not complicated, either. It is when we get in a hurry, do not understand the ramifications that we get into safety trouble.
Be safe and we will talk next week.
Thanks for supporting us for the last 10 years and helping us to make Nip Impressions and PaperMoney the top websites in the industry—we are grateful for your loyalty!
Want to see the column earlier on Thursday? Follow me on twitter here. They are usually posted around noon US Eastern Time.