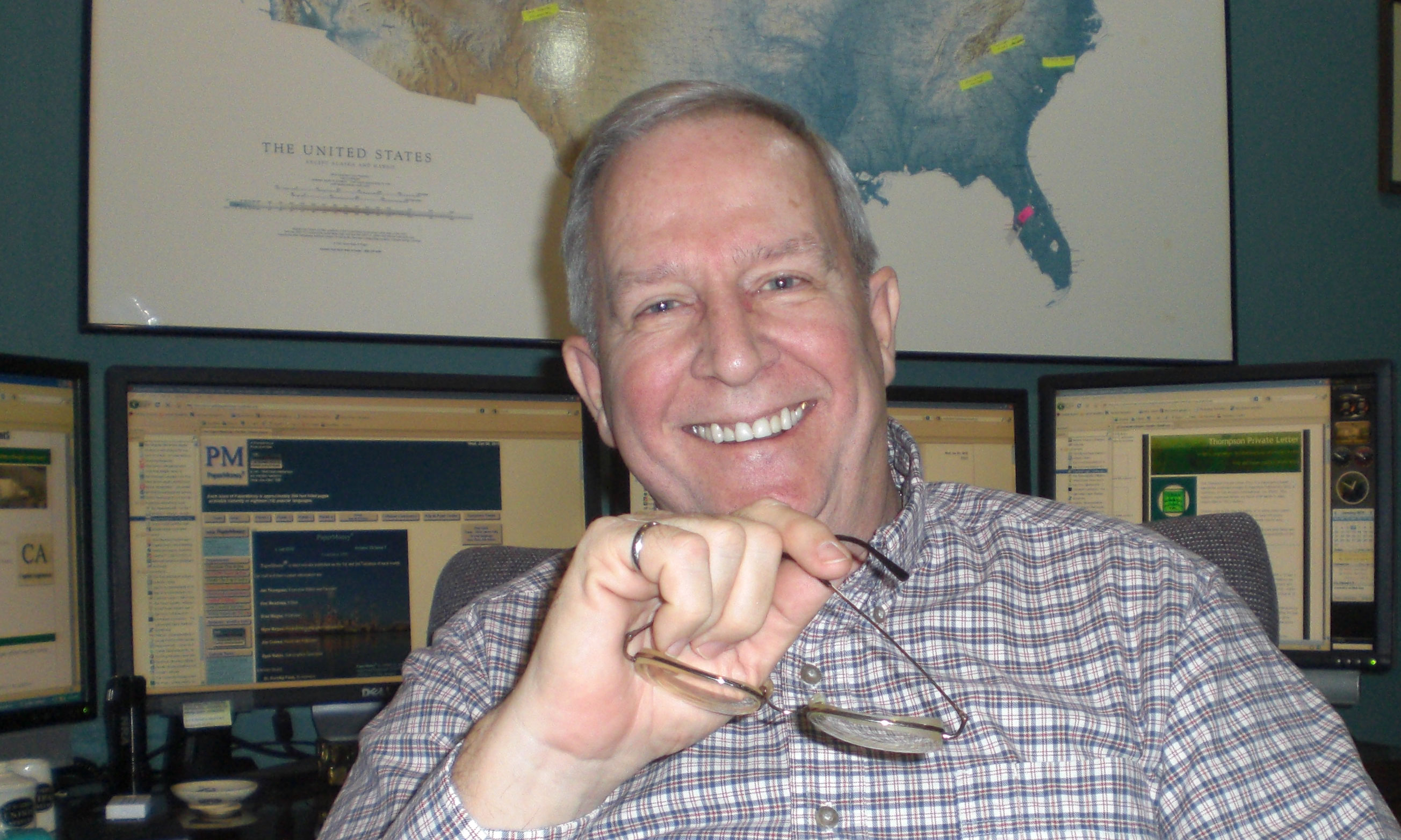 Recently, the debate seems to have been opened on the idea of banning the US Environmental Protection Agency. Recent figures cited claim the EPA wants to hire 230,000 more enforcers and coming regulations will kill another 1.4 million US jobs.
As a survivor of a rare type of cancer partially attributed to the unprotected handling of synthetic fertilizers when I was a teenager, I think I have an authoritative opinion on this subject.
How did we get to the place we are? From the beginning of the Industrial Revolution until the 1960's, at least in the US, industries spewed air and water discharges with near abandon. I have always been of the opinion that if industry had adopted the philosophy that if you make it, you keep it, we would never have gotten to the place we did. In other words, what you do on your piece of property is your business, but do not let it encroach on me—keep all your emissions (an aside, this applies to the noise from that loud stereo you play when you are having a party in your back yard, too—I don't want to hear it). This, for me, comes from my libertarian political stance.
So, essentially, business, through ignorance or arrogance, makes no difference, created a situation so obnoxious and so dangerous that the people, through the government, had to step in. I think when the Cuyahoga River in Cleveland, Ohio caught fire in the 1960's any citizen who had had doubts about the necessity to regulate industrial discharges changed their mind.
But, as humans often do, we over reacted. The mandates of the EPA, over the years, have become ever more stringent. The national discourse on the subject has been taken up by the paranoid, ignorant of any scientific training. I have mentioned before seeing stock photos of a papermill, discharging evaporated water from machine room fans and captioned with "view of paper mill spewing pollution." The person that wrote that was either ignorant or had a dishonest agenda.
So, you may be shocked when I say this, but I don't think we should do away with the EPA. What I do think we should do is study, or agglomerate studies already done to scientifically ascertain what affects at what levels various pollutants have on human, animal and plant life. Of course, many epidemiology studies have been done, but have they ever been assimilated into a master plan for pollution control? I am not aware of such a plan.
Even President Obama is moving towards slowing down the pace of regulation imposition—he knows it is killing jobs. Yet, every time he does this, all the usual loud suspects tell us what harm this is doing. Their claims are a bit of crying wolf too much. It is time build a master air and water control strategy based on science, not politics. Such a plan should provide an assessment of effects on humans, animals and plants. We are willing to accept some risks—otherwise we would not allow the sale of a product, tobacco, which now carries warnings that essentially say this product may kill you if you use it.
No, we should not abandon the EPA, but we should control it and point out to its acolytes that they are not children or teenagers any longer—it is time to act like responsible adults.
What do you think we should do about the EPA? Please take our quiz this week to voice your opinion.
For safety this week, of course, emissions can be dangerous, especially concentrated emissions close to the source. Have you had a safety meeting on gas and liquid dangers lately? Perhaps you should.
Be safe and we will talk next week.
Want to see the column earlier on Thursday? Follow me on twitter here. They are usually posted around noon US Eastern Time.