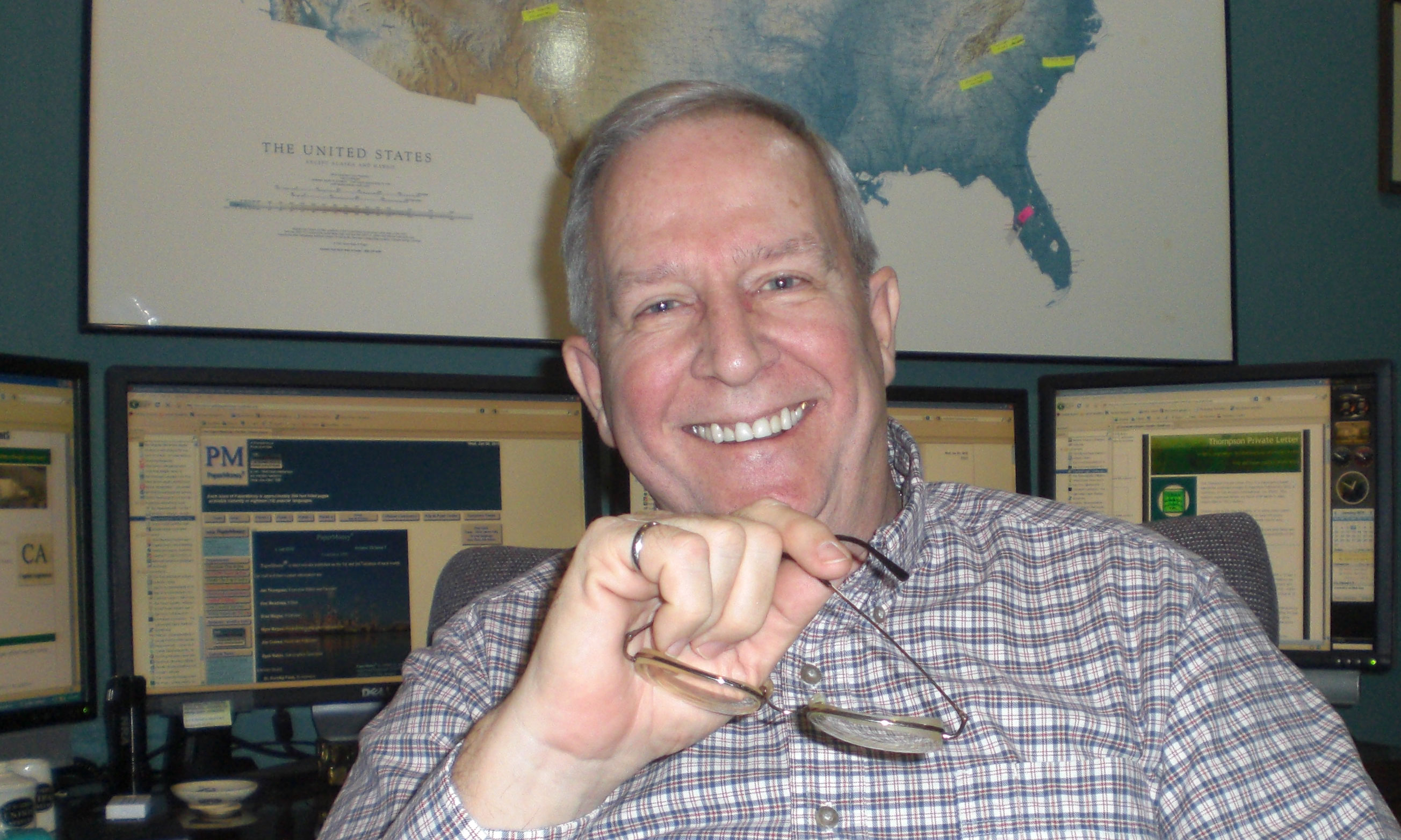 In one of my other lives, I have spent the better part of this year very frustrated with an equipment manufacturer (not a paper machine manufacturer, but close). The problem is simple—the old equipment I am trying to renovate has only one source for most parts—this equipment manufacturer.
For decades, the equipment manufacturing business model has been to provide OEM equipment for near cost and then make the profit on the spare parts. Once one has purchased a certain brand and style of equipment, the owner is locked in for spares. The manufacturers are careful not to let drawings or other information out that would allow parts to be made competitively. The difficulty in "reverse engineering"—that is making drawings and specifying materials—has protected equipment manufacturers from competition.
In the last couple of decades, decoding materials of construction has become much easier. Sophisticated instruments and databases of performance criteria have simplified this effort. Manufacturers have been able to maintain their competitive protection by clinging to the dimensional drawings and warranty provisions (you install a non-OEM part and your warranty is void).
This is all about to change. Warranties are, of course, temporary and soon run out for any installation in the pulp and paper industry. Typically warranties evaporate before parts are needed.
What is changing is the ease of measuring and making parts. This has always been the costly bottleneck. However, with modern precision lasers and printers that can "print" 3-D parts of many different materials, the ease of making new parts has improved and the cost to make them is going down. Right now, such instruments and equipment are fairly new. The first place they seem to be going in is in machine shops to make simple, non-critical parts. Like all other high-tech developments however, expect them to evolve in a way they can deal with complicated materials and come down in price enough that every mill will have their own.
It will probably fall on deaf ears to suggest to the equipment manufacturers that they need to get ahead of this before it is too late. In fact, it would be difficult for any one of them to make a move on their own, for it probably means trying to raise OEM prices, since the parts gravy train will be what disappears. This certainly can not be done in concert without incurring the wrath of the anti-trust regulators.
Yet, the prudent equipment manufacturer should attempt to pre-emptively tackle their dependence on the spare parts business. They could at least improve the attitudes in their service departments. With someone like me, that would go a long way towards keeping me from actively seeking another source.
What spare parts stories do you have? Take our quiz this week to express your opinion.
No matter where you get your parts, their installation and function is paramount to your mill safety. Make sure this is never compromised.
We have a special request. We are looking for old Nip Impressions columns from 2001 until 2006. If you have any of these in your archives, please email them to bmagee@bellsouth.net. The Paperitalo team would be very grateful.

Be safe and we will talk next week.
Want to see the column earlier on Thursday? Follow me on twitter here. They are usually posted around noon US Eastern Time.