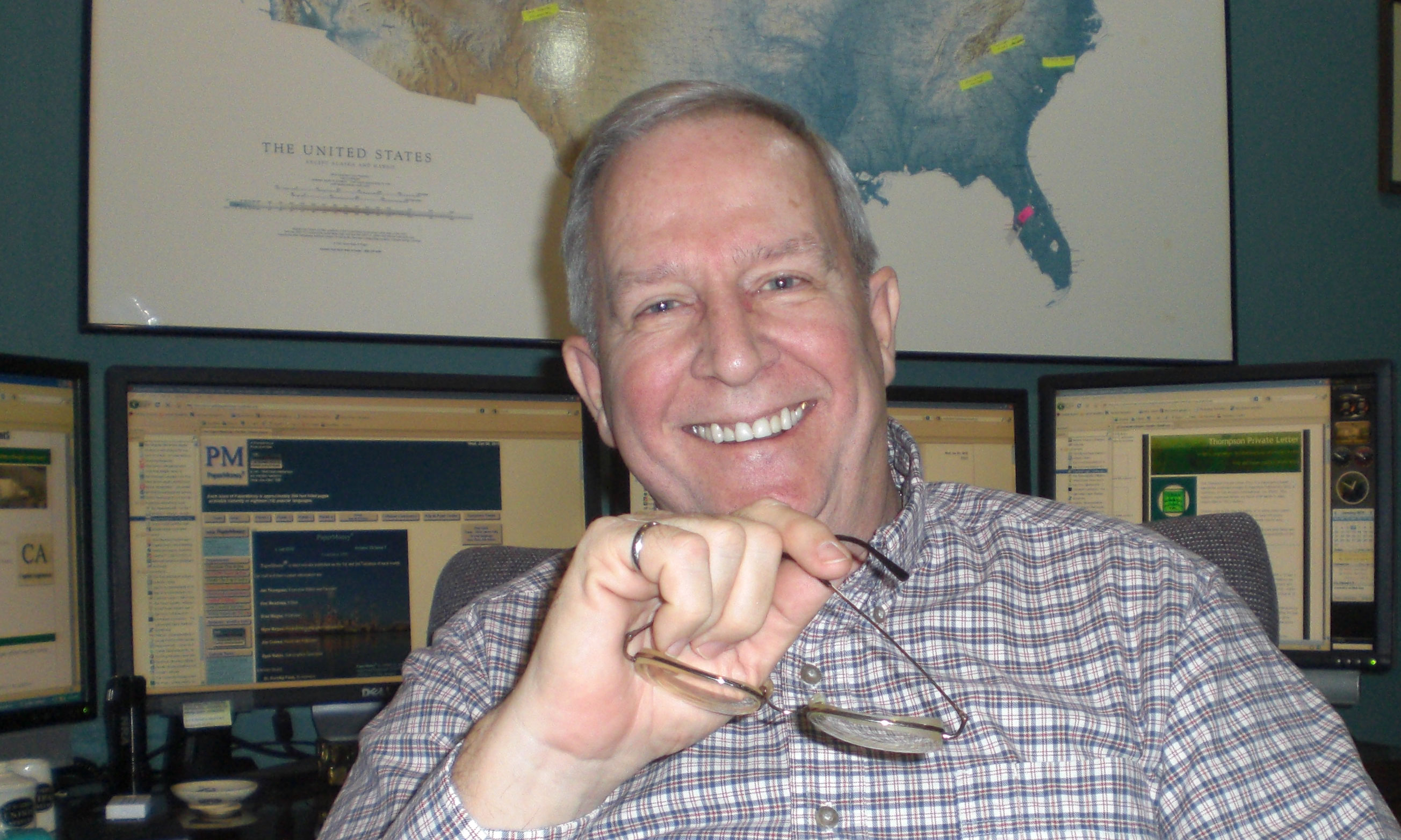 Over the years, there have been many laws enacted to protect investors from fraudulent managers. Here in the United States, the latest and most onerous of these is called Sarbanes-Oxley. This was passed after the famous failures of Enron, WorldCom and other corporations in the early part of this century. While many parts of this law are over the top, it was probably necessary to enact something in order to restore investor confidence and assure the owners that the financial statements they received contained mostly the truth.
However, there is one area that such laws do not cover, one we have spoken of many times, in fact, even a couple of times this summer. That area is the stewardship of hard, or physical, assets. Particularly in a capital intensive business such as the pulp and paper industry, the abuse of fiduciary responsibility when it comes to maintaining the assets has been legendary.
The second most likely reason for a mill to go out of business, the one after lack of markets, is, I'll wager, failure to maintain the assets. This failure comes in two forms—just plain ignoring maintenance and failure to keep assets up to date with timely capital improvements.
It is one thing to defer maintenance for a short period of time due to a cyclical downtick in a market. It is quite another to spend less than minimum amounts on maintenance for years on end. This does nothing but defraud the investors who think they have a well maintained, economically viable property.
One reason it is difficult to pass regulations on this matter is it is very tough to measure. Additionally, the measuring crosses several professional disciplines—accounting, engineering and manufacturing management. And, of course, those who are knowingly participating in this fraud are not about to volunteer anything about their activities. Finally, a well maintained facility can be ignored for several years before the problem becomes obvious to that casual outside observer.
Trying to couch this in financial terms just does not quite work. There have been many discussions over the years about measuring maintenance as a percentage of depreciation. This does not work in old, mostly depreciated facilities. It also does not work when it comes to modern process control and software. The new versions may cost as much as the old, but have many, many more features. Try to tie inflation into this and pretty soon you sound like the government trying to explain their budgets.
The best measure I have found is the availability of spare parts. This crosses the hardware, process control and software lines, too. If you have difficulty or cannot find spare parts, you are running poorly maintained and out of date equipment. It was rumored, and perhaps true, that towards the end of the Space Shuttle Program, NASA was trying to find certain valves and computer boards on eBay as they were not available anywhere else. This makes sense, for the Shuttle was a late 1970's design. Are you running any computer systems you purchased in the 1970's? I hope not.
We'll make are quiz easy this week—Are you having a hard time finding spare parts? You can take it here.
For safety this week, I hope all your safety gear is up to date and has been recently tested.
Be safe and we will talk next week.
Want to see the column earlier on Thursday? Follow me on twitter here. They are usually posted around noon US Eastern Time.