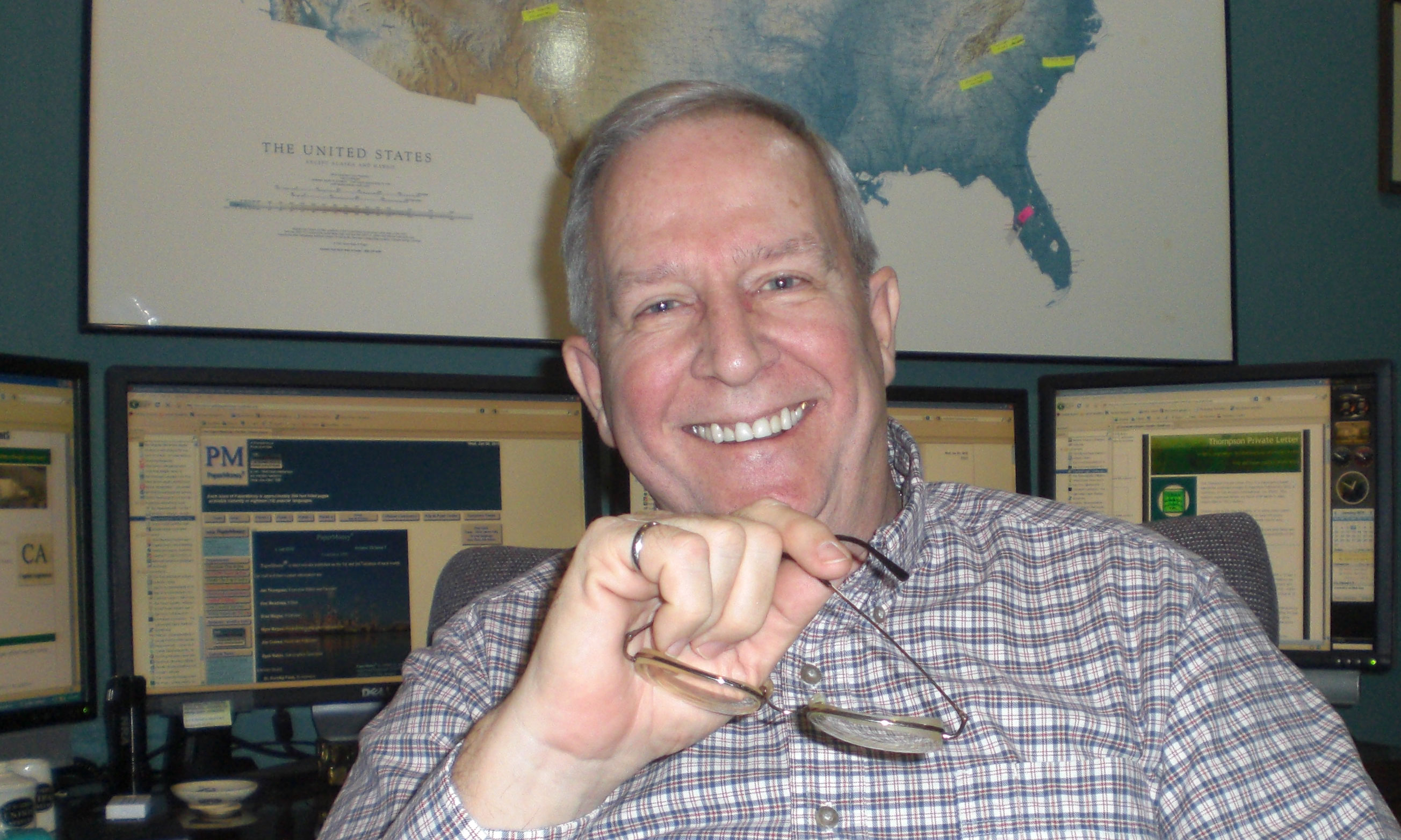 As I write this, I once again am attempting to have a vacation with Laura. We sailed out of Manhattan on 14 August 2011, bound for Bermuda for a week. No doubt this is bad timing—I am heavily involved in a shutdown which will start on 6 Sept. Of course, I have my computer along, and, compared to other cruises we have taken in the last 8 years, technology is even better. I am now able to connect to wi-fi in our room. This is a first—in the past I have always had to go to a computer café on board.
Of course, this is part of the problem we all face these days--expected connectivity everywhere, all the time (even if it costs a bit more than at home). The worst case I got into was a deal I was working on a number of years ago that was taking place while we were on a cruise in the Mediterranean. Not only did I have to go to an internet café to communicate, because of the time change, I was up half the night working on spreadsheets, narratives and so forth. Some vacation.
Which brings us to our point for the week—as I and my cohorts become older, there is a theme developing. Most regret having never taken all the vacation allotted to them. But like I said in the first paragraph, it always seems to be a bad time to take vacations. For a workaholic like me, my natural inclination and tendencies to enjoy work more than anything else does not help. Yet, when one looks back, one does not remember the urgent need of the moment that caused one to postpone a vacation.
It is like another old phrase I have heard, "No one on their death bed utters, 'I wish I had spent more time at work.'" So how to get out of this problem? My solution has been to take my work with me. It is not a very good one and probably fools no one but me, but it is how I have found mental peace with the subject. I also admit, as I have grown older, I have taken more of these working vacations than I used to do. Countering that, I always tell myself, that as a consultant, I must work when my clients want me to, they expect my full and undivided attention. It is a struggle.
The good news is the young folks seem to understand this better than we old timers. College graduates are coming into the employment situation these days and asking companies what they are doing to protect lifestyle balance in their lives. Obviously the schools are teaching this. It sounds like a good idea, but for us old timers, be warned that this looks like laziness to us. It is probably the way we are conditioned from our experience.
When I came into the workforce, the people running things were nearly all male and veterans of World War II. The timing was such that most of that generation were in their early 50's. They had lived hard and tough lives, starting as 18 year old draftees, and they took no prisoners. They cussed, they yelled, they screamed and they had 3 martini lunches every day. They lived to work and passed that on to us.
Of course, now that sounds just like another hollow excuse on my part. I strongly suspect that if, back when I worked for others, had I taken all the vacation allotted me, nothing would have stopped, progress would not have ceased, and business would have gone on as normal. In fact, taking refreshing breaks just may have made me a better employee. This is something for you to consider.
This week, we will be asking you about vacation. You may take our quiz here.
And of course, from a safety standpoint, we know fatigue plays a major role. I believe this comes in two forms—short term fatigue and long term. Vacations help break the long term fatigue cycle.
Be safe and we will talk next week.
Want to see the column earlier on Thursday? Follow me on twitter here. They are usually posted around noon US Eastern Time.