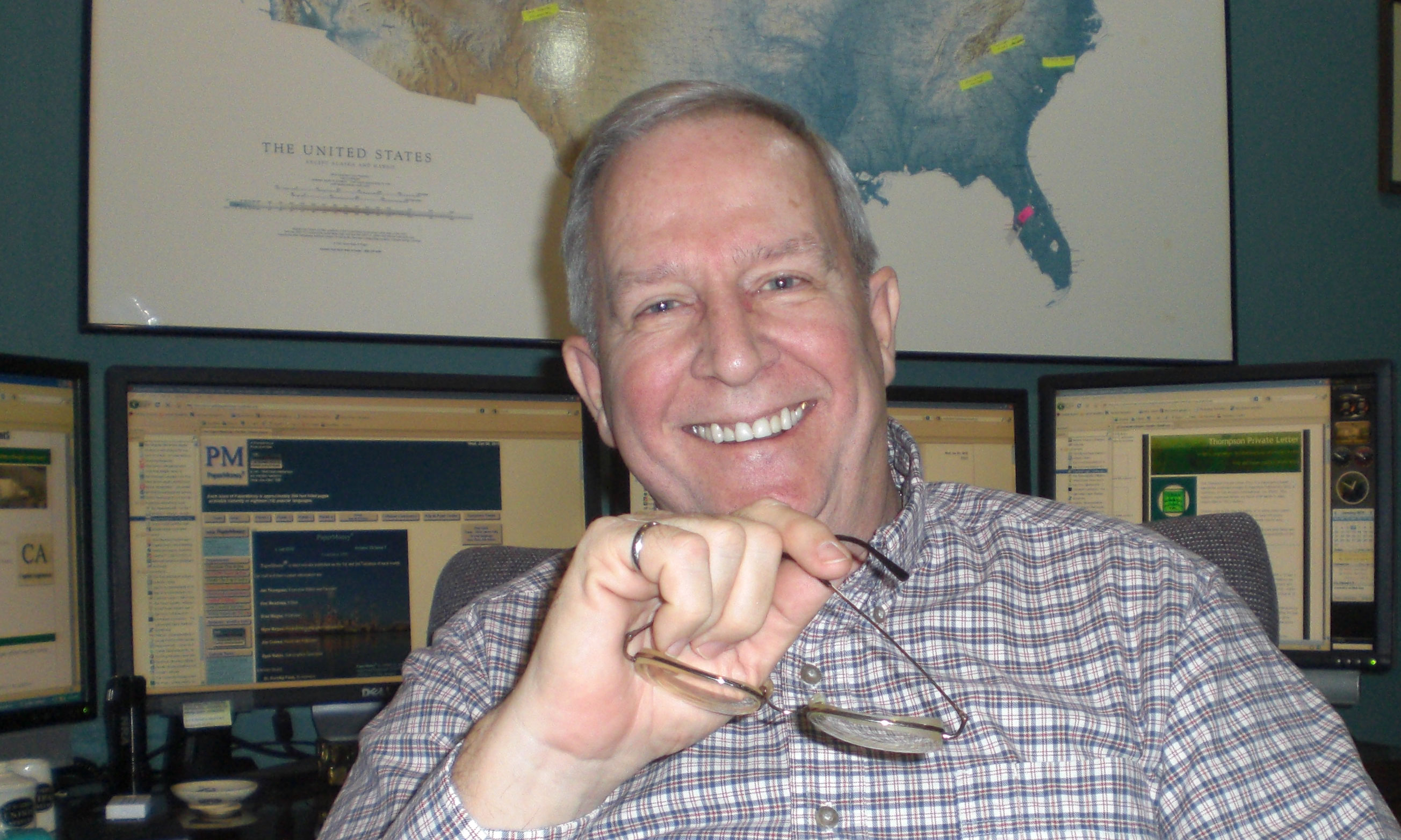 Long ago and in a mill far away, I was the manager of Power & Utilities, Engineering, Maintenance and the Technical Department. I had volunteered to go to this mill in this role. It was an old mill with many problems, not the least of which was that for many years a succession of top executives on site had cooked the books, deferred maintenance and tried every which way but really managing to please the company's top leaders back at headquarters.
In January of one year in this cold climate, my father-in-law passed away. While my family went to the funeral, the mill, of course, continued on, or at least I thought it did. When I arrived back from the funeral, I found out the mill was down. Why was it down? We had run out of boiler feedwater pumps. Out of respect for my family's conditions, my boss had left me alone during this time. Of course, no matter if I was present or not, the condition was my responsibility.
How did this happen? The powerhouse, with three old chain grate coal boilers, had four feedwater pumps, any one of which, in good condition could supply all the water needed. Additionally, there was a jockey pump, piped in a manner it could boost any of the other four. Why was there a jockey pump under these conditions? Previous management had decided that putting in a jockey, or booster, pump was the cheapest way to supply enough water at proper pressure to the boilers—cheaper than rebuilding the other pumps.
Actually, the day we lost the pumps, my powerhouse superintendent was attempting to balance the supply needs so that a rebuilt pump could be put on line. We had been diligently working to get the pumps rebuilt, but the system collapsed just as we were trying to get things into proper working order. Fortunately, with the skill of the new powerhouse superintendent (I had put him in place and had fired his predecessor), he was able to save the boilers. He was able to put a small auxiliary boiler on line and keep the mill from freezing up, but we did not make paper for forty-eight hours.
When the dust cleared, I got one pump into proper condition, installed a large rebuilt pump that could easily handle the entire load, and tore out all the others. A false sense of security, a room full of worn out pumps, went away. For the rest of my tenure and that of my successors, the boiler feedwater pumps were no longer an Achilles' heel.
To this day, I still believe in rigorous maintenance. I still thank my boss at the time for supporting me in this particular situation and, in general, supporting my maintenance push at the time. That mill, written off before we ever arrived, had another highly profitable fifteen years before its time had passed. Maintenance was never an issue there again, and once we had repaired the damage of past management's poor policies, maintenance costs became a footnote to a highly successful business.
We didn't have fancy monitoring programs, sophisticated analysis systems or any of the modern tools available today. We had grease guns and eyeballs that knew worn out parts when we saw them—and most importantly a site executive that believed in maintenance and me. That is all we needed.
What is your maintenance condition? What are you doing about it? Take our quiz for the week and let us know. You can take it here.
For safety this week, consider that proper maintenance improves safety. Well maintained equipment is safe equipment.
Be safe and we will talk next week.
Want to see the column earlier on Thursday? Follow me on twitter here. They are usually posted around noon US Eastern Time.