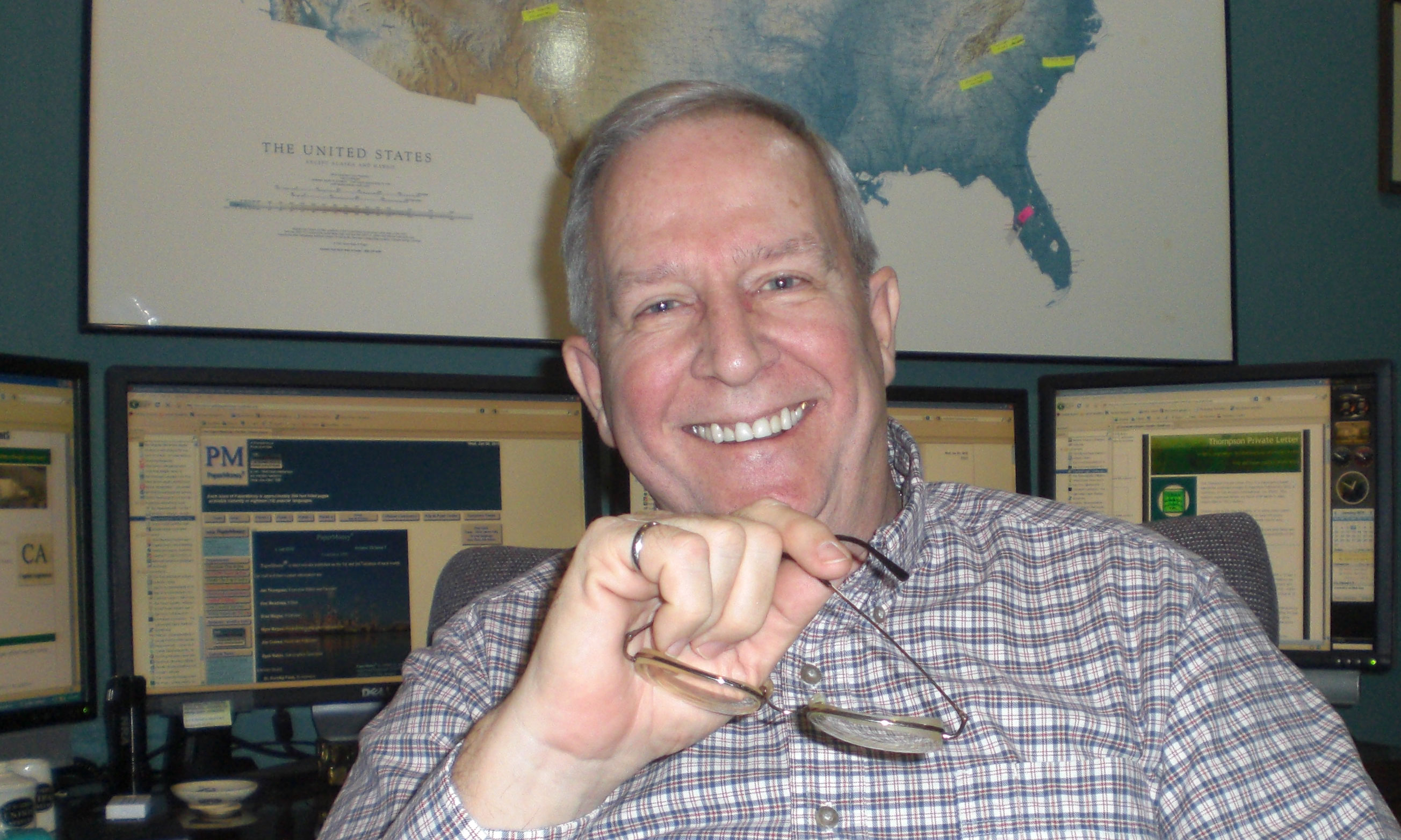 Of all the problems I have seen in 41 years in this business, dimensional errors in construction projects ranks number 1 among internal problems (misjudging markets is far and away number 1 when you take into account matters outside the mill fence). Yes, programming goes wrong, employee relations can suffer and a myriad of other problems can affect your business's performance, but dimensioning errors stand head and shoulders among big problems that should be easily solved or never occur in the first place.
After all, most dimensioning problems are simple arithmetic. The most complicated versions involve a bit of geometry or trigonometry (as when something is lined up and bolted to another unit at an angle). None of them involve calculus.
Why are these such a problem? In my early days, the excuse was the difficulty in taking such dimensions from existing installations, for if you did not hire an alignment company to come in and do it, the typical engineering department did not have the means or skills to do so. I really think the problem was mostly laziness and lack of attention to detail. Today, there are all sorts of fancy measuring instruments that are relatively inexpensive and easy to operate, yet problems still abound. Again, attention to detail seems to be lacking.
In some cases in the past, the sheer amount of details and the opportunity for a routine amount of human error was a problem. I ran a group early in my career that did what is called detailing steel. This is taking the structural design drawings, often for a high rise building, and turning them into what are known as shop drawings. When this was manual work, as it was up until the mid-1980's, the chance for error was huge and expensive. It was not unusual for a fifty story building to have 20,000 bolt holes that had to match up. The most conscientious team you could put together had an error rate of 2%, or 400 holes (the tolerance on the whole building was 1/8" off--more than that it was a missed hole). The backcharges in those days were $50 per hole for missed holes, or, in this example $20,000. The entire project had a gross sales price to the detailer of $50,000 (this was and is all competitively bid). Hence, backcharges were 40% of the contract price, the best you could do. Thank goodness, computers have largely taken over this tedious task.
But the same thing happens in machine erection and especially in rebuilds. Most engineers tend to look down their noses at the dimensions (makes no difference if they work for the mill, equipment builder or engineering company), after all, this is mere arithmetic. Reader, it is the most important arithmetic in your professional life. It deserves extreme attention to detail.
Several years ago, in the representative side of our business, we chose to resign an account due to this problem. We were tired of making excuses for supplier we represented to irate customers. In fact, it is hard to make excuses when you agree with the customer 100%. We also felt it was hurting or had the potential to hurt our reputation. No one needs business like that.
So, no matter your role, engineer, supplier, production, or anything else, pay attention to dimensions and fit. It is one of the greatest opportunities to save money for your company that exists today.
For our quiz this week, we are going to ask about your dimensional war stories--you may take it here.
Safety can be impaired when items don't fit. The pressure to get back up and running can cause people to take short cuts that should not be taken, resulting in risky conditions. Don't do it.
Be safe and we will talk next week.
Want to see the column earlier on Thursday? Follow me on twitter here. They are usually posted around noon US Eastern Time.