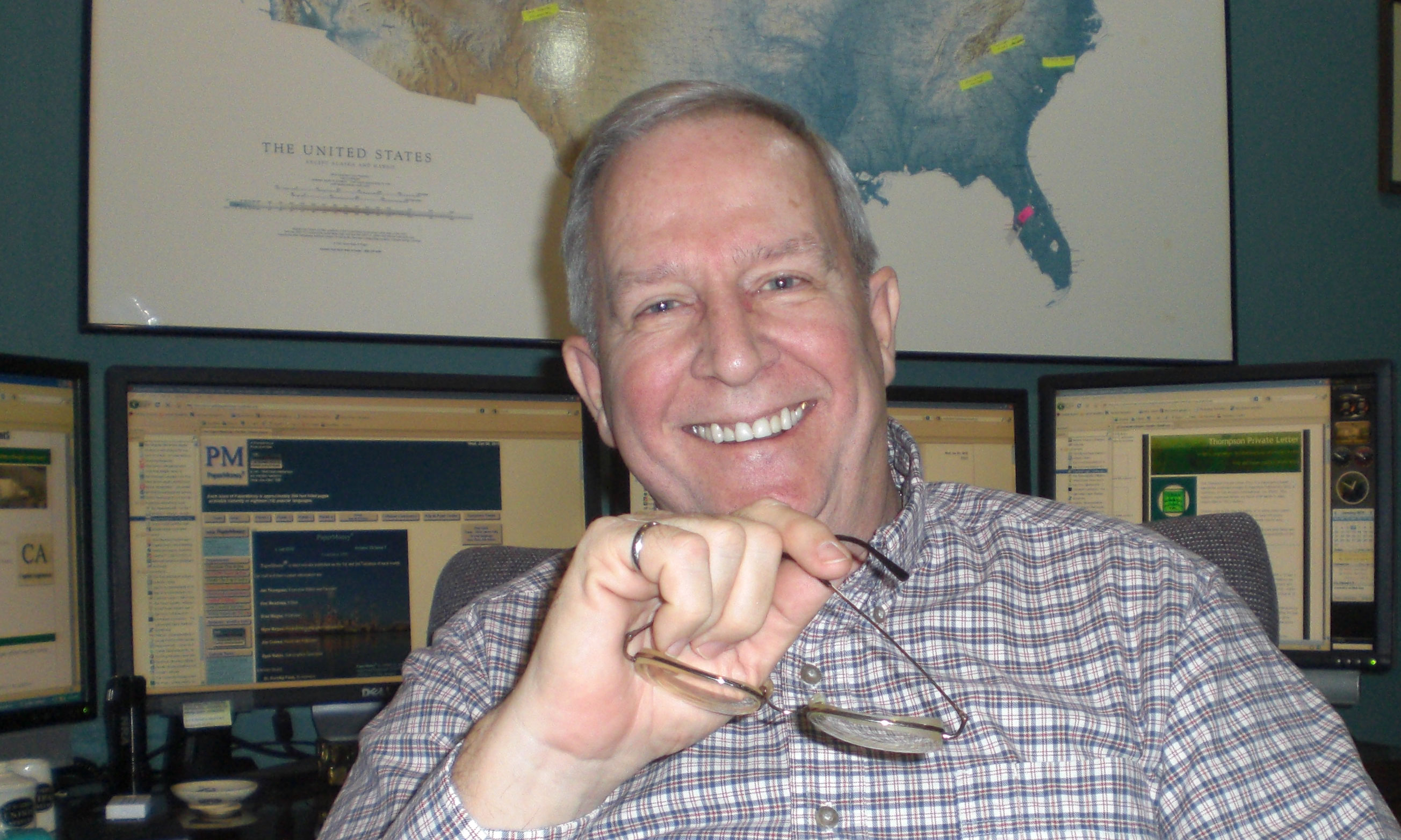 It was not so long ago that engineers and scientists often came from a rural background. This is still true in developing nations, but for those of us living in developed nations, it is more often than not no longer the case.
My own situation is a good example. The practical applications of engineering and science which surrounded me daily as a youth on the farm helped develop my interest in becoming an engineer. My dad's outlook, which was one of repair it yourself (of course, when the hot water heater went out and you needed a new one, you went and bought it and installed it, you wouldn't think of hiring anyone to do such a simple job) illustrates how things used to be. Today, people wait on the side of the road for the auto club to come and change their flat tire.
This has become the norm, not the exception. In fact, one consulting engineering firm I have worked with has a name for these "book learning only" engineers—they call them "cubicle engineers."
I am always doing something practical around our home—over the years this has included things like building a basketball court and finishing the basement. My current project is designing and building an electric dumbwaiter that will haul suitcases or the laundry from the first floor to the second (I am using a garage door opener stranding on end for the power source).
It is to our detriment that young engineers and scientists have little practical background and often seem to not be interested in one. Several years ago, a senior level executive in one of our industry's companies told me they were stopping their support of a very well-known pulp and paper school because of their experience in hiring graduates from there. These young scientists only had interest in working in their lab—they did not want to enter operations and "suffer" the unpleasantries associated with a career starting in such an environment of heat, cold, and noise and shift changes.
For pulp and paper companies to be successful, we need young people willing to start their careers working shifts and with at least the aptitude to learn practical matters. You can test for these attributes and weed out those that can't demonstrate a willingness to enter the industry in this manner. It would behoove our schools to add, from day one, a bit of this practical side to the education process. It may not be possible to do so within the classroom, as academic programs are already overflowing with required courses, but through extracurricular activities and internships, students could be encouraged to "get their hands dirty."
In the work environment, it may be valuable to encourage our engineers and scientists to take courses at local two year schools in subjects such as welding or auto repair. Such courses can help round out people and add a touch of practicality to their education. Another way would be to invite your local "big box" home improvement store to offer some of their in-store classes on how to do simple household repair jobs at your mill site. These could be on Saturdays or concurrent to shift changes where employees could easily attend on their own time.
In my book, "The Lazy Project Engineer's Path to Excellence" I point out in the early chapters the problems with "cubicle engineers." Some of the ideas here can help your facility overcome these issues and, ultimately, move to a higher plane of operation.
For our quiz this week, we'll ask your opinion on practicality. You may take it here.
As you consider safety, consider that teaching practicality does involve a new set of safety skills—practicing welding, for instance, takes safety to a whole different level than reading about it in a book.
Be safe and we will talk next week.
Want to see the column earlier on Thursday? Follow me on twitter here. They are usually posted around noon US Eastern Time.