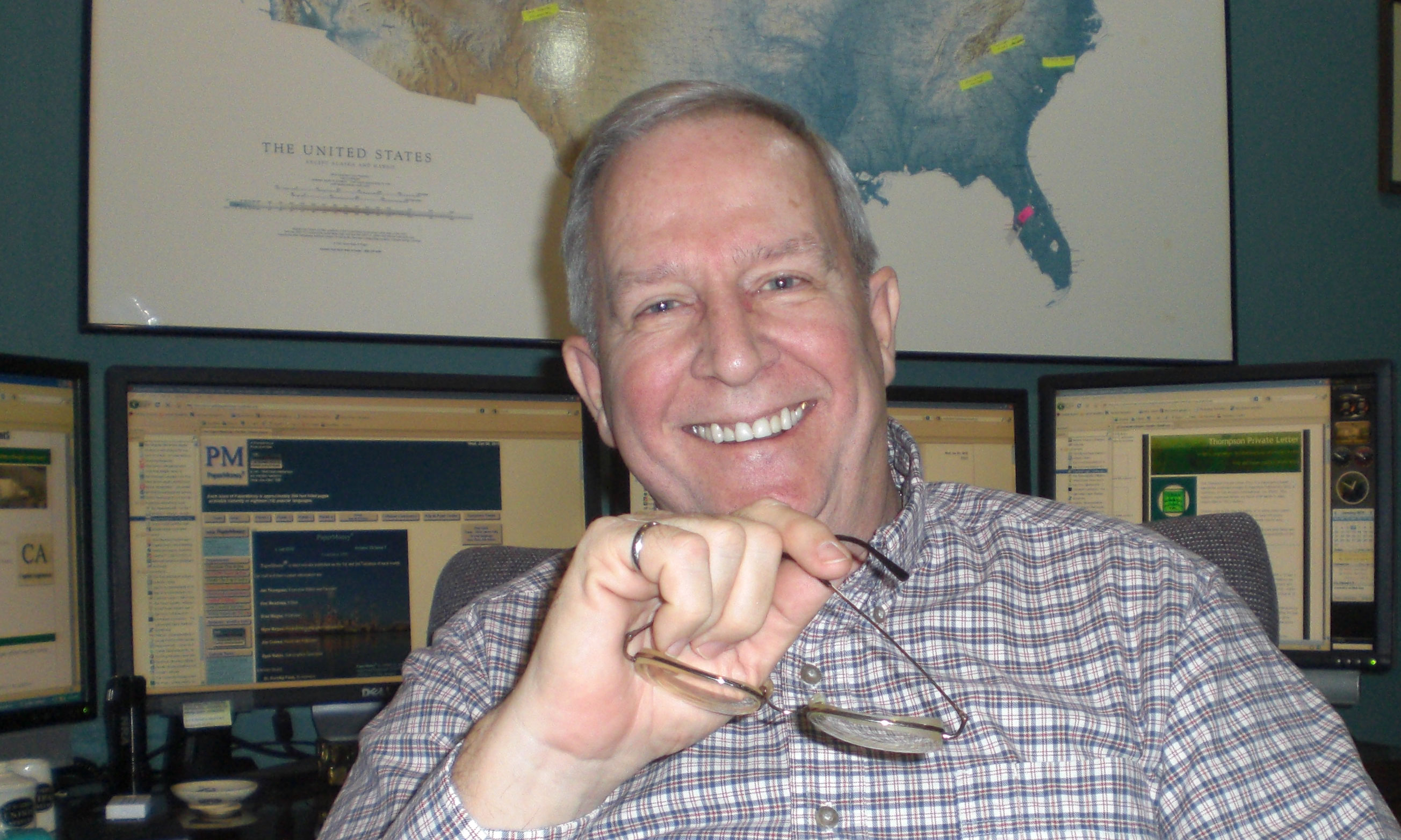 Of course, within the industry we do not call it "Junk Mail"—it has been a vital part of the pulp and paper business. However, perhaps our first clue this sector is in trouble is the name, which the layperson has used for decades.
On one hand, this sector has a new advocate these days—Two Sides, an advocacy group from the UK, is setting up shop in the United States. We have been following Two Sides for some time and they are doing a yeoman's job calling out those who are trying to move the consumer to electronic bills and so forth with false claims of "being greener."
But there are other factors at work these days which are more ominous if you happen to make business reply card stock. First, the Canadian Postal System recently went through a serious of rolling strikes. Reliability became so poor the US Postal Service stopped taking mail bound for Canada for seven days in June.
Meanwhile, in the United States, the very same US Postal Service has stopped making biweekly pension payments to its employees' pension fund in an attempt to save enough cash to get to the end of their fiscal year (September 30th). This is not the sign of a robust and healthy business.
Contrast this to the US Civil War, which started 150 years ago this past April. The US Post Office's services lasted throughout the land for several weeks after war was declared. It was the last service to be cut between the North and South as the conflict gathered momentum.
Magazine producers have been doing a good job of promoting the printed word. Fortune Magazine has even upgraded their paper, resulting in a notably better feel and look to their flagship publication.
However, the printed magazine and "junk mail" seem to be on a long term decline that may be slowed but will probably not be stopped. It reminds me of the fight the paper milk carton producers put up about three decades ago when plastic was taking over the business. Milk cartons have survived, but they have survived as largely a niche business.
There are other signs printed coupons and sales brochures are in their twilight years. Scoutmob and Groupon are turning the coupon business into an electronic business. My wife and I have used Scoutmob a number of times, and it is effective—it has gotten us into restaurants we would never have visited otherwise, for it is more than just an electronic coupon. Scoutmob links your location with the retail establishments near you and, through their database, does the sorting for you, offering up only establishments which you might likely visit.
What do you do if your livelihood depends on grades of paper used in commercial postal delivered applications? Probably the first thing to do is to take a realistic view of the business you are in. We have seen our fellow papermakers in newsprint and other grades continue to believe there was going to be a business in the future when there was not. Understand this can happen to you.
Next, you should realize that there will probably always be a niche business in these grades. The successful survivors in this mode will be innovative, attentive to their customers and flexible. If you cannot describe your business with these attributes, you need to fix it now.
For our quiz this week, we are going to ask your opinion on the postal publication business. You can take the quiz here.
For safety this week, we are going to stay related to our topic but outside the mill. Watch out for postal delivery people. Depending on where you live, they may be in automobiles, trucks, on bicycles or on foot. Keep an eye out for them.
Be safe and we will talk next week.
Want to see the column earlier on Thursday? Follow me on twitter here. They are usually posted around noon US Eastern Time.