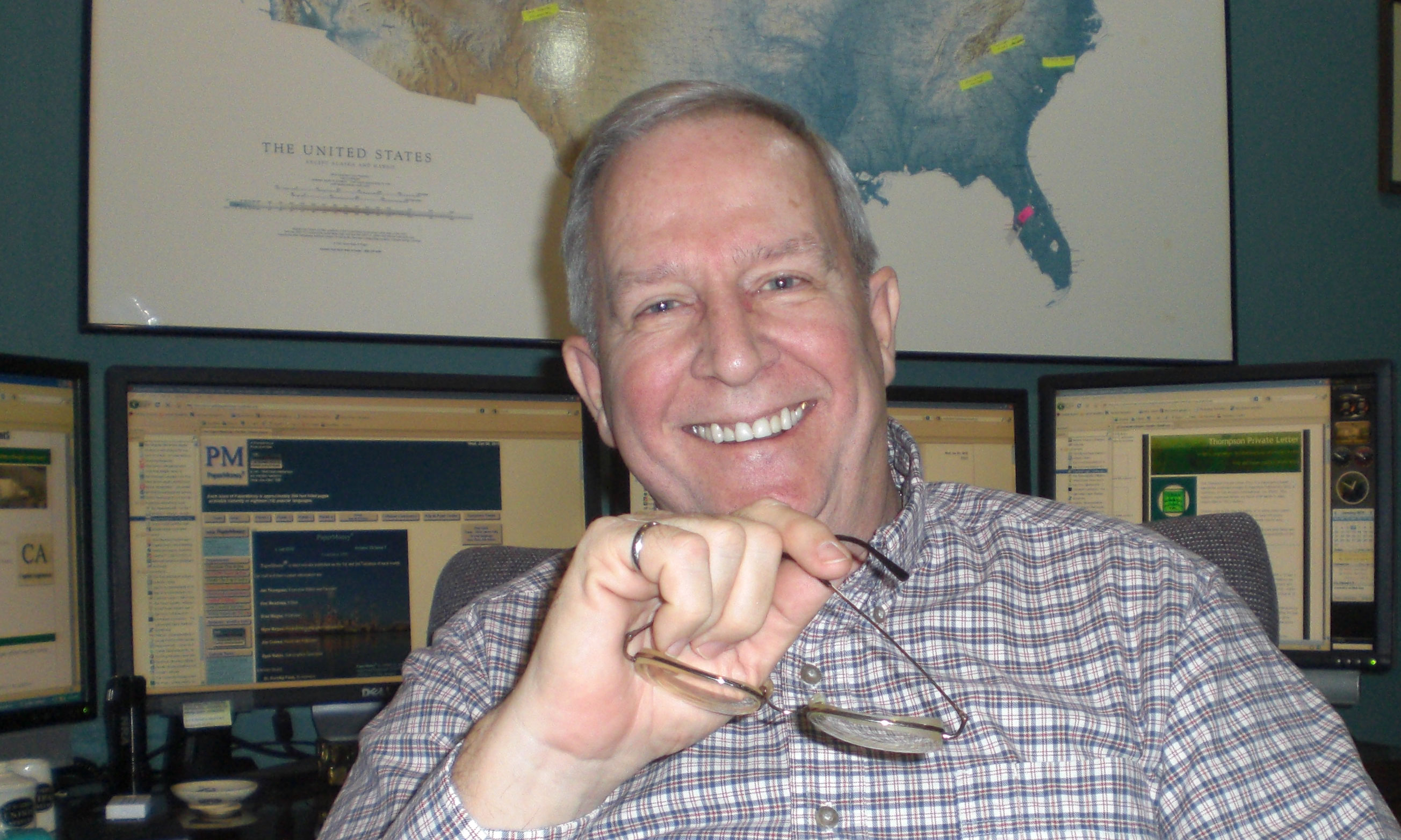 On 20 June 2011, the US Supreme Court, in a unanimous decision written by Justice Ruth Bader Ginsburg, said that the US Environmental Protection Agency, not the courts, should decide environmental matters. Citing that experts at the EPA know more about such matters than judges, the Court held that experts should be making the decisions. Four years ago, in contrast, the Supreme Court thought it was smart enough to decide that Carbon Dioxide is a greenhouse gas.
Carbon dioxide is a trace gas currently present in the atmosphere at the 0.039% (386 ppm) by volume level. This level has spiked in the past 200 years and is thought to have been around the 0.028% (280 ppm) level for most of human history. Scientists calculate that this rise is enough to raise the earth's temperature by 2 degrees Celsius due to entrapment of reflective radiation (energy leaving the earth).
Back in the winter, the EPA issued Boiler MACT, which was to be their latest ideas (enforceable by law, of course) on how to detect and control pollution from boilers. Under pressure from industrial boiler users, including the pulp and paper industry, the EPA delayed implementation of these rules in May. These rules do not address carbon dioxide, that comes later.
The problem with this whole mess is it is all politics all the time. If you read left leaning and green party opinions, the EPA is derelict in its duty and not doing enough. If your read right leaning and conservative opinions, the EPA is about to shut down all industry in the United States.
What is missing in all these discussions is what to do about India and China. The United States and Europe, even if they shut down every emitter within their borders, cannot reduce the increase in carbon dioxide coming on stream in India and China.
But bringing all this back to our industry, the burden is this--what to do? The politics and the lawyers make it nearly impossible to determine a rational, fiduciarily and economically sound path forward. And this is a problem I am up close and personal to at this time--I am directly involved in the renovation decisions for a coal fired boiler for a client of mine. Let me tell you, it has been a struggle to determine the economically correct path forward.
The peak years for building coal fired electrical generation stations was 1950 - 1954 when 213 were built. The peak years for MW capacity additions were 1970 - 1974 when 66,466 MW were added (obviously plants were larger). However, in the latest reporting period, 2005-2009, only 21 were built with a total capacity of 6,786 MW. Obviously, environmental regulations are taking their toll.
You would think with these scientific matters, we could come to scientific conclusions and forge a sane path forward. Unfortunately, the emotional and financial capital being expended precludes such actions. So we have a political issue. One solution would be to change the appointments at the EPA. The director position has become a political position, appointed by the current US president and approved by Congress. Perhaps this should not be a lifetime appointment, as that of a federal judge, but rather a long term, perhaps 7 or 9 year appoint, like the Chairman of the Federal Reserve. This could reduce the decision burden for industries attempting to plan for the future.
For our quiz this week, we are going to ask you about coal-fired boilers at your facility. You may take it here.
And, of course, safety around all boilers is paramount. Make sure all mill employees, not just power island employees, have at least a basic understanding of boiler safety.
Be safe and we will talk next week.
Want to see the column earlier on Thursday? Follow me on twitter here. They are usually posted around noon US Eastern Time.