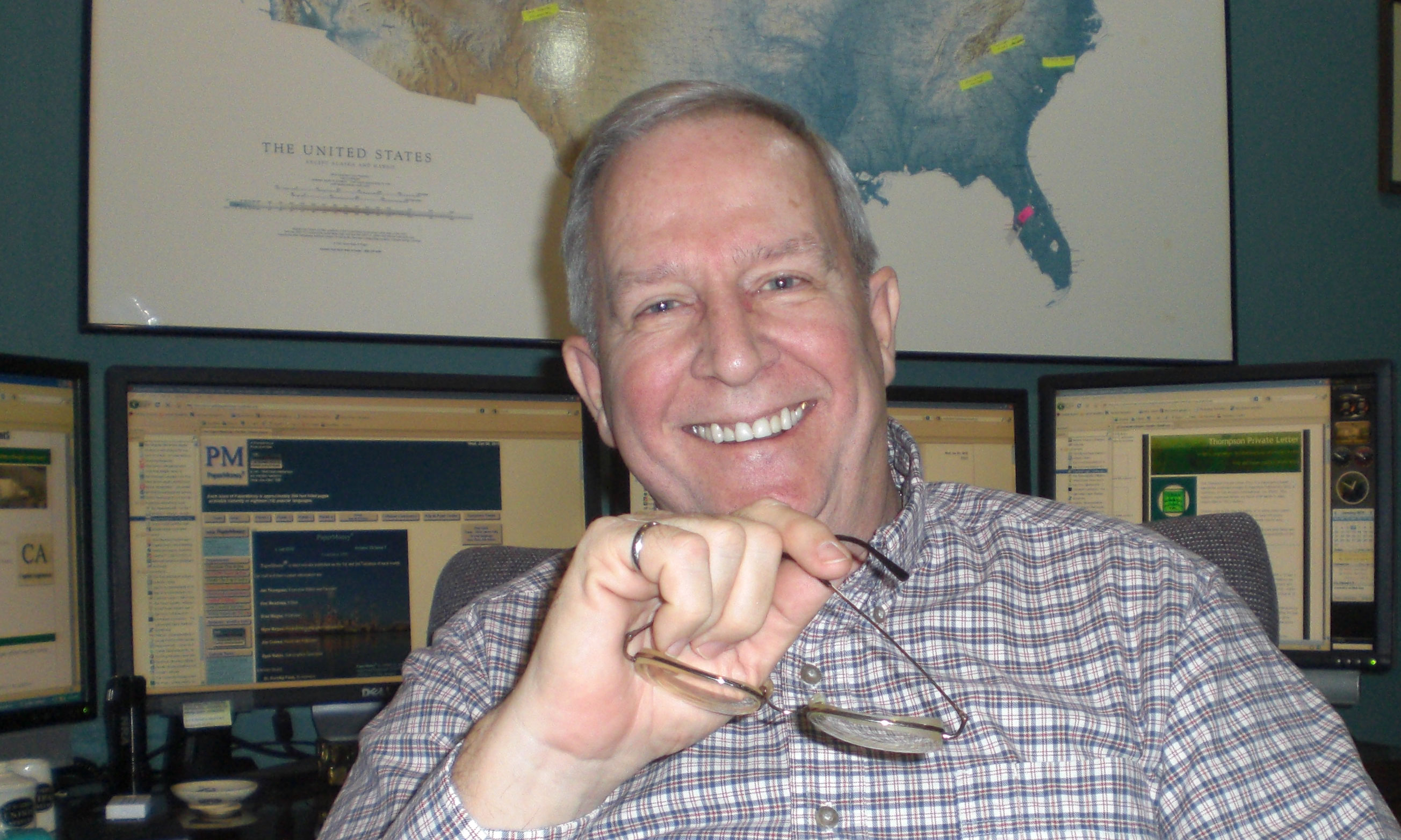 I have been around long enough to have experienced the first energy crisis early in my professional career. It was certainly brought on by politics—war in the Middle East.
Since then, however, there seems to be a drift toward assuming the overall energy consumption issues are technical or geological. In short, it is believed we consume more energy than is sustainable for the long haul.
This perception is likely very true if one's horizon is centuries. However, if it is decades or even one or two centuries, it is no doubt false. I am not saying conservation or better consumption rates for transportation equipment are not desirable; what I am saying is the issue in general is largely an artificially conjured political one.
Look at the natural gas finds in the United States in the last few years using the new methods of "fracking." Now these methods are being used to open new huge oil fields in Texas. And although there have been anecdotal reports of drinking water contamination where fracking has been used to open natural gas fields, none has been verified by the US EPA to date. And as we speak, new fracking methods are being developed that are more environmentally friendly.
Just yesterday, 8 Jun 11, Exxon Mobil reported a 700 million barrel find in the Gulf of Mexico.
Despite the press bombarding us with the idea the Earth is a tiny place, it is not. In fact, even today, there is nearly one trillion tons of earth for every human on the planet. Granted, much of this is too deep for current technology to exploit—ah, there is a technical challenge—but the point is the resources are great and have barely been touched.
This brings us back to politics—most of our exploration for energy and all of our politics happens on the surface of the earth (with a bit in the atmosphere above). We have allowed political considerations, both between countries and with ourselves, to cause a hand-wringing attitude towards energy.
Some have reacted to this with slogans such as "Drill, baby, drill." This has done nothing to quench the political discourse. Others have reacted with far-fetched ideas for energy production, some which may eventually work, others that are no more than a scam to collect government research funding.
Here at Paperitalo Publications, we have been spending some time promoting Nikola Tesla's century old idea to tap deep (by human standards) into the earth (about 50 – 60 miles) to a near-limitless energy source—the high temperatures of the core. The beauty of this is, once we conquer the technology, everyone on earth is equidistant from this source—sixty miles straight beneath their feet—and there is no pollution whatsoever.
It is time to quit fluttering about with windmills, riding bicycles (except for recreation) and living at an uncomfortable temperature. There is plenty of energy available for a long time to come if humans will start to think big and eliminate politics from what should be a technical subject.
For our quiz this week, we are asking you what you think about the supply of conventional fossil fuel sources. You can take it here.
For safety, energy sources are most likely the largest source of safety issues, in the largest sense, that we face in our mills. Try having a safety meeting focused on energy safety.
Be safe and we will talk next week.
Want to see the column earlier on Thursday? Follow me on twitter here. They are usually posted around noon US Eastern Time.