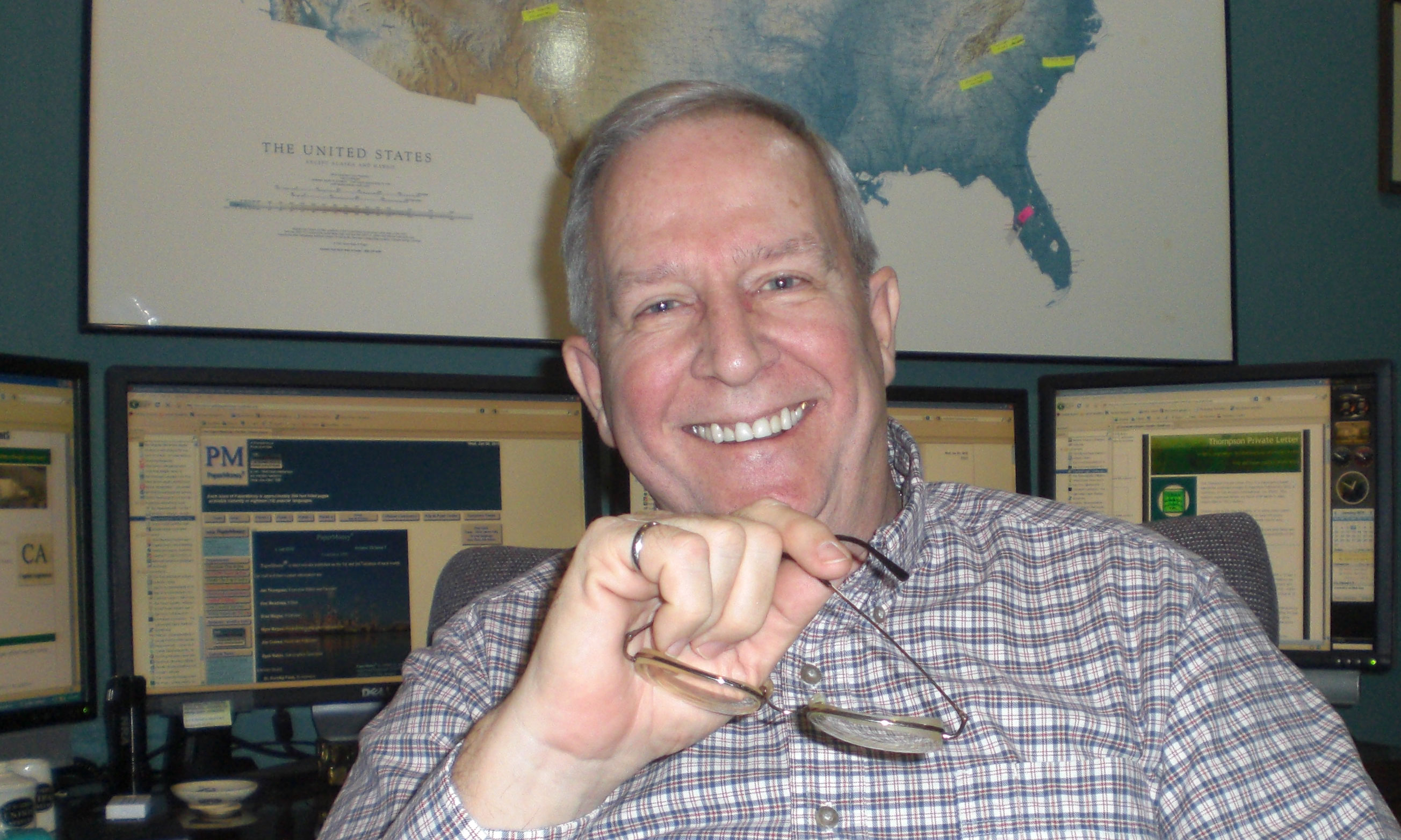 Anecdotally , it seems like recent times have exposed a number of "green" scams. The word may be overused. Heck, we are guilty ourselves--"The Light Green Machine Institute" while not a scam, is certainly an example of hopping on the word du jour. We probably made a mistake with this name but we are stuck with it, at least for now.
But beyond this, it seems like more and more companies are being caught in the art of "greenwashing" that is, claiming some sort of environmentally friendly attribute when one does not exist. In our own industry, a European group, Two Sides, is calling out people and companies claiming to have an environmental angle, especially against paper, when in fact they cannot substantiate it.
"Green" certainly has lost it freshness--this happens all the time with words and phrases introduced into our language. And, as such things go, "green" is an old timer. Its longevity is probably attributable to people's strong affinity to doing what they believe is good for the planet--earth worship.
The question is will "green" pick up an air of skepticism? Sort of like the English phrase "good luck" perhaps? You have to listen closely when someone wishes you "good luck" to determine if it is said genuinely or with a meaning of sarcasm.
In the US, the government mandating by new laws that certain conditions be "green" for instance, is probably helping push "green" to the trash pile. We have had "green" toilets for a number of years (they use less water) but, at best, they are tolerated, at worst they are cursed. "Green" light bulbs, replacing the good old incandescent ones are turning out to have the same green stain. By the end of this year, 100 watt incandescent bulbs will be banned. And, yes, in our household, like many others, we have an active program to purchase and hoard these.
Then there is the ultimate "green" automobile--the Chevy Volt. If there was ever a car designed by a committee, this is it. And despite gasoline prices being at or near an all time high, Chevy could not manage to sell 300 of these last month.
If you look at most things with a green label, they usually carry one of two pieces of baggage. Either (a) they are a scheme to garner government research money and subsidies or (b) they are an excuse for a company to lower their direct costs (such as electronic billing versus mailed bills).
If "green" is to be truly about clean energy and sustainable resource practices, there is really only one way to go. And it is a "go to the moon" type project. It is to look beneath our feet and learn how to drill a hole 60 miles (100 km) deep and tap the heat energy in the inner core of the earth. The first person that proposed this was Nikola Tesla nearly 100 years ago. Think of it--there is no one on earth more than 60 miles from, for all intents and purposes, a clean, sustainable source of energy. It makes all the other schemes look kind of silly, doesn't it?
For our quiz this week, we'll be asking if you think "green" is dying. You can take it here.
For safety this week, when you come upon an accident victim that is turning green, that is usually a bad sign. Why not have a safety meeting on respirator use?
Be safe and we will talk next week.
Want to see the column earlier on Thursday? Follow me on twitter here. They are usually posted around noon US Eastern Time.