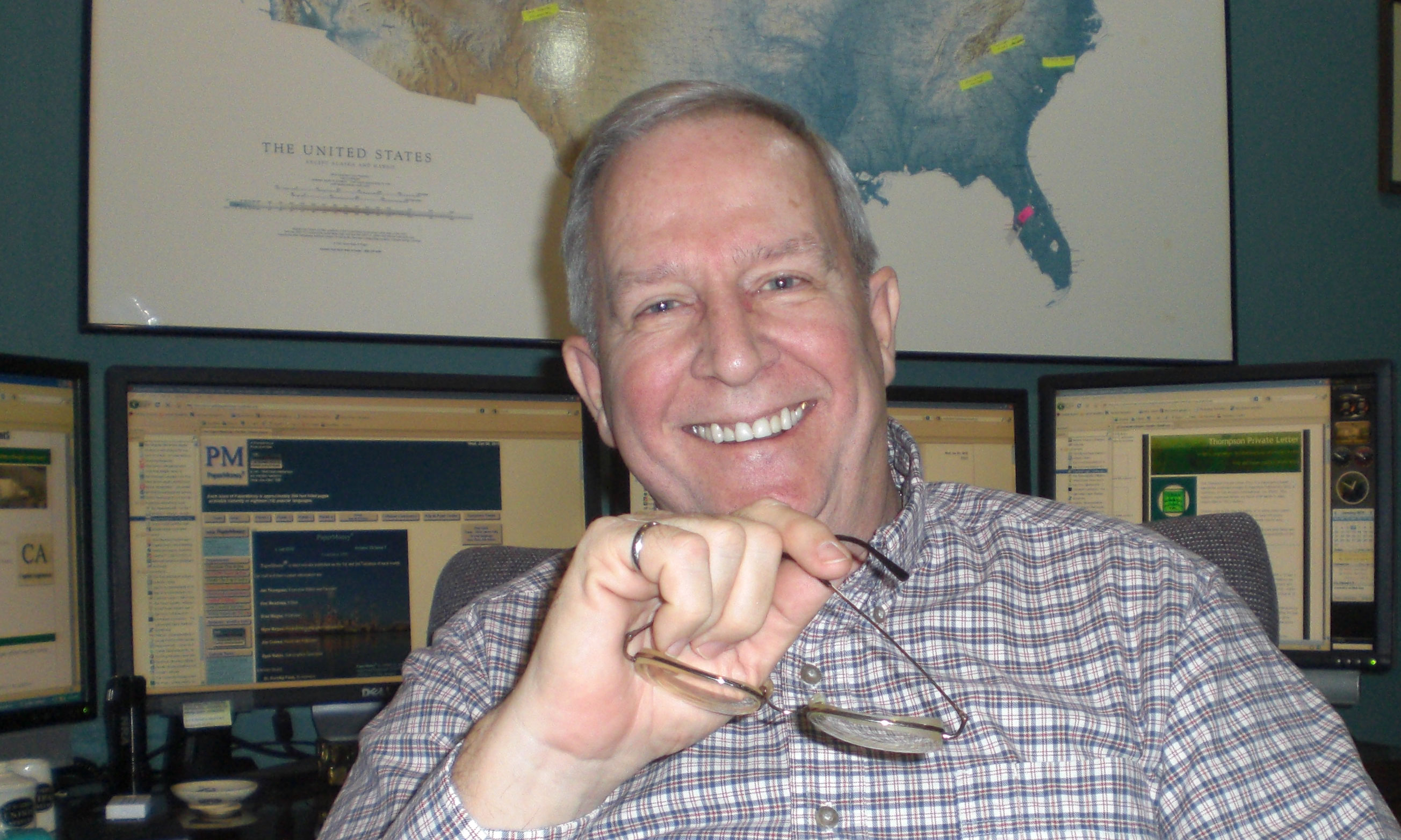 I have recently found myself in a position, where on behalf of a couple of clients, I am soliciting information and bids from suppliers. Now, when I am trying to sell something, I am used to being treated rudely, my calls not returned and so forth. However, when I may be in the position to influence a major buy decision, you would think people might treat me a little differently…
Wrong.
The only conclusion I can come to from my most recent experiences is that most of you suppliers must have more business than you can possibly handle. There is simply no other reason why you would treat potential customers so rudely.
Here are a few examples I ran into dealing with large and small suppliers. These examples are all less than a month old and number 5 happened around noon (US Eastern Time) on 10 Feb 2011.

1. After struggling to find a contact number on a large international supplier's website, I finally found it, buried on a back page. Upon calling it, I am connected not to a live, friendly operator, but to a computerized voice system. Listening to the selections available, the one for potential customers was about fourth or fifth down the list, right after the one where, if you were an employee of this august firm, you would press to get health insurance forms!!!!
2. In another case, I was accosted by a live operator who gave me "twenty questions" before she would allow me through to the party to which I wished to talk. It was only when I said that I might be placing a very large order with their company if I could only talk to the person who writes proposals did she relent and put me through.
3. Another time, a friendly, live operator told me she would put me through, but that I should not be surprised if my call was dropped, which happened all the time, in which case I would need to call back. Did she think or was she instructed to take my name and number and follow-up just to make sure my needs were answered? Of course not.
4. I asked a relatively small supplier, the owner of the company, to meet me at a mill site. He faithfully promised he would be at the appointed place at the appointed time. Was this promise kept? Of course not—he sent his flunky to see me, with no apology.
5. And finally, just about the time this article was to be published I was contacting a very large machinery builder to find their sales contact for a particular mill. On their very impressive and large website, after a bit of sorting, I found what I thought was their main location in the United States. The first call was to a computerized voice; I stayed on the line and got a human. She sent me to a voice mail box. Called back, she said she would, "Have another girl help me." That person told me they didn't do paper machines there, I needed to call another number in another state. I did, that person answered. She said, "what do you want to buy?" After a bit of back and forth, she handed me off to another person. He looked up the mill I was working with in a database, but it wasn't there. He tried several ways, but the mill (in business for over a decade) was not in their database. I gave him my email and phone number and told him when they figure it out, they can let me know.

Were I competing against any of these companies, I could steal their business in less than a year. One would not need superior products or services. One would not need low prices. Just treat the prospects and customers like living, breathing human beings and I am sure in each case they would flock to me and throw off these sorry characters.
I have often said that selling is like courting, at least from the male point of view. If you want to win over their hearts and minds, you give them attention and heap boatloads of interest on them. Playing hard to get is for fools and the introverted.
I challenge all of you to look at your customer connection procedures. Have your friends call your companies and see if they find a friendly path to your door. Heck, hire me to do it—and you can reach me at 404-822-3412 or jthompson@taii.com any time I am not asleep.
For our quiz this week, we'll ask you if your experiences have been as bad as mine. You can take it here.
For safety this week, I hope it is abundantly clear in your facility how one reaches emergency assistance. Test the connections quarterly at least—someone's life may depend on it.
Be safe and we will talk next week.
Want to see the column earlier on Thursday? Follow me on twitter here. They are usually posted around noon US Eastern Time.