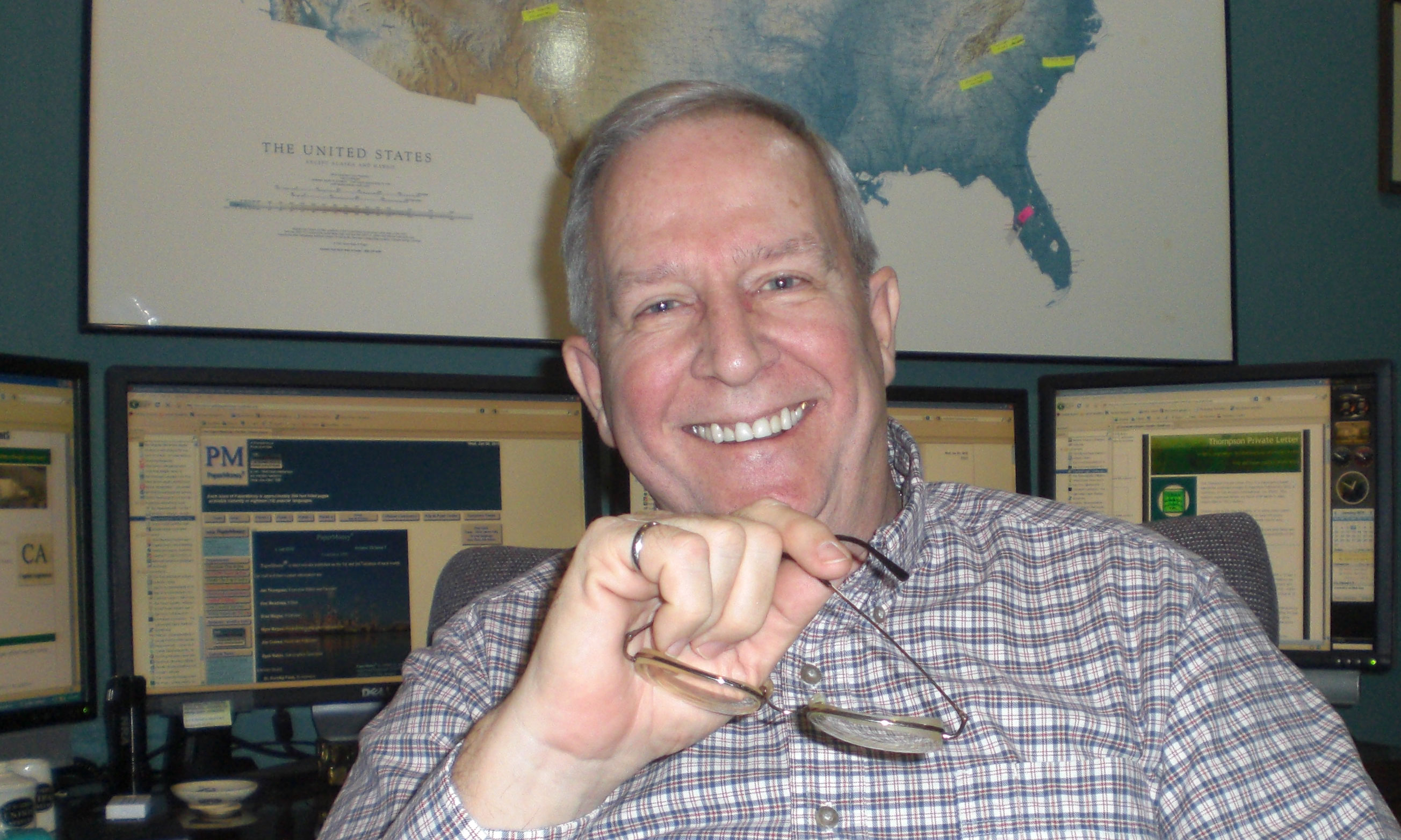 In case you haven't noticed what has been going on in the Northern Hemisphere for the past couple of weeks, Mother Nature has thrown a couple of huge snowballs at the Global Warming, aka, Climate Change, Scientists, their funders, and their acolytes. It has been amusing, to read all the explanations of why the blizzards and record low northern temperate and tropic zone temperatures fit perfectly with the global warming scenarios. Most of these explanations have the Jet Stream doing back flips in order to fit the outcomes directly observable by people in North America, Europe and Siberia. Other quotes point out that global warming scientists in 2000 said that children in England, by 2010, would almost never see snowfall, global warming was so severe and so imminent. Where are those people hiding now?

Don't bother to write me letters telling me how global warming in the big picture is still a viable scenario. From now on, I'll look out my window to form my judgments on the climate. One could possibly say all climates are local, as well as all pollution. In fact, I will say it: if I can see or measure it and it is something that is not where it is supposed to be (oil in a river, smoke in the air, the music in your automobile so loud it permeates my automobile), that is pollution. Otherwise, leave it alone.

How did we get where we are with the silly climate scenarios? We have created boatloads of scientists that want to do nothing but continue the science experiments they were doing in secondary school chemistry and physics classes. They are not brave enough to work for industry and be accountable for the outcomes of their experiments—they must work for governments (through grants), who are the only entities that will fund them. And, like comedians, who have to tell raunchier and raunchier jokes in order to get an audience reaction and continue their livelihood, these scientists must conjure up bigger and bigger outrageous stories in order to keep the money flowing. The governments like this, for the projected outcomes allow government bureaucrats the opportunity to exercise control over industry. The acolytes are on board simply because they are paranoid.

Scientists working for industry are accountable for making the invoice printer spin, not writing farfetched stories to obtain more grant money. They and their managers ultimately have to be honest about what they are doing for if they are not, their source of livelihood, the company for which they work, will fail due to their poor results. Scientists funded by grants do not have this accountability.

These conditions have nearly ruined the formerly great research institutions in the pulp and paper industry. When the scientists could not turn out results the member companies could use to spin the invoice printer, member company funding dried up. The scientists turned to government grants, where funding is decided based on political policies, not whether or not the industry will be improved. Hence, today, we have many so-called pulp and paper scientists engaged in producing results for governments which fund them based on the policies the governments see fit to promulgate. Meanwhile, collaborative research of benefit to the industry has nearly disappeared.

Stated another way, honest science spins the invoice printer, politically funded science, at its best, does not spin the invoice printer and at its worst, slows or stops the invoice printer. These are the conditions we find ourselves in today. In order to compete in today's world, we must turn this situation around quickly. Our survey this week is about pulp and paper research centers. You may answer it here.

For safety this week, if you are in the northern hemisphere, for goodness sakes, take appropriate safety precautions in the cold. Hypothermia and frostbite are closer than you think.


Be safe and we will talk next week.
Want to see the column earlier on Thursday? Follow me on twitter here. They are usually posted around noon US Eastern Time.