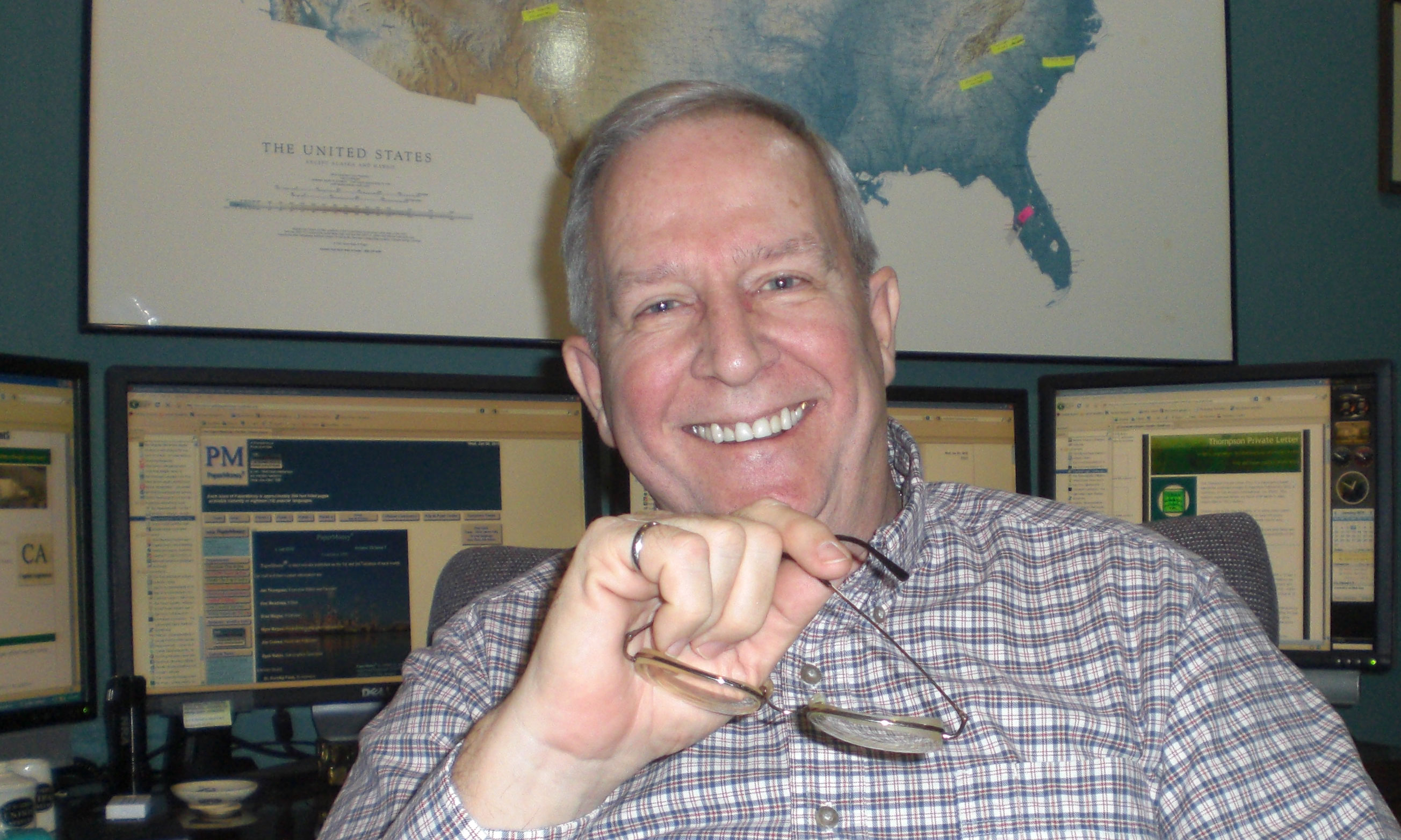 A couple of months ago, a friend and I were talking about inflation. My comment was that we are going to see a strong period of inflation soon. He disagreed, based on current data.
I thought about it, and decided inflation is already here--it just isn't noticeable. For instance, any time you are placed on hold by a service provider when you call them, that is inflation. The longer they make you wait, the more shorthanded they are staff wise. Their goal is to have their online service staff 100% occupied--they achieve this by pushing the on hold time to the highest possible level they can without causing their customer service performance numbers to deteriorate. They are spending less to provide you with service and using your time to pay for it. That is classic inflation--less service for same or more money.
Persuading you to accept electronic statements rather than paper ones is also a form of inflation. Has anyone pushing this change offered to lower the price of goods or services they deliver to you if you accept this "option"? I have had a couple tell me they are going to raise my costs if I do not accept this option--and that is certainly inflation.
We have this in industry, too. If you now order supplies on line rather than calling a number and transcribing your order to a live human being, the goods provider has seen a reduction in cost over phone orders and even fax orders (which they no doubt had to key into a computer). Your time may not have gone down, but the seller's time to process an order has. Did they offer to share these savings with you?
Likewise, remote monitoring by suppliers of onsite inventories or formulations at your mill saves a ton of money for them when the alternative is sending someone to your site. This may save money for you, too, in ordering costs, but overall I doubt you have seen a reduction in prices. Another case of inflation.
And, of course, my favorite of all, is the self-checkout line at the big box home store or the grocery store. Regular readers know how important I view the effort to "Spin the Invoice Printer." Asking me, the buyer of goods from their establishment, to spin the invoice printer myself is the height of arrogance. That store exists to spin the invoice printer--to delegate that job to the customer is an insult of the highest order.
So what do you do with this information? In a business setting, if you notice a supplier has found an obvious way to reduce costs, particularly one that raises your costs, however so slightly, ask for a cut of the savings. After all, they have done an equivalent activity to raising your prices and you should push back as much as you would on an out and out price increase.
For our quiz this week, we have an open ended question asking about stealth inflation you may have experienced. You can take it here.

It is the holiday season, and I just read that more people die on Christmas than any other day of the year. I have known of a couple of tragic cases over the years myself. It is time to be very careful.
Be safe and we will talk next week.
Want to see the column earlier on Thursday? Follow me on twitter here. They are usually posted around noon US Eastern Time.