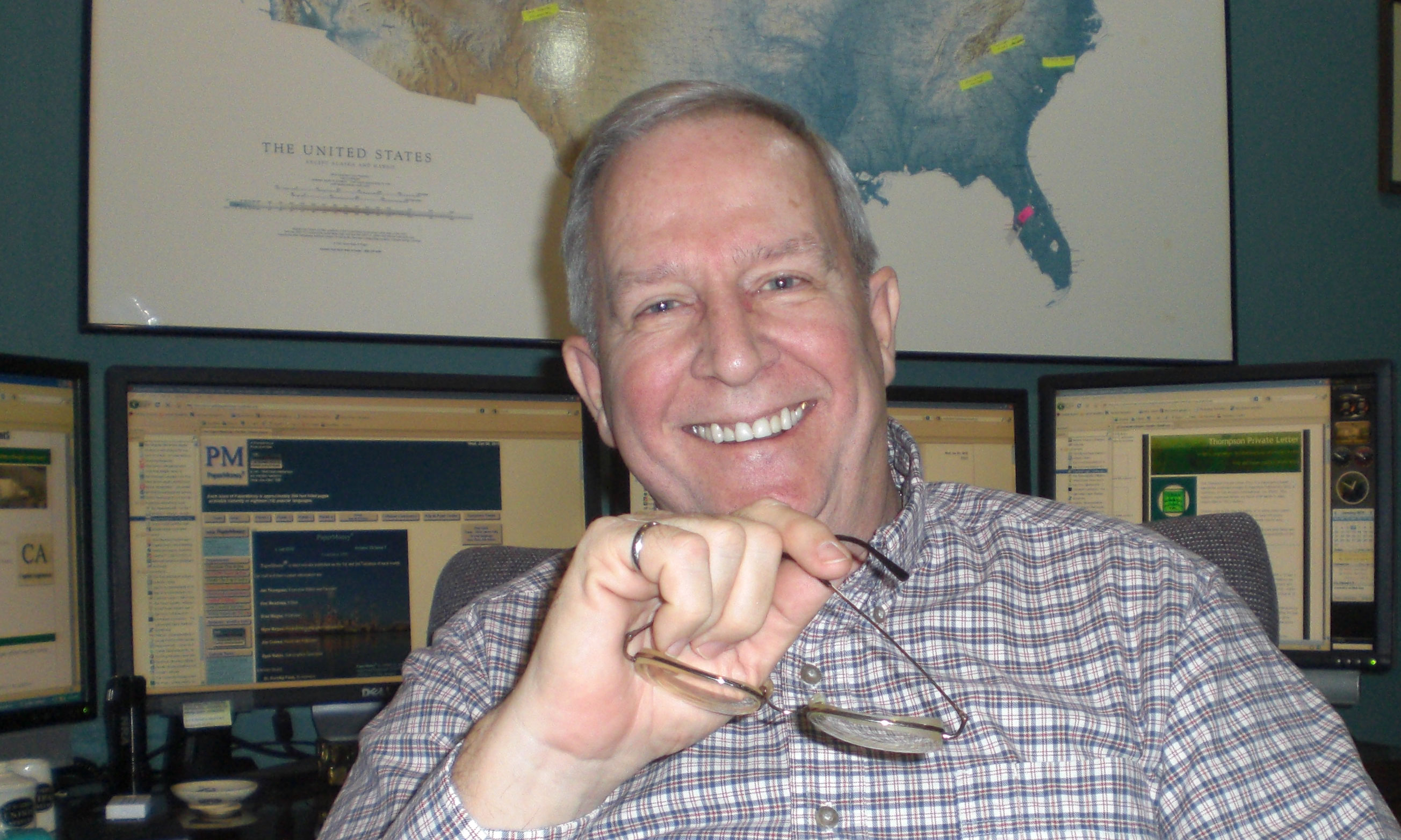 Quick--who was the first US president born in a hospital? Jimmy Carter, president from 1977 to 1981.
A friend and I were talking the other day about experiences in our lifetime. The start of this conversation was, I must confess, a stupid accident I had on the evening of November 13th. That evening, I attempted to cut off my left thumb in my table saw (stupid, stupid). While I am laying in the emergency room getting it sewed up, I am texting my wife with my phone in my right hand. This might not be considered exceptional, save the fact she was in a van, riding from Guatemala City, Guatemala, to a town in the interior highlands, Panajachel, on a mission trip. Astounding technology to me.
My friend remarked that when his family had moved to rural southern Ohio in the late 1940's, their living conditions were closer to the Romans of old than to today--they had no electricity, no running water, no phone, and heated with a fireplace. I had had a similar experience in the late 1950s, early 1960s (we did have electricity and "modern" wood stoves for heat).
The point is this. If you line up all the employees in your company, they will probably range in age from about 20 to, perhaps, well into their 60s. This means they were born somewhere between 1945 and 1990. They started primary school sometime between 1950 and 1995. They completed high (secondary) school sometime between 1963 and 2008. Their early experiences are diverse in the extreme.
In 1963, the Village Voice featured an article that said: "Those who fear the coming of automation can take comfort...Human beings are still necessary as key punch operators and programmers..." This article was talking of the fear of computers taking over the world. When the high school class of 2008 graduated, it was estimated there were one billion operating computers in the world, and I can safely say, a member of the class of 2008 had no idea what a "key punch operator" was.
The challenge for your company is how to harness this wide diversity of experiences. We tend to laugh at the older folks (and I are one) as having old fashioned ideas and experiences. Us older folks look down on the younger ones as not knowing what they are talking about and find their "skills" shallow (some of them can "blind text", that is text from their phone while it is in their pocket). Yet, merging the experiences of both may give your company a competitive advantage others do not have.
The challenge is to getting these divergent people talking to each other, with the specific goal of applying what they learn to your business. No, we don't need any more meetings or "feel good sessions" but perhaps a poster campaign in your lunch room, or a formal "buddy system" pairing older and younger workers would help.
The older generation is going to know how to do certain tasks more simply than the younger, both from experience and from a time when they did not have all the tools available today. The younger generation is going to know how to compute and communicate in ways the older folks have perhaps been resisting. If your company can cause these rich experiences to co-mingle, you will no doubt have a better company in many ways.
Companies are proud of their diversity programs, gender, racial and so forth. It just may be possible the one they are taking advantage of the least is the generational one. For based on age, we have truly grown up in different worlds. For our quiz this week, we are going to ask you the primary way of doing simple math when you graduated from high school. You can take the quiz here.
And perhaps because it is Thanksgiving here in the United States, we have a special mystery survey here.

For safety this week, yes, I did have an accident with a table saw. It had all the proper ingredients for a good accident: in a hurry, not thinking, not using all the safety features available to me. This is why we stress safety here every week, for often we think, "It can't happen to me."
Be safe and we will talk next week.
Want to see the column earlier on Thursday? Follow me on twitter here. They are usually posted around noon US Eastern Time.