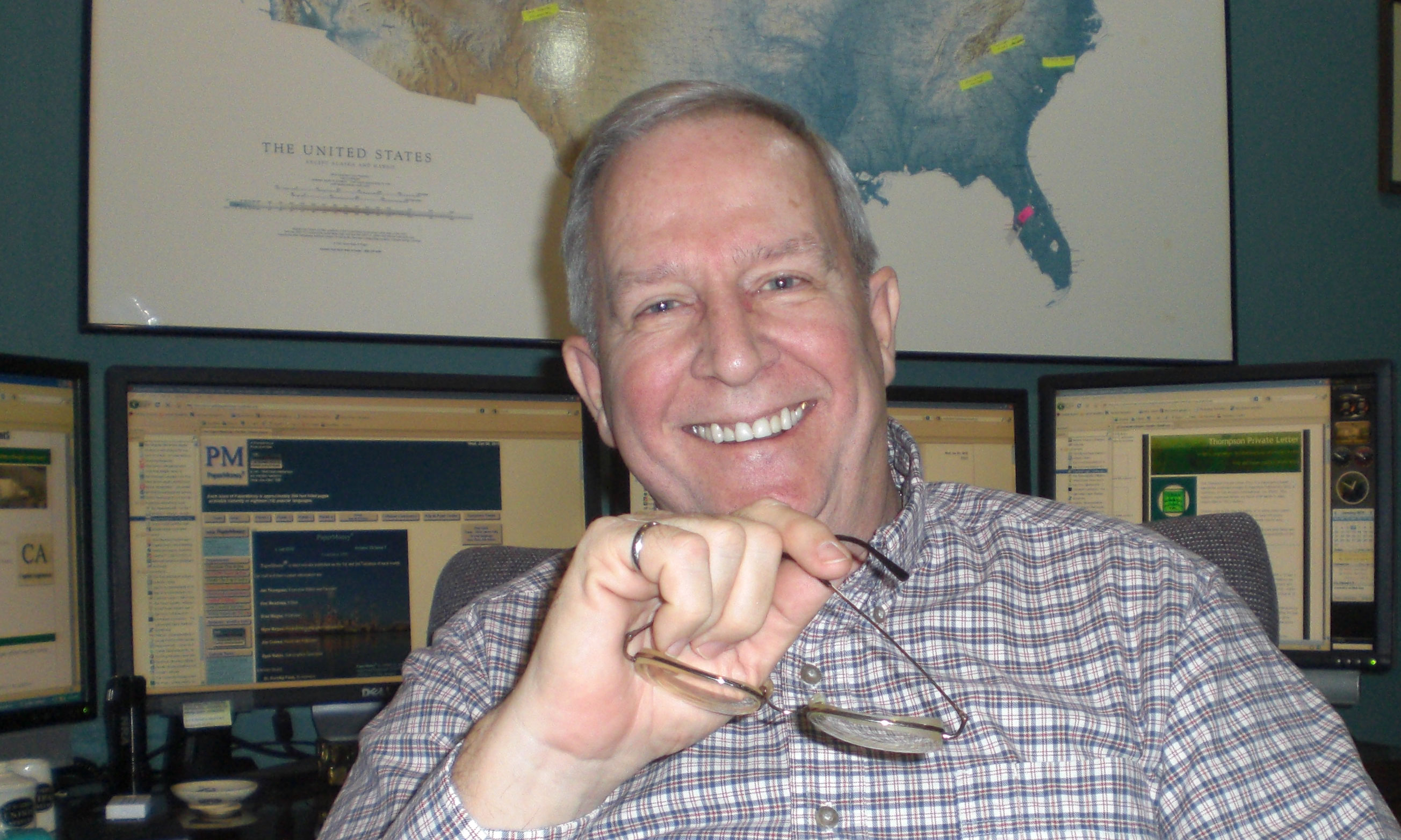 For some reason, in several recent situations, both in government and private venues, capital costs' illiteracy has been visible to me. Perhaps it is because interest rates are so low, but I suspect it is deeper than this--people really do not understand the importance of properly estimating capital costs and return on investment.
The classic ignorance in popular culture is the cost of "green" projects in the home. People talk about solar cells, for instance, and cite payback times of 10, 20 or even 30 years as if these were fantastic. If you want to be green for green's sake, this is probably OK, but it makes no economic sense. Guideline: high or low interest rates, I am always suspect of anything with a payback longer than three years.
Where people encounter problems in our industry is either by poorly estimating capital costs or being overly optimistic on the returns projected. We have mentioned here before that there are many papermachines which should be operating for free based on the claims of the capital projects approved and installed on them over the years.
Another place one has to watch is capital cost justifications based on replacing an alternative cost. Entities that installed replacement projects in the last few years based on the high cost of natural gas at the time of the calculation know what I mean. In most of these cases, the return on investment in recent times has gone to zero or below. They may come back, but this is a classic case of well executed projects torpedoed by events beyond their control. This phenomenon more often happens on the marketing and sales side, but it can obviously happen on the cost side, too.
What causes poor capital cost planning and returns? It is usually one of two matters: sloppy work or emotional attachment. A third cause can be corruption.
Sloppy work is easy to discuss--someone was either unqualified or inexperienced at doing capital estimates. Capital estimates require doing one's homework--getting firm prices on as much as possible (signed letters of intent or, even better, signed contracts). "Estimate" is a misnomer. If you cannot nail down at least 60 -70% of the costs, you are in for a wild ride. For the balance, you need a dedicated team devoted to making the budget.
Emotional attachment crops up in business far more often than one would imagine. Long ago when I was a project engineer, production folks were always trying to persuade me to lower capital estimates so they could get their favorite project approved. If this is not emotional, I don't know what is. Moving corporate headquarters usually falls into this category. The more elaborate the explanation, the more likely the move had nothing to do with business. I was having lunch with a couple of retired executives a few weeks ago and we discussed this. In every case with which we had personal knowledge, corporate headquarters moves were usually dictated by the CEO's spouse who wanted to be near a favorite shopping or entertainment location.
Corruption is usually simple, but takes a little digging. Typical scenario--we have to install a [you name it]. Why? When your detective work is done, you'll usually find a relative of the proponent owns a company near bankruptcy that really needs to sell a [you name it] in order to stay in business.
Capital Estimates can be treacherous, but do not have to be.
For our quiz this week, we are going to ask about blown capital budgets. You'll enjoy it. Click here to take the quiz.
If there is ever a department that is undercapitalized, it is usually the safety department. Granted, safety is largely an attitudinal matter, but should the day come you need to extricate someone from a particularly challenging situation and you do not have the proper equipment, it will be a sad day indeed.

Be safe and we will talk next week.
Want to see the column earlier on Thursday? Follow me on twitter here. They are usually posted around noon US Eastern Time.