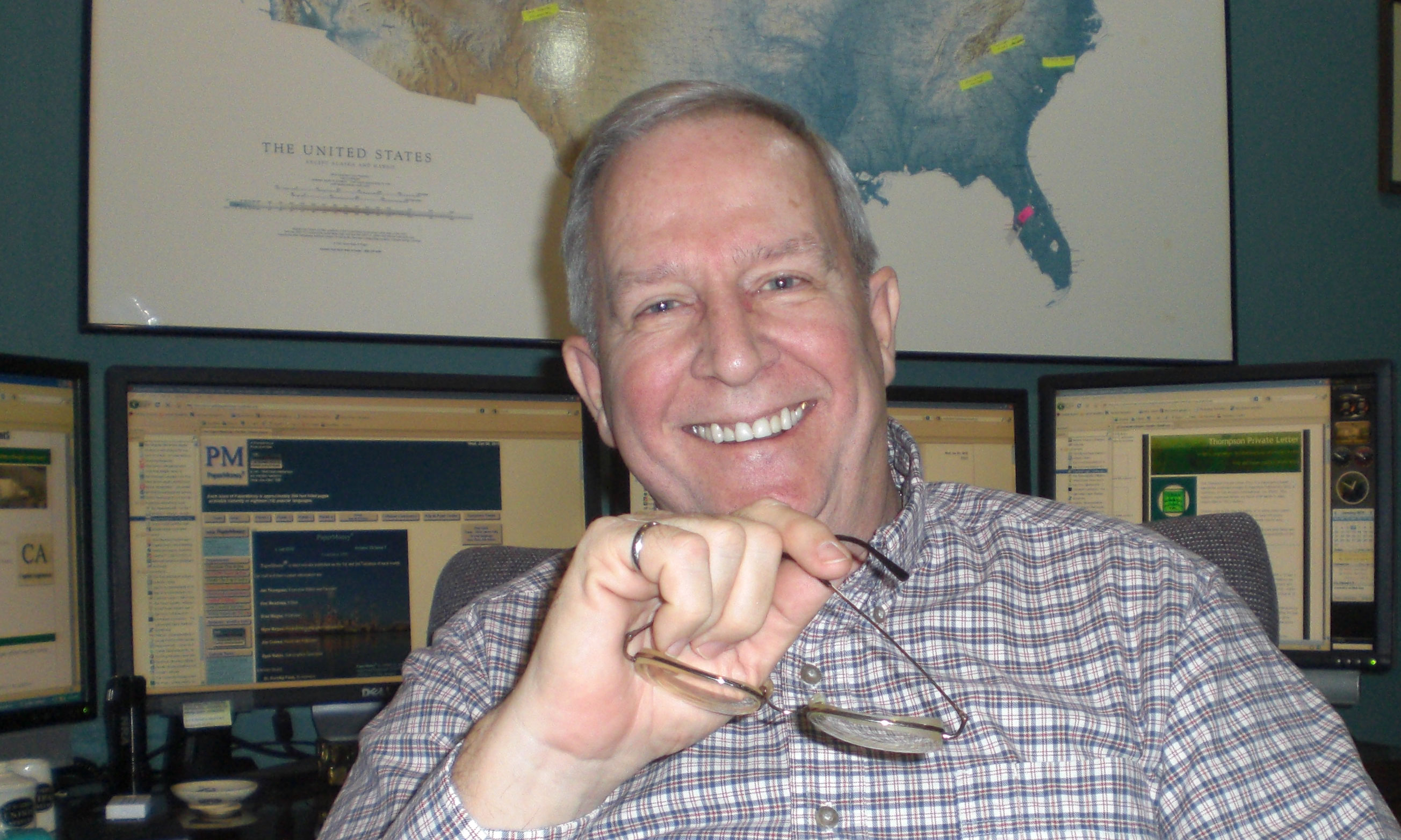 We were having dinner with some friends this past Saturday evening. One of the couples is, shall we say, very interested in environmental issues. We got to talking about packaging, and she said, if it wasn't for all the advertising, we wouldn't have all the packaging. She advocates, for instance, mandating that cereal only be sold in bags. Mustering all the diplomacy I have, and believe me, I had to reach to the bottom of my toes for those resources, I spent a few minutes carefully explaining how packaging saves products and helps avoid waste.
As I thought about this conversation later, it occurred to me that, while she wanted to blame marketing for some environmental malfeasance, I would suspect that almost everyone's environmental knowledge comes from marketing. How many average citizens have spent time researching source documents or reading peer reviewed journals to gain a deep, scientific explanation of any environmental issue? I suspect ninety-five percent of the population could not even correctly answer the question, "What is a peer reviewed journal?"
The truth is, most people's opinions of environmental issues are formed through hype and marketing. I know, anecdotally, when I talk to random people about environmental issues and cite facts, they almost always agree with me, or say something like, "I didn't know that." So why does this happen? Why do environmental advocacy groups use simple marketing to push their points? What is their real motivation?
We can, of course, delve into deep, dark conspiracy theories about one world governments, and so forth as being the basis for their efforts. However, I do not think we have to go that far to understand the motivation of most of these groups.
Many of these groups can place their origins around the late 1960's or early 1970's. This was the time of the first Earth Day. At least in the United States, the book, "Silent Spring" was reading de rigor for anyone in the know. The burning of the Cuyahoga River in Cleveland, Ohio was an exclamation point on the need to do something.
Yet today, if you take the time to go back and look at the environmental goals of the advocacy groups of that age, I'll suspect they have all been wildly exceeded. In other words, their reason for being has been accomplished.
So why do they keep advancing more stringent goals, why do they seem to be never satisfied? One argument, probably in their marketing literature, is that we have learned more and have more to fear. However, I suspect this is not the real argument for most of them.
Yes, the real argument, most likely, is that they need to stay in business in order to provide their individual employees with a living. Think of yourself: if you have been in the pulp and paper industry for any length of time, you become quite chagrined about the prospects of changing industries. You know this one and you have a bit of the fear of the unknown. This is true of employees in any industry.
And, of course, it is true in the environmental advocacy industry. These people, just like us, view changing careers with trepidation. They have to keep the game going for self-preservation. They have to become shriller, more sophisticated marketers of their own ideas for they have no clue as to what else they could possibly do. It boils down to looking out for themselves. And the most efficient way to do that is through good old evil marketing.
"Clean up your own house before you criticize mine!" is what I have to say to them. For our quiz this week, we are going to ask you for your sources of environmental information. Please take it here.

And, of course, safely handling hazardous materials falls right into our theme this week. When is the last time your safety meeting discussed hazardous materials?
Be safe and we will talk next week.
Want to see the column earlier on Thursday? Follow me on twitter here. They are usually posted around noon US Eastern Time.