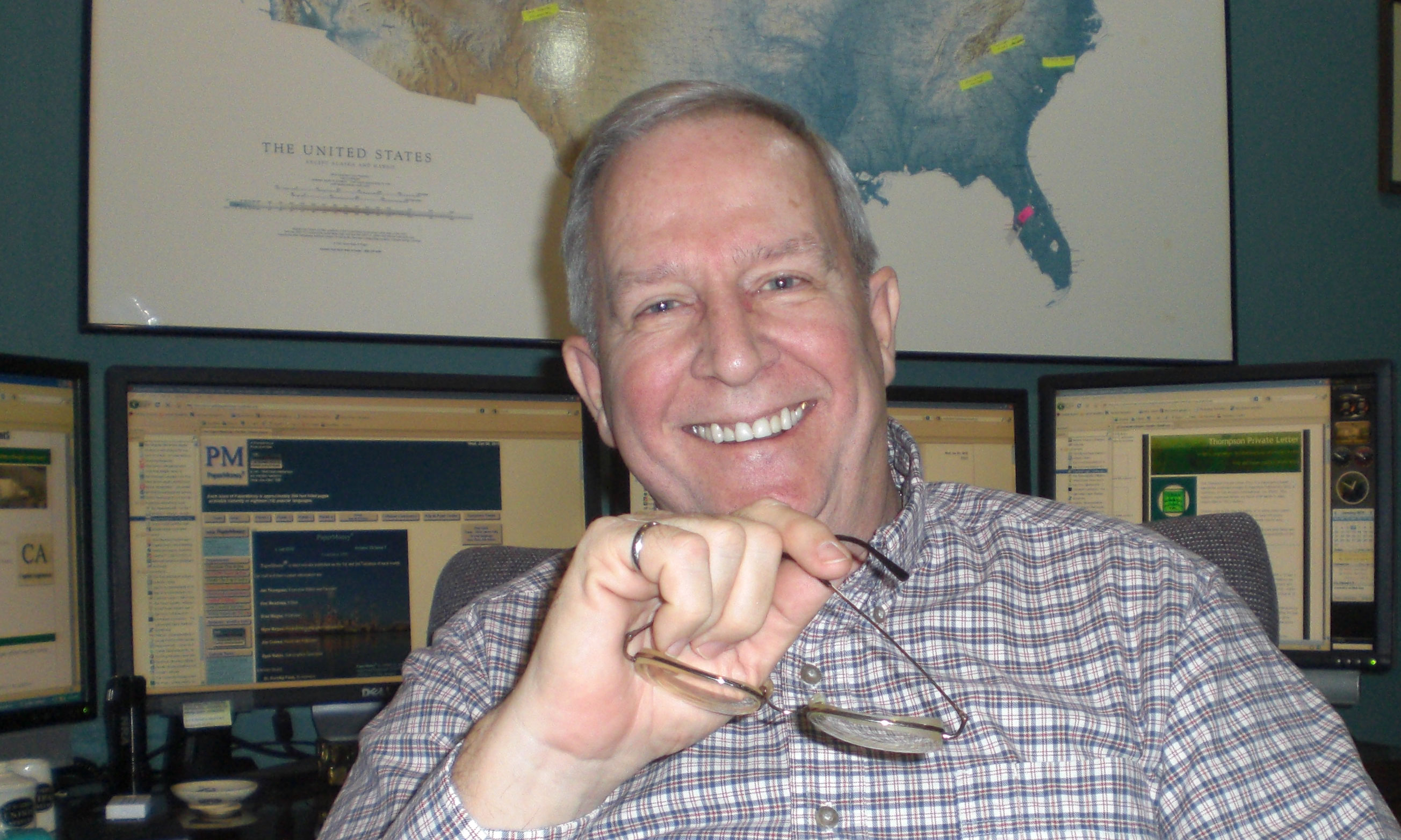 We are doing a bit of remodeling in our home. Involves moving a doorway, building some walls and so forth. Where we have decided to relocate the doorway is, electrically, the most complicated spot possible. There were two electrical outlet junction boxes, a telephone junction box and a cable TV coaxial cable junction box.

I simply removed the coaxial cable box and cable--no longer needed in this area. The others had to be relocated. The electrical junction box relocation (110 VAC here in the US) was quite simple. In fact, the connections were the slip-in type--the only screw connection was for the ground wire. Such terminations can be popped in quite quickly and removed just as easily. They have no exposed bare wires and no need to curl the wire to fit around a screw post.

The telephone box was another matter. A cacophony of fine wires of different colors and stripes, and 8 screw posts on which these had to go. The telephone terminations took about 15 minutes while the 110 VAC took 30 seconds.

Now to be fair to the telephony crowd, they do have modern connectors (in the RJ11 series), requiring special tools (yes, I have them) but which are almost as tedious for the wires must be exactly the same length and laid down in the tool in exactly the right order so that everything works correctly.

All of this got me to thinking: why is the electrical power connection so easy and the telephony one so difficult? Both are covered by standards and safety codes, so where does the difference lie? It did not take me long to come to a conclusion.

Although the giant telephone monopoly , AT & T, was broken up in 1982, legacy equipment still lingers, even in our home built in the 1990's. The telephone jacks reflect this. The AT & T monopoly lasted around 100 years. During that time, telephone profits were determined as a return on investment by various regulatory entities. Although AT & T was home of the famous Bell Labs (a quaint center of innovation by today's standards) simple things like telephone jack terminations were not given much thought. This was because AT & T always made a mandated ROI (Return on Investment) on the effort involved in providing and installing these--it did not matter what they cost, the profit was a percentage markup on top of this.

In the electrical junction box situation, competition abounds. There are many electrical contractors, many home builders. They are always looking for ways to drive down costs--hence the improved terminations.

Monopolies and subsidies behave in the same way. Granted a monopoly or subsidy, a product or service provider has little incentive to improve their offerings, for the monopoly profit calculation or the subsidy makes them whole. Great for them, terrible for the consumer or subsidy provider (usually the taxpayer). I learned all of this from a 2" x 3" x 2.5", or 345 militer, junction box.

So when AT & T was broken up, a new competitive world arrived in telephony. How did the new competitors deal with the lousy termination design? They solved it by eliminating it--the solution is in your pocket--your cell phone! Look, no wires! You need look no further than your wall jacks and your cell phone to understand the problems with monopolies and subsidies.

Of course, there is a lesson for us in this. The biofuels activity, in our industry and the agricultural industry, is highly dependent on subsidies. We need no more clue than this to ascertain these schemes are not sustainable in the long term. If and when they can survive without subsidies, I'll be a big fan. Unfortunately, I have yet to see a business plan along these lines. But we would like your opinion--please take our weekly quiz here.

For safety this week, when was the last time you checked your electrical connections at home for hot spots? You no doubt have an infrared instrument at work to do this, but have you ever done it at home? If you cannot check out one of these from your employer, you may be able to rent one locally. Might be a good idea, eh?

Be safe and we will talk next week.


Want to see the column earlier on Thursday? Follow me on twitter here. They are usually posted around noon US Eastern Time.