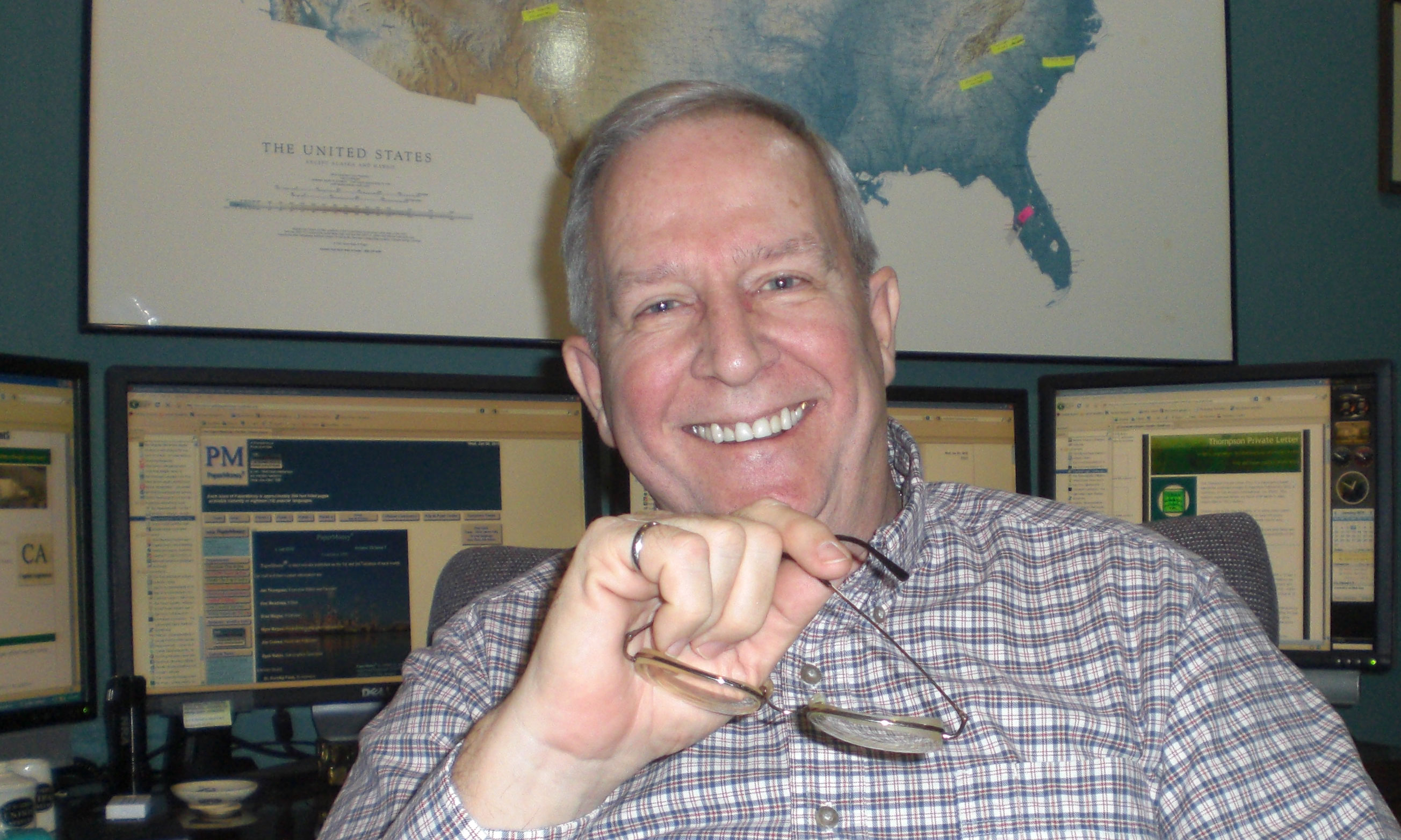 In the early 1800's, Clausewitz, the great Prussian military strategist, followed by General Sherman, in 1864, right here in Georgia, USA, collectively defined what is considered modern military strategy. Their philosophies, combined with modern technology, led to a popular phrase in the 1970's and '80's: "We'll bomb you back to the Stone Age" which was used rhetorically by many political leaders around the world. The user of such a phrase was indicating they had the strategy, means and will to completely break a country and render it about as relevant as an ancient society.

I remember reading about a war game that was played out by the US Army War College in the 1990's. A retired general was brought in to run the opposing forces while active professional soldiers ran the US side. The old general won, with inferior troops, inferior equipment, because he was able to knock out the U.S. side's modern communications equipment while he was relying on couriers on motorcycles to handle communications with his troops.

I am not about to say Clausewitz's and Sherman's strategies are obsolete; any prudent country with the means should always be prepared to defend itself from all out total war. However, there is a new game in town, that should a protagonist choose, could render C and S irrelevant. It is simply this: make war on a country's communications system, especially satellites, but including strategic points in their ground network, too. Such a protagonist will likely win, with cheap loss of life and low physical asset damage done to the target country. Then, the protagonist can swoop in, take over, and have the humans and physical infrastructure in place to carry out their long term plans as the victor. Very economical indeed.

So here is where we get to the pulp and paper industry. A protagonist does not have to "Bomb you back to the Stone Age" to win any longer, especially with highly developed countries. All they have to do is "Bomb you back to the Paper Age" and your country will be blind as a bat.

As the pulp and paper industry, it is our patriotic duty (relative to the country in which we reside) to aid our governments and our citizens to be prepared for being bombed back to the Paper Age. And we need to do this quickly, not only to be prepared as soon as possible, but to make sure we do this before we lose the knowledge of all the people that remember how we operated in the Paper Age of just a few decades ago.

Such an effort requires an education program, a strategy from the top leadership to the citizen level, and strategic stockpiles of necessary communications papers, appropriately placed around each country. It will probably require much more than this. It may be more important to prepare for this eventuality than was the bomb shelter program of the 1960's here in the US (which was more of an individual effort).

For the reality is, the more modern a country's communications system is, the more of an Achilles' heel it is. It is great to use, but it is very, very vulnerable. Without it, we could not even dispatch trucks and trains to deliver food and energy. Massive starvation would begin within four weeks. Today, people do not even realize what a long distance "only" 50 km is if you don't have fuel or communications. As recently as the early 1990's, long distance phone calls were USD 0.15 per minute domestically, and as recently as the late '90's I made a long distance call from Warsaw, Poland to home that was 5 minutes at about USD 90.00 per minute. It was from a hotel and it was the only choice I had. We all must be prepared with a paper communications backup means and strategy should the unthinkable become the unavoidable. It is only prudent.

For our quiz this week, we are going to ask you to estimate how much printing and writing paper you have in your home. You can take the quiz here.

For safety this week, how tidy is your warehouse? Hopefully this is high on your mill's safety list, for from falling rolls, speeding fork trucks, and the danger of fire, your warehouse can be a very dangerous place if not properly maintained.

Be safe and we will talk next week.

Want to see the column earlier on Thursday? Follow me on twitter here. They are usually posted around noon US Eastern Time.