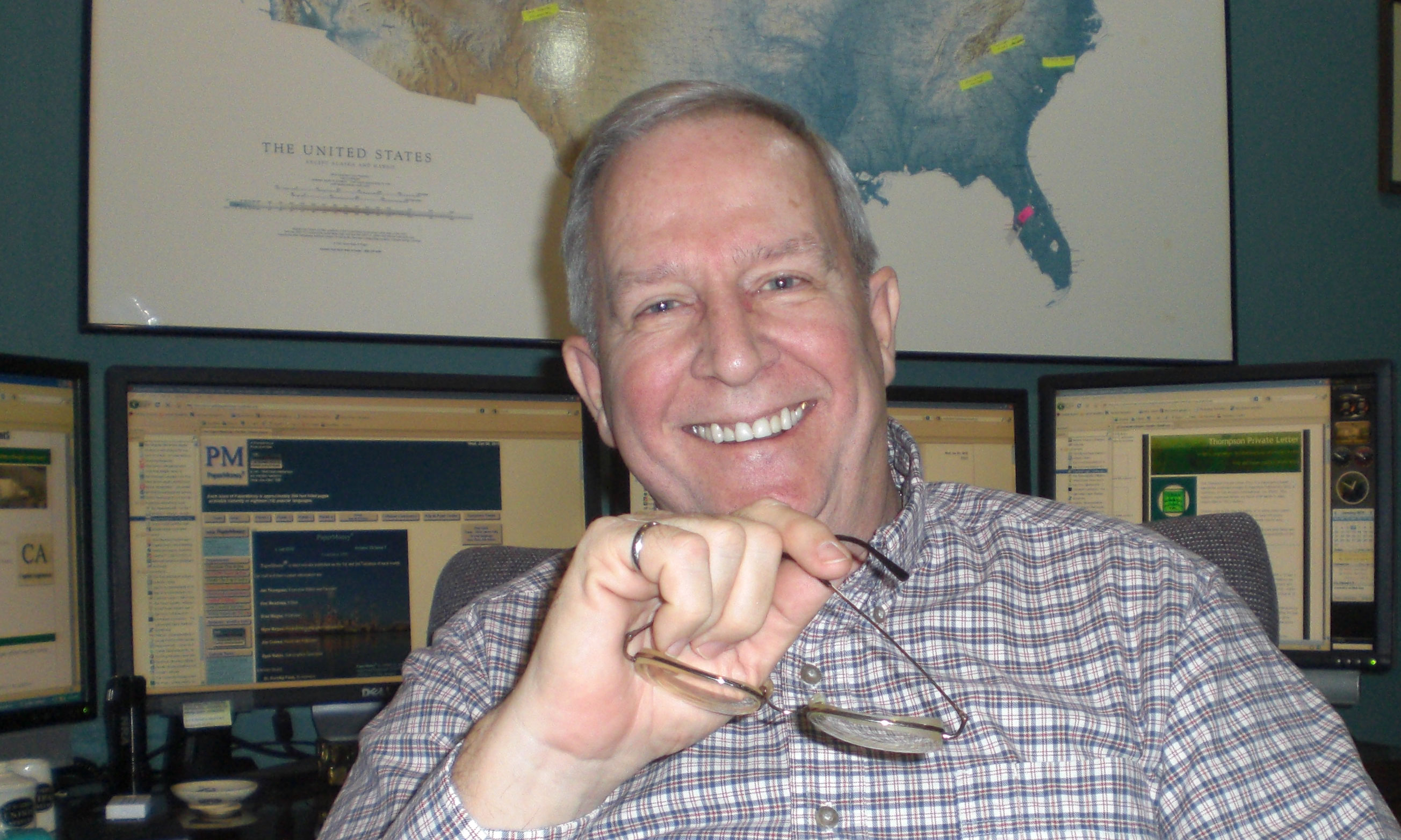 We have looked at how pumps are made, installed, maintained and the fluids they pump, or at least the implications to your mill of the fluids they pump. We have one more area to consider: energy consumption. After chippers; pulpers; ID and FD fans; and paper machine and winder drives, pumps are the largest electrical energy consumers in your mill.

In aggregate, it is safe to say they are the largest, as a class, electrical energy consumer in your mill unless you have a very unusual configuration. As we all know, electrical energy is a hot topic in the world today. Even if you self generate 100% of your electrical consumption needs, conservation is the watchword, for every kilowatt you can avoid using is one you can sell to the grid.

If you have been following this column series, we have already given you several reasons to eliminate pumps if possible. When one thinks of energy consumption, a redoubling of efforts is in order, for it is obvious a pump that does not exist does not consume energy. However, elimination is likely to only take you a short distance if you have a robust goal of reducing energy consumption. You have to look deeper than this. As we mentioned in the first column in this series, modern pumps designed using CAD (Computer Aided Design) and FEA (Finite Element Analysis) are going to be far more efficient, due to lighter weight rotors and better rotor design, than are those old behemoths you may have in your mill now.

The morale of the story here is simple: do not replace old pumps with an "in-kind" duplicate. Get a fresh and modern design suitable for the purpose. This has a two part advantage: not only is the pump itself more efficient, it is highly likely the pumping system's parameters have changed over the years and a fresh application look given the system's current parameters will move the application to the "sweet spot" in the new pump's performance curve. We also previously mentioned VAC (Variable speed Alternating Current) drives. These can be huge energy savers and system simplifiers. If you previously had constant speed pumps with throttling control valves, and perhaps bypass lines, a VAC drive will not only use much less energy, it will eliminate the control valve and its complications.

A five year plan to replace current systems, starting with the largest pumps in your mill (after the fan pump), will likely be self-funding from savings after the second or third year. After five years, it will be all savings, and who doesn't believe energy costs will be higher in five years than they are now? Yes, pump are ubiquitous in the modern pulp and paper mill. That does not mean they are to be ignored or barely tolerated. Revisiting their individual applications are a key to better overall mill efficiency, better environmental regulatory relations with the authorities, improved safety, and reducing energy costs. The good and bad thing about them is that they are everywhere in your mill, creating a "target rich" environment for a plethora of positive improvements in nearly every aspect of mill operations.

We are asking about your mill's use of pump audits to reduce energy use in this week's survey. You can take it here.

For safety this week, consider that electricity and liquids, blended together, usually result in unwanted scenarios. Perhaps time to check the cable insulation as well as grounding around your pumps? Be safe and we will talk next week.

Want to see the column earlier on Thursday? Follow me on twitter here. They are usually posted around noon US Eastern Time.