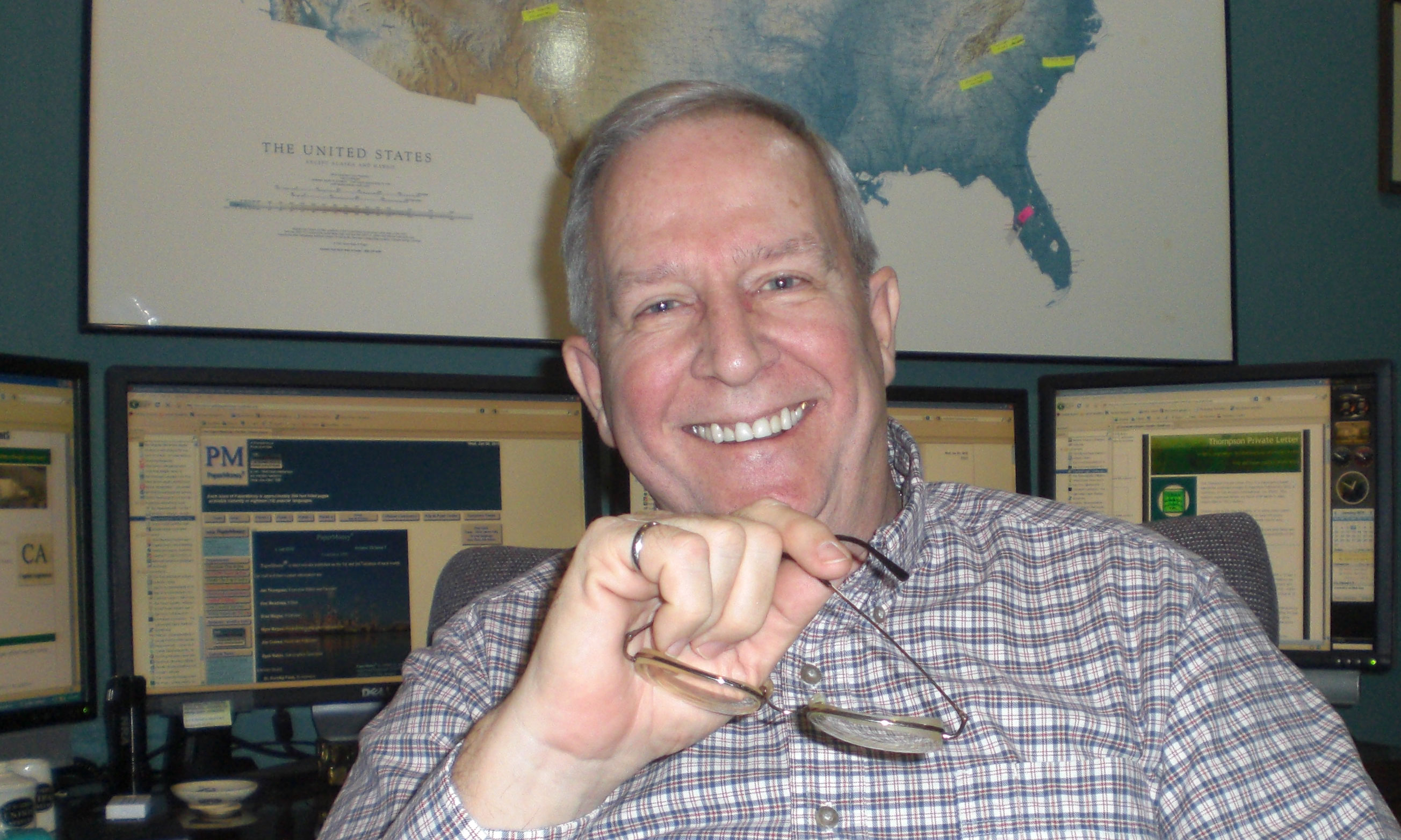 Your mill, even if small and simple, contains over one hundred pumps of various types and sizes. If large, and with integrated production of pulp and paper on the same site, this number could easily top 1,000. You walk by them all the time without giving them a second thought. Over the next four weeks, this column will help you look at pumps, and people, in ways not considered before. In the end, you will never look at a pump the same way again.

Pumps have been around for a very long time. The famous Archimedes screw pump is one of the first types to get much ink in texts of any sort. Other ancient ones, still used today, include a simple wooden bucket on a lever and pivot, used in primitive cultures for irrigation, and operated by hand.

Most of the pumps in your mill are probably centrifugal pumps and may range from tiny metering pumps to fan pumps pushing over 20,000 gallons per minute (1,260 l/s). The working parts of a modern centrifugal pump can crudely be thought to combine Archimedes's principles with those of an airplane propeller.

When your mill receives a pump, many people and regulatory bodies have already had a say in its materials of construction, design, manufacturing and transportation.

The materials of construction are either mined or recycled, and include, besides iron, materials such as carbon, chromium, molybdenum and others. All of these materials came to the pump works burdened with regulatory costs in the form of mining regulations, worker safety, transportation regulations and so forth. If the materials, or a portion of them, were recycled, the processing plant may have been funded with special tax exempt bonds. The design was likely a refinement of prior designs, a process that has been going on, in modern pump design, for over one hundred years. The difference between your new pump and its fifty year old predecessor, however, is it has been optimized by computer aided design (CAD) and finite element analysis (FEA). This technology allows it to be lighter weight, provide less pulsations and use less energy to do the same job. The lighter weight afforded by modern design technologies (a favorite topic at the Light Green Machine Institute) allows less costly bearings asked to do less work in order to keep the whole thing together and vibration free.

The foundry where it is cast is required to meet modern environmental and worker health and safety regulations. The molds and the machining are done directly from the computer aided design data mentioned earlier, allowing higher quality and lower costs than the old methods prevalent when I started my career. Barcodes keep track of all the parts and the assembly process, allowing the manufacturer to, in the future, check the details if required. The most probable reason these would be needed later would be for the manufacturer to defend themselves from a catastrophic accident, injuring or maiming one of your mill workers, while the pump is in use. Their ability to prove without a doubt that their pump was of the highest possible manufacturing standards is vital to protecting the depletion of their treasury or an astronomical increase in liability insurance premiums, should something go wrong and they be hauled into court.

Your pump is likely powered by an alternating current electric motor. If you are current on technology, this will be operated by a VAC (Variable speed Alternating Current) drive, eschewing energy-wasting throttling valves in order to achieve performance over a wide range of pressure/volume requirements. You can thank George Westinghouse and Nikola Tesla for your alternating current power supply, for without their contributions, you would probably be operating your pump with a steam turbine or water wheel.

Of course, your pumps have eliminated thousands of jobs. For if the old bucket and lever system was all that was available to you, the human beings necessary to move all the fluids in your mill would number in the thousands, even in a small mill. In such a case, mills would be small and paper rare and expensive (just like things were a couple of hundred years ago).

So, as you take a new pump, or perhaps just a new rotor, out of a shipping container and install it in your mill, think about what it has been through already. That new pump may be the epitome of macho devices, but its interaction with humans, before you ever saw it, was considerable and meaningful.

We are asking about your mill's use of VAC drives on pumps in this week's survey. You can take it here.

For safety this week, it might be time to think about a pump disassembly safety update. Many opportunities to smash fingers and crush toes exist when rebuilding a pump.

Be safe and we will talk next week.



Want to see the column earlier on Thursday? Follow me on twitter here. They are usually posted around noon US Eastern Time.