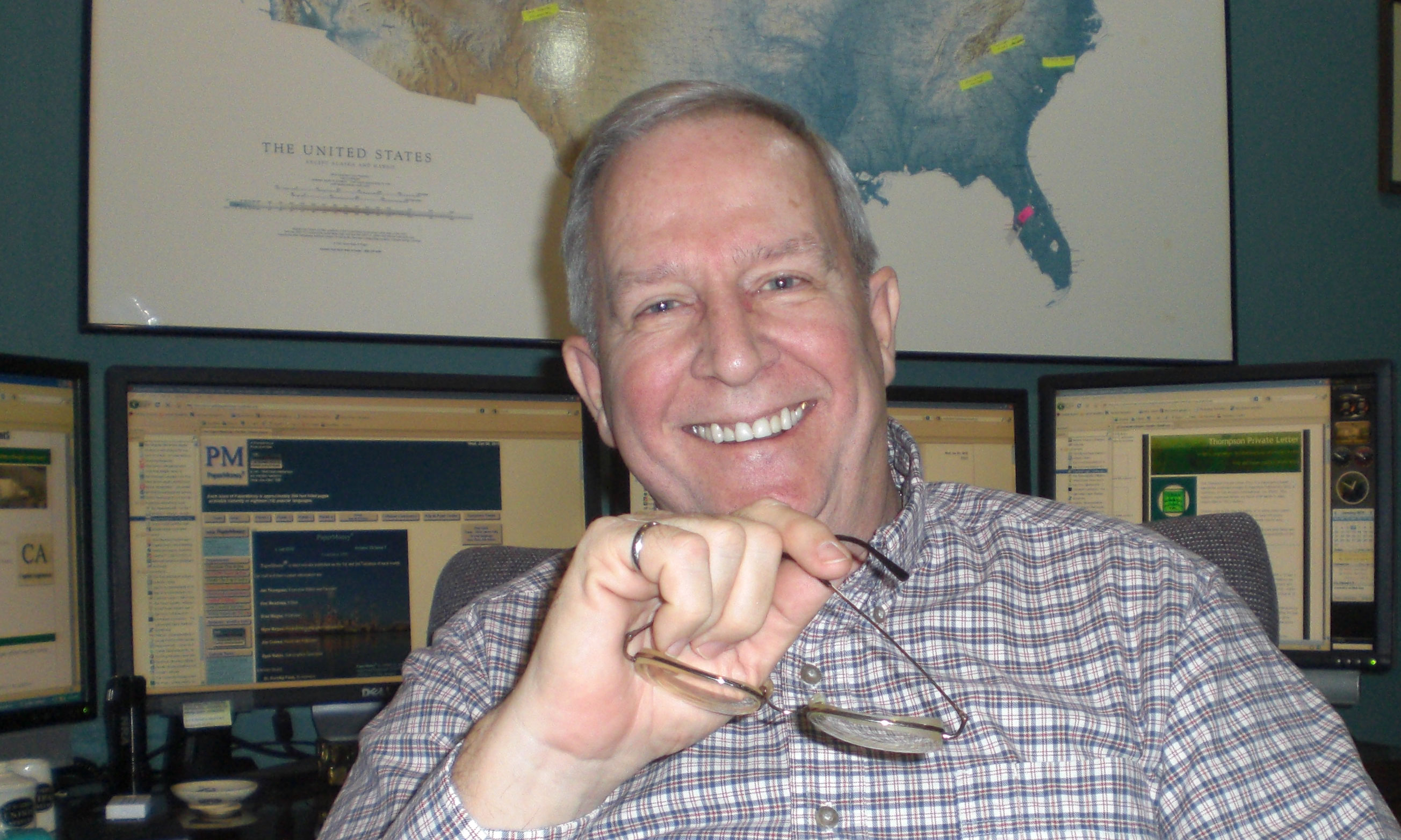 ...a bureaucracy was created.

Let me explain. We went to visit my mother-in-law and other relatives on the 4th of July weekend (a big weekend in the US, for those of you not here). My mother-in-law's wheelchair had a stripped axle bolt. After wandering around small town Indiana trying to find one (1/2"-20 x 4.5" long) to no avail, we decided to buy her a new wheelchair, using her government benefits. This took a trip to the pharmacy that sells these, a prescription from the doctor, an OK from the nursing home and 17 pages of forms. The government will pay for leasing the chair at a certain rate for 3 months, drop that rate to a reduced level for 9 months, whereupon it will be hers.

This column is not about the government!

The story serves to illustrate, however, that we have become a society of forms, roadblocks and busy work. You don't have to be in the government to be facing these kinds of paperwork blizzards. We all have them wherever we work. The costs of this bureaucratic mumbo-jumbo are incalculable for all businesses.

This is a waste of efficiency of the highest order. Reducing this waste is strongly resisted by all who make their living from this paper shuffling (note: I am not distinguishing between physical paper shuffling and electronic paper shuffling).

The apparent generation of all this bureaucracy within business is multi-fold once you think about it: tradition (inertia), self-preservation, abhorrence of risk, and lack of creativity. Because these shuffling exercises are discretely relatively small and are significant only as taken as the aggregate whole do they make killing them even more difficult.

Back in the days when we did everything as physical paperwork, we had an executive on our mill site that took a path that had a very positive unintended consequence in this area (I have told this story before for you long time readers). He decided we had too many copy machines (we had eight). He decreed we should have two. The day after this was implemented, there was a long line of secretaries and clerks at the main machine copying daily reports mandated by their superiors. It started about 9 a.m. and lasted until nearly noon. Same thing the next day. By the third day, the line was back to normal--many people decided they did not need all the reports they had been churning out. The savings from busywork reduction was far more than the savings from copier reduction.

How to do this in the electronic age?

It will likely be a bit more difficult, but it is not impossible. If I ran a big corporation, I think I would put together a risk task force charged with reducing busy work form filling and creating a method to keep it reduced in perpetuity. I would include the in house lawyer, a statistician, a hot shot programmer and probably accounting. I would put the most practical street-smart manager I had in charge with dictatorial powers to overrule the others. This group would go through every common document one-by-one, assess its risk, and make it electronic if it could not be eliminated.

Travel expense reports would be an excellent place to start. There are some electronic versions available now, but the real time waster is getting these things to balance to two decimal places. There has to be a way to automate this process for everyone, and be willing to take a little risk if they are not exactly on the money. My wild guess is that in the largest corporations, if it was all added up, there are probably at least the equivalent of a dozen clerks full time doing expense report fiddling. These cost easily a half a million dollars per year (fully loaded costs). A system that was accurate within $50,000 per year, but eliminated all this wasted clerical time, would obviously have a huge payback.

You have many other similar systems throughout your company in all departments. It is worth some serious thought and effort as to how to change your business and eliminate this waste.

We are asking about your busywork observations in this week's survey. You can take it here.

For safety this week, I mentioned this story started with a broken wheelchair, a serious matter. Have you checked the condition of all your safety equipment recently?

PS: We are getting ready to reorder "The Osage Mill" in order to replenish our stock. If you would like to be on this list, please order here.