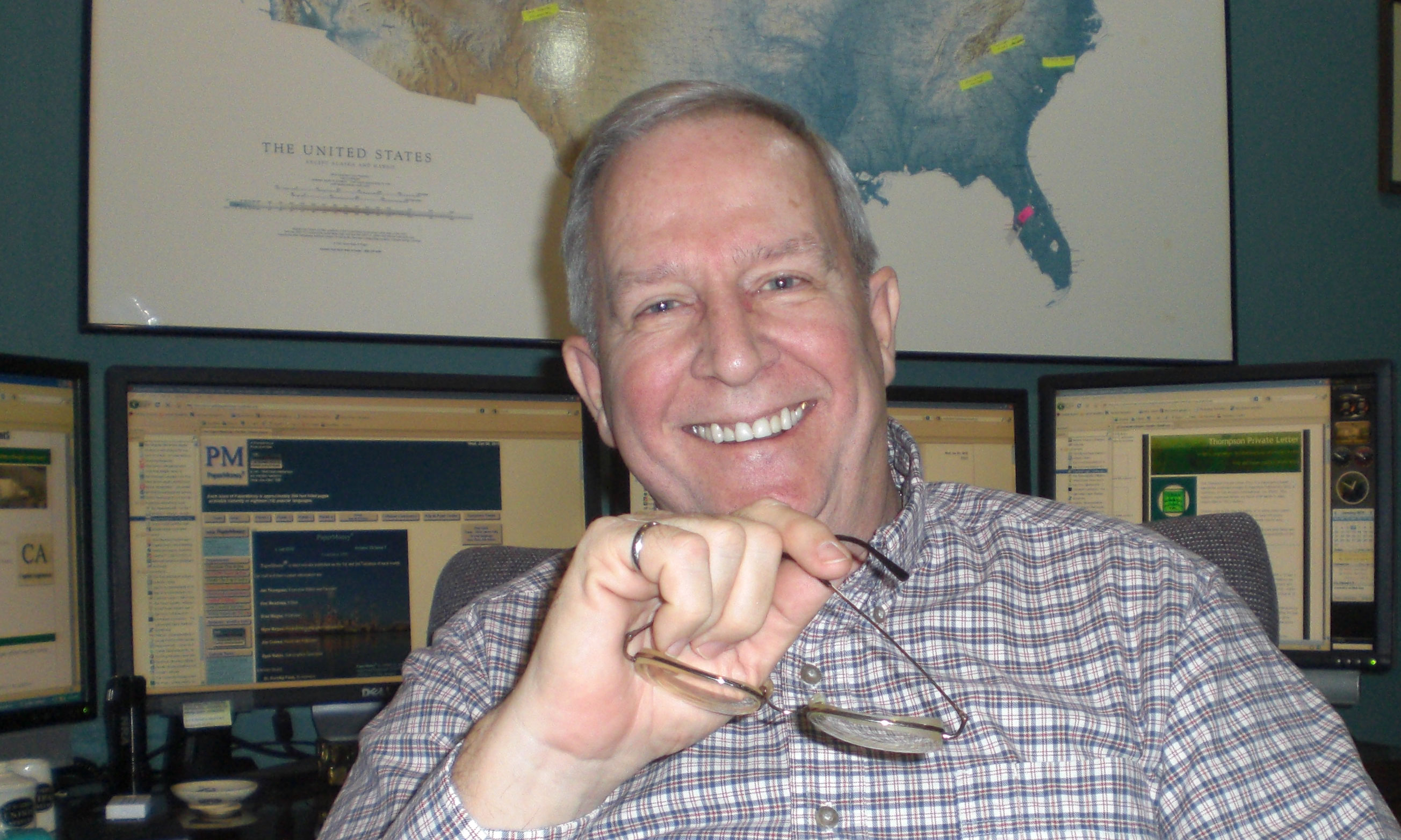 I recently had another one of those terrible experiences with an accounts receivable department. Once again, my payment had been lost and I had now received my "final notice" before it would be turned over to collections.

Although this was a consumer issue, I am fully aware this issue is rampant in business to business dealings, too. Those in charge of this important but hidden area of your business do not see their performance, other than effective collections, as being vital to your business in the sense of protecting repeat or continued sales. They are wrong.

If you have an accounts receivable department that continually make errors and in effect harasses your customers, I can guarantee you are losing customers over this. Worse, you don't even know it for these customers just go away. Oh, they may make a comment to their salesperson in your facility, but these are usually dismissed out of hand, for your sales people may often not see it as a problem, either.

How to correct this? Offer to give money away! What??

You can create a significant sales advantage by offering a guarantee to customers concerning your accounts receivable performance. Of course you will want to think this through and limit it in such a way that true deadbeats cannot take advantage of you, but it is a new way to differentiate yourself from the competition, once you properly construct it.

Look at it this way--if you and another mill make essentially the same product and offer the same tech service support, and if a customer is spending excessive time straightening out accounting issues with your competitor, this new guarantee just may be the edge to get them to switch.

Of course, you never want to actually pay out on your guarantee, so this will be an incentive for the accounts receivable department to sharpen up their work. Suddenly, they are accountable for accurate performance and are automatically graded on their work (no guarantee payouts equals great performance).

On the other side of the room, so to speak, you can use the same thinking, in reverse, to see if your accounts payable department can make you more money. Some accounts payable departments these days foolishly think extending their terms is saving their companies money. This could not be further from the truth. It may save money in the short term, but in the long term, suppliers just raise their prices for customers that extend terms. It actually cost you money, big money. There is no free lunch.

Turn this around--aggressively ask your suppliers what shorter terms will do to the price you pay. Will wire transfers or any other such quick payment methods help? You may have some cash management problems of your own, but it just may be your suppliers have an even bigger cash management problem and are willing to pay dearly, in terms of reduced prices to you, in order to alleviate it.

And there are other dividends on this side, too. If your suppliers see you treating them great in terms of payments, they will knock themselves out to do a good job for you. Suppliers do rank customers and do want to work for the ones that treat them best.

The bottom line is this--sloppy collections on your part or stalling to pay your suppliers is probably costing you customers and money, and is not a net savings experience as your accounting department may be leading you to believe. Engage the accounting department and hold them accountable for real savings. Yes, in a larger sense, they have a direct responsibility in "spinning the invoice printer."

We are asking about your experience in this area in this week's survey. You can take it here.

For safety this week, I sure hope you are not missing supplies for your EMTs because of lousy purchasing practices. If you are in charge of your EMTs and are missing something, it may be time to march into the front office and discuss it with the big boss.

PS: We are getting ready to reorder "The Osage Mill" in order to replenish our stock. If you would like to be on this list, please order here.