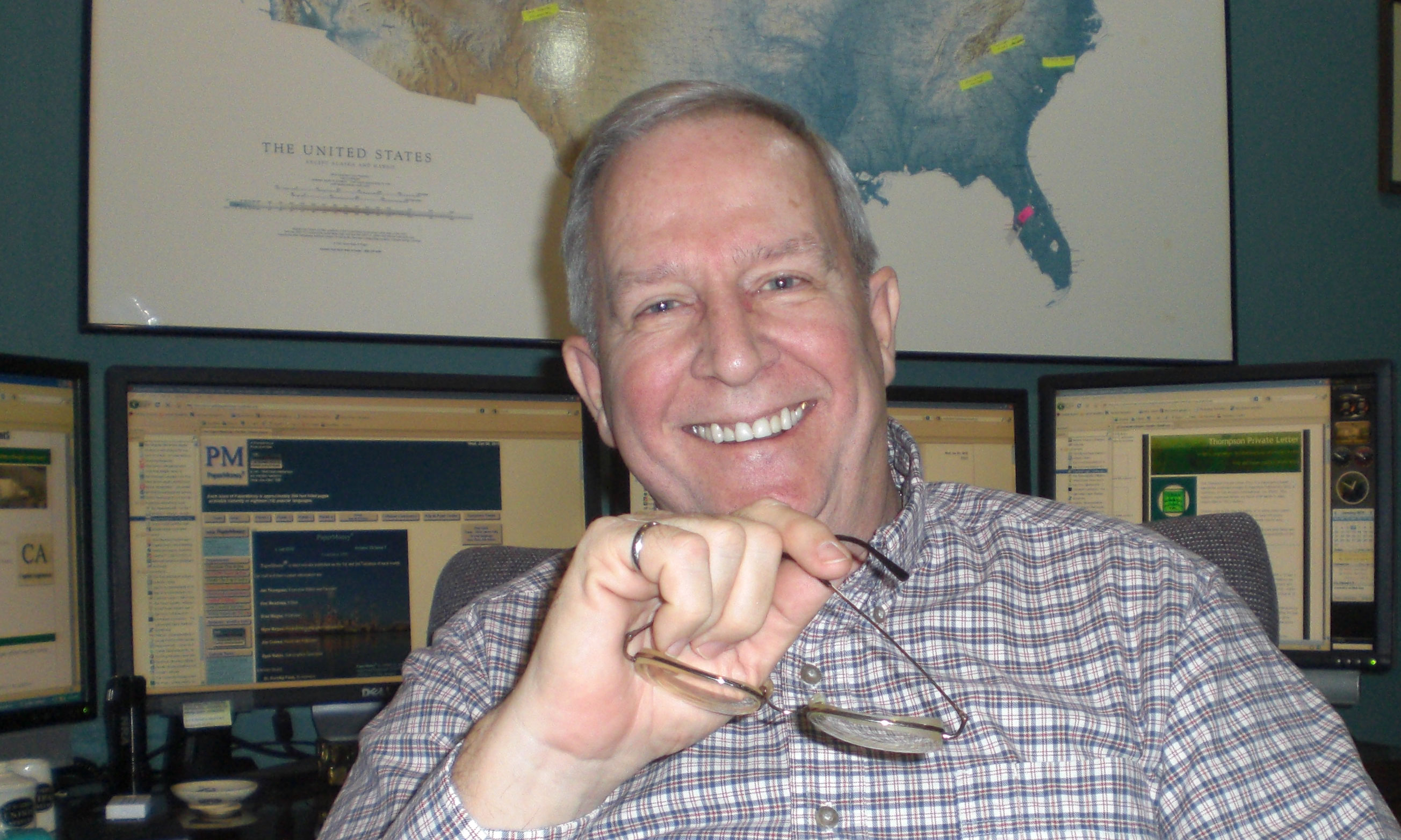 On 16 Jun 10, standing on the White House lawn, Carl-Henric Svanberg, Chairman of BP, said that President Obama "is frustrated because he cares about the small people. And we care about the small people..." Mr. Svanberg revealed more than he realized with this statement.

The world has grown a crop of disconnected individuals who have an imperial bent, Mr. Svanberg and Mr. Obama being only two examples. In this vein, Mr. Obama and Mr. Svanberg have much more in common than they have differences. Who did they think they were fooling when they had a face-to-face meeting that lasted a reported forty minutes? If they were really serious about getting in touch and remedying the spill, they would not even get through each other's organization charts of the people assets they had respectively mustered to deal with the problem in that time frame--and I am ignoring the twenty minutes of niceties of getting to know one another which would customarily be required.

Modern business suffers greatly from this brand of imperialism. We have reared a generation of business leaders and a generation of politicians worldwide which find it unpopular to really know how tangible things are accomplished. Being above the activities of the "small people" is not only popular amongst this crowd but necessary (in their minds) for preservation of their own self-image.

This started with a generation of university professors that had done nothing but gone to the university--they had not worked in their chosen vocation in the real world. I think this happened in the early part of the twentieth century in the philosophies and crept into the practical professions, such as engineering, as late as the 1960's. In order to command the respect of the students, these "leaders" had to make it acceptable, indeed imperative, that anyone who actually had practical experience in their field of endeavor was inferior.

I fear we are moving to a second level of this imperialism now. For example, I have known Harvard MBA's that I am convinced do not know how and consider it beneath them to be able to read a balance sheet and a P & L statement. This is like hiring an airplane pilot who thinks understanding or reading the gauges in the cockpit is unnecessary. Such people are a drain on society.

Our large businesses are led and the policies with which they must comply (regulations and laws) are made by people with such attitudes.

You have no doubt seen this where you work, perhaps even if it is a small company. My radar goes off when I approach a mill site and see reserved parking places. Reserved parking places serve what purpose other than to say, if you have one, "I am more important than you." Note: I am not criticizing handicap spaces or spaces that honor such things as the "safety slogan winner of the month."

The next clue is the accessibility of the higher ups on site. Are they in a sequestered compound emitting a strong message: "Small people stay out"? More imperialism.

I once knew a vice president of sales at a major equipment manufacturer who was proud of not knowing anything about the products his company made. He thought his job (and he was not a lawyer) was to wordsmith the proposal and contract language. It was up to the "small people" to actually go out and sell the stuff. This company has since been sold at a less than stellar price and reorganized.

Cornelius Vanderbilt is recognized as the first person to build a company of a size (the New York Central Railroad) that its composition included people such as accountants, payroll clerks, and so forth that really knew nothing about the business. Ironically, the old Commodore knew almost every detail himself.

From that time, around the middle of the nineteenth century, forward, we have clustered groups of "no-nothings" (about the business) in offices to accomplish tasks which, I am not refuting, are vital to the business. These people were clustered together for communications' reasons, both verbal and written. However, today (see this column, week of 14 Jun 10), modern communications devices make this unnecessary except for the most tedious of tasks not yet taken over by computers.

My hope is the modern corporation leaders, and the modern politicians, would become people on the move, out touching the tangible parts of their responsibilities--out where "the small people" are getting things done. Governor Jindal of Louisiana is doing this--when was the last time he spent a full day in his office? I suspect it was sometime back in April. Clues--note how "unstaged" the pictures of him on the beaches look compared to those of President Obama. This has nothing to do with their political leanings. Ironically, only a few generations back in Governor Jindal's heritage is the caste system of India.

Being out and about seems paradoxical to the idea that communications devices will allow us to travel less to stay in touch (which I also agree with and promote). But the point is we have people, due to the culture of their positions, who never move from the shelter of their office to see what really goes on, when in reality nothing goes on in their office except a further reinforcement of the idea of imperialism and its concomitant isolationism.

People "in the business" simply run better businesses. If you are in a manufacturing business, your day should start with a walk of the property for which you are responsible--it should not start in your office. The day after Richard Pratt, the patriarch of Pratt Industries, died, the Australian papers reported his son Anthony was in the factories at 5:30 a.m., walking the business, just like his father had before him.

Likewise, if you are in charge of sales, you need to touch the prospects and the customers. If you are in headquarters, you should do everything you can to knock down the walls of imperialism and seclusion.

Imperialistic CEO's are easy to spot, and are often ineffective. I attend a number of pulp and paper foundation meetings each year, and they often invite a CEO in for the keynote speech. You could buy or sell stock in their companies by counting their coterie. The good ones travel alone or perhaps with one assistant. They fly on commercial airlines (buy their stock). The imperial ones travel with an entourage on a corporate jet (short their stock). You won't go wrong.

I hope you understand that imperialism for imperialism's sake is not the problem here. The issue is the effective deployment of what are supposed to be valuable managerial assets. Ineffective, lackadaisical, or even complete misunderstanding of the efforts required from a given role make companies weak. We cannot afford such an attitude if we want to succeed.

There is hope for the imperialist that wants to recover. The actor Sean Penn (not one of my favorites) has been living in a tent in Haiti since around February 1, helping out there with the horrible conditions brought on by the earthquake. He says this experience has given him back something he thought he had lost forever--his humility.

We are asking about imperialism in your facility in this week's survey. You can take it here.

For safety this week, consider this. Does anyone in your EMT crowd appear to be there for a reason other than helping those in need? If so, it may be time to have a serious discussion with them.

Be safe and we will talk next week.

PS: The new shipment of "The Lazy Project Manager's Path to Excellence" has come in and we have shipped out those ordered a few weeks ago. If yours arrives in less than pristine condition, please let me know. If you would like to order a fresh copy, please go here. We are getting ready to reorder "The Osage Mill" in order to replenish our stock. If you would like to be on this list, please order here.