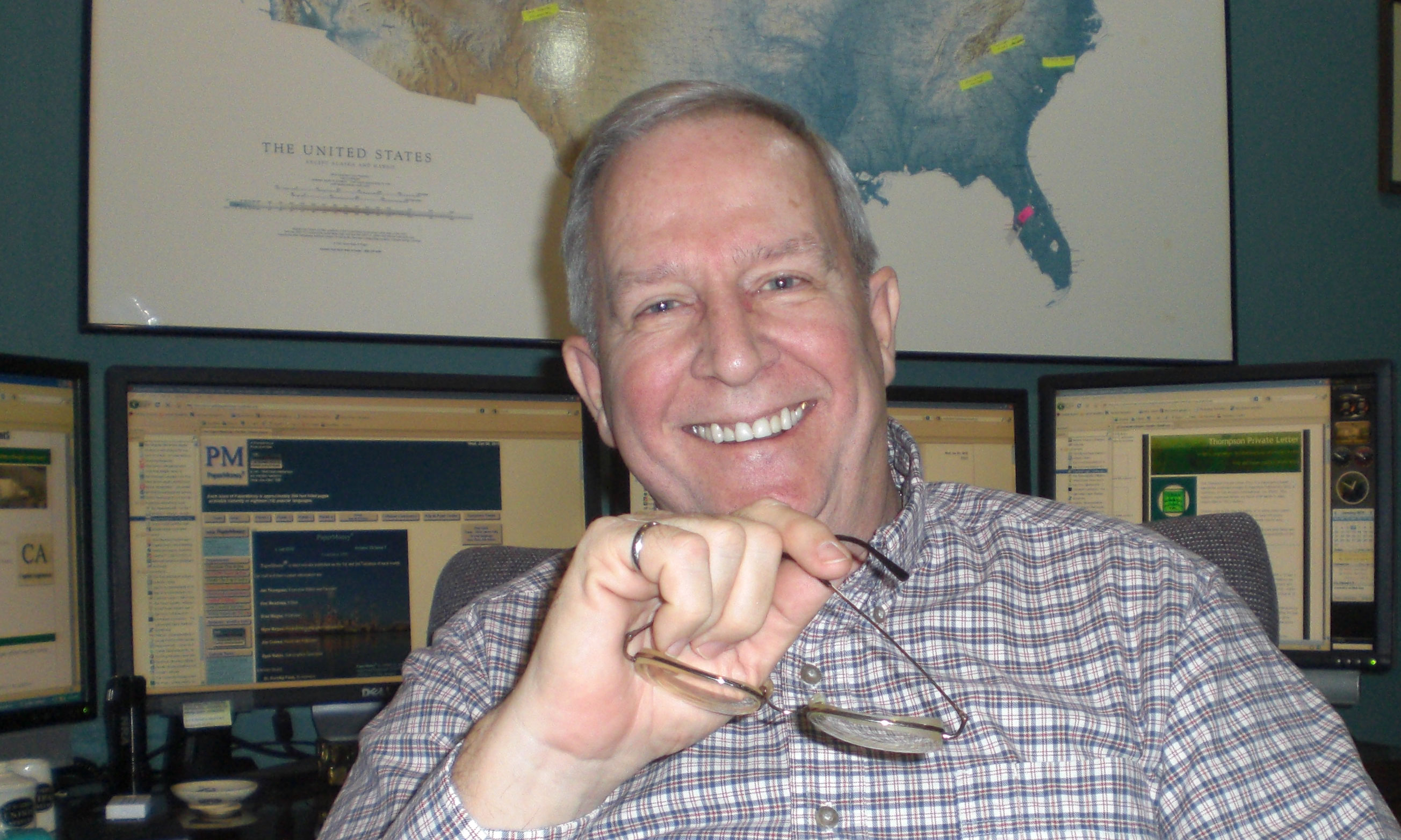 Here in the United States, "change" has become a word laden with meaning. Depending on your perspective, that meaning can invoke good or bad feelings.

I am often admonishing you to embrace change at work, for that is only way a business in a competitive environment can thrive. There have been many business books written on this subject.

In politics, my view is change is not so good and should be approached and executed slowly. The reason for this is to keep a relatively stable environment for business, the only place where real wealth is created (don't kill the "Golden Goose"). In fact, at the moment, the political world, no matter the country, is highly unstable and business is doing what it often does in such times--sitting on its collective hands.

But we say all the above to say this. If you have gotten this far this week, you have noticed Nip Impressions looks very, very different. Here at Paperitalo Publications we are going through our publications and redesigning them with several objectives in mind. First, we want them to look and feel crisp and current. Second, it is imperative that we listen to our advertisers' and advertising prospects' wishes so we can properly highlight their offerings (after all, they are how we spin our invoice printer). Thirdly, we have wanted for some time to act on your comments as to layout, making things more friendly, easier to navigate and so forth.

Probably this change will frustrate you for a time as you learn where everything is now located. Hopefully, that will be a short investment in frustration for a long term payoff in satisfaction.

Not only is Nip Impressions (and, soon, PaperMoney) being reorganized, we are streamlining our delivery system as well. The email you receive will be simple, quick loading and merely serve as a reminder a new issue is available (we have listened to those of you complaining of slow loading and crashing computers).

So, change has come, and it will be a bit awkward for a brief period of time. Rest assured it is not being done just for the sake of change.

Starting next week, we are going to do a three part series on rapid technological changes that will affect your pulp and paper career in the next five years. You will not want to miss it. We will bring the highlights here in Nip Impressions and the details in the Thompson Private Letter.

For safety this week, if you work in a pulp mill, when is the last time you changed the filter in your respirator? You do know these become ineffective over time, whether you use them or not.

Be safe and we will talk next week.