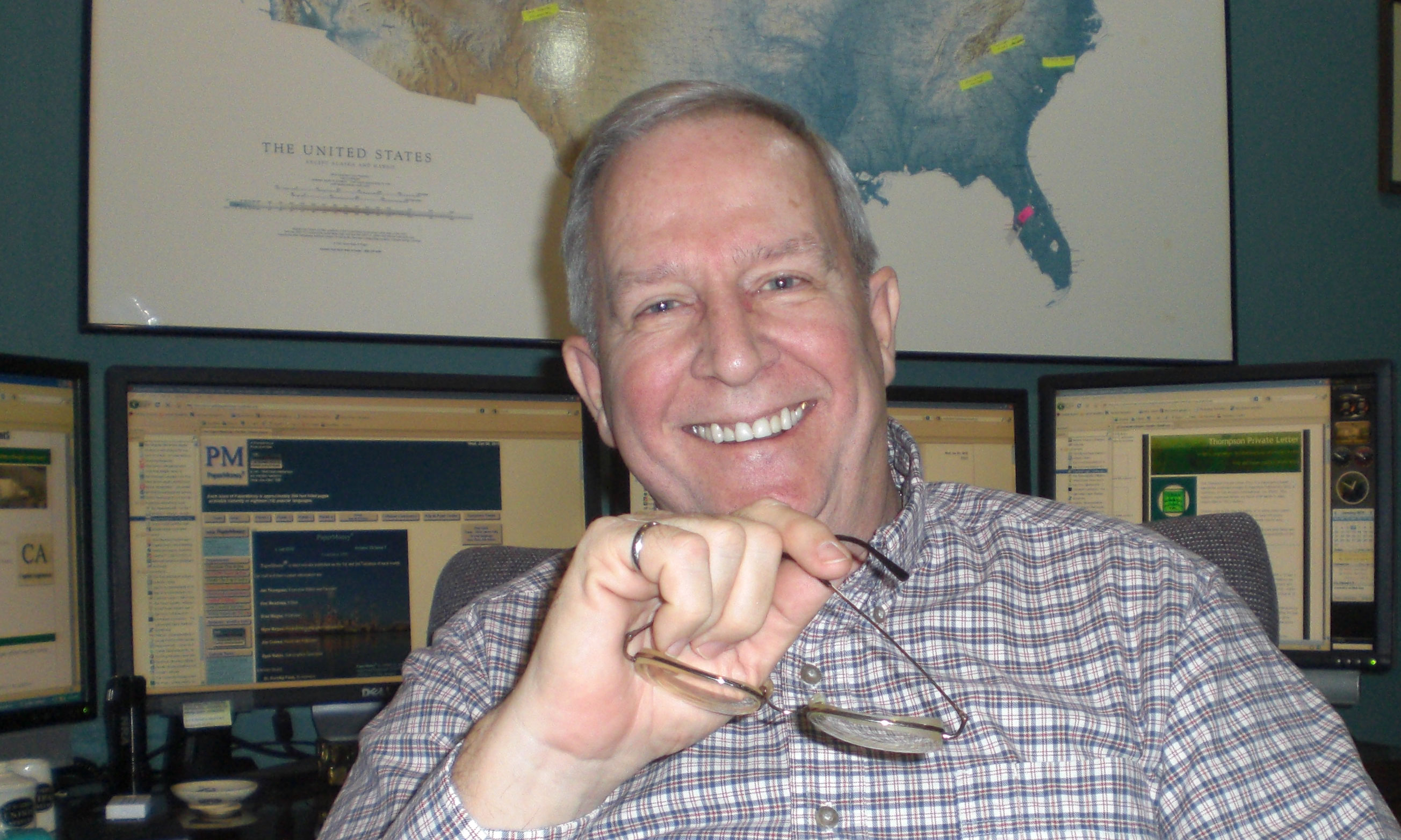 One of the respondents to last week's survey asked the following:

What is the social, environmental, and economic case for having a pulp and paper industry in no more than 300 words? Could be done as a strengths / weakness assessment and should be endorsed industry wide and easily found/available.

Well, Abraham Lincoln summed up democracy and struggles to keep it alive in the form of the United States in 269 words in the Gettysburg Address. Perhaps with the generous additional allowance of 31 more words we can make it.

Here goes:

The pulp and paper industry provides products essential to the health, well being and pleasure of modern humankind through a rich heritage dating back thousands of years. Tissue products are essential to the proper purpose and functioning of sanitary waste systems, thus controlling countless diseases. Containers and packaging economically ensure foodstuffs and other products arrive preserved and undamaged. The greeting card soothes frayed relationships, lifts a grandmother's spirit and brings joy to a child's birthday. All of this, from an elegant renewable resource which controls erosion and provides the animal world with its oxygen. Gloria in Excelsis Nemus!

This is 98 words. I really don't know what I would use the other 202 to say.

Or, if you prefer in verse:

What, through a heritage of thousands of years,
wipes away sickness, wipes away tears?
Tissue and greeting cards bring us these functions,
while packaging economically delivers to junctions,
our foodstuffs, our cravings, our needs and our unctions.

You ask for the source of these magical deeds?
They come from the twigs, they come from the seeds,
nurtured and grown by caring hands,
throughout the mountains and the flat lands.

Majestically soaring and shading,
they do their sheltering,
their oxygenating.

Yes, it is simple--trees start this:
We can truly say pulp and paper bring bliss.

Still only took me 98 words. If you want to print a copy of the poem, click here.

For our survey this week, we are asking how difficult it is for you to explain the pulp and paper industry to your non-pulp and paper friends. You can take the survey here.

But with the left over words, we can talk about safety. When I walk into a facility, I can usually "read" the safety conditions quickly: if housekeeping is poor, you can be pretty sure the safety record is, too. Clean up and you will automatically have a safer facility.

PS: We have a problem. Our stock of "The Lazy Project Engineer's Path to Excellence" is getting low and we need to reorder. But how many? If you would like a copy (or copies) pre-order now and we will deliver them as promptly as we can get them from the printer (about 30-45 days). One copy is $15.00. Ten copies are $120.00 (outside North America slightly higher) Click here for more information.