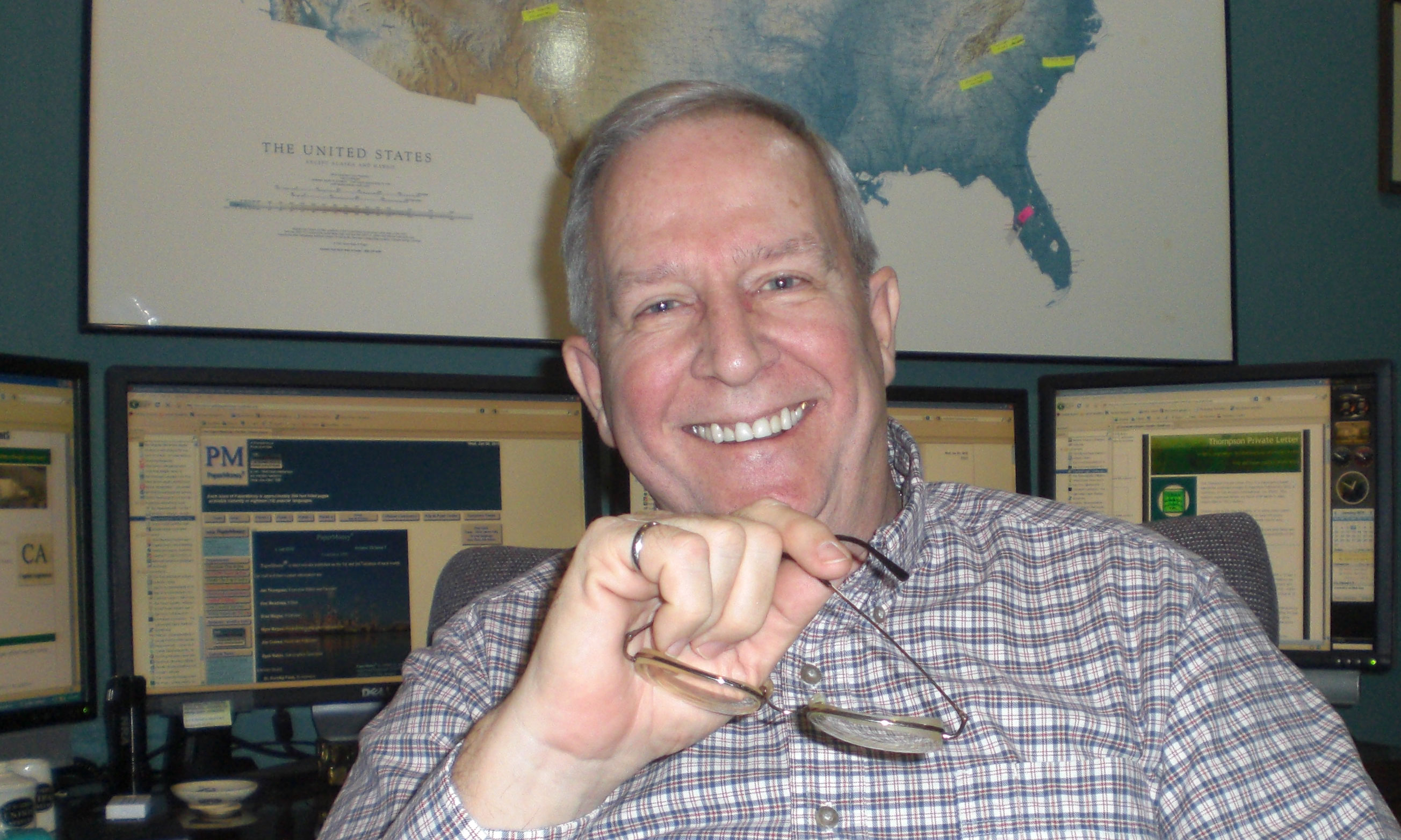 With apologies to Charles Dickens for the title this week, we proceed.

It seems I have been in hyper travel drive since about March 1st. The good thing about this is I have seen many mills in a short period of time. Even more fortunate, this has been concentrated in only a few grades, so, inevitably I have had a lot of "apples-to-apples" opportunities.

The corporate cultural differences, compressed in such a short period of time, have been striking and stark. On one hand, I had the great pleasure of having dinner a couple of Friday nights ago with the management team in a southwestern US, privately held mill. This group was friendly, open (but not giving-away-secrets open), and obviously very entrepreneurial. Team members, most of whose jobs were far away from the process of spinning the invoice printer, certainly knew what spins it for their company. They also know how to slow down the checkwriter. Additionally, they had a fair comprehension of their competition and what it takes for them to win. In short, had I asked them their personal link to the invoice printer, I think everyone of them could have given me a crisp, cogent answer.

Compare this to another mill in another part of the country making the same grades. I met with a group of staff professionals on site for about an hour. They quizzed me about my familiarity with their corporate procedures. They were skeptical about my suggestions to help their business. They were totally inwardly focused--career preservation was definitely first for them. Their culture obviously does not allow them to take any risks, no matter how minor, no matter the potential upside payback. I don't intend to insult them, but on the other hand I don't have to worry about that, for they told me in no uncertain terms they do not use the Internet for any business matters (so obviously they do not read this column).

I felt sorry for the second mill. They are located in a beautiful place by a gorgeous stream, miles and miles from interstate highways via twisting switchback secondary roads. But all of this is a blessing and a curse. For right now, it is no doubt a great place to live. Yet, advocates already have pressure on the mill to close, and it is a logistical nightmare. I would be very surprised if anyone I met there will successfully retire from this location (and some of them were around 50 years old). I am sure they would have all looked at me in complete puzzlement had I asked them what they were doing to spin the invoice printer.

The second mill belongs to a mega sized company. That should give them some advantages in shared services costs. After all, isn't that a major part of the rationale behind mega companies? Yet I would bet on the first example hands down. I am sure they will outlast the second one by decades.

The morale of this story is simple. Having all the financial resources, having all the major services spread over many tons does not trump cultural conditions. If management and hourly cannot take reasonable risks, smaller companies can be highly successful competitors.

We are asking your opinion on invoice spinning in this week's survey. You can take it here.

For safety this week, I would like to share an excellent idea I heard recently while taking a course in search and rescue. It was related that a young mother has formed the habit of taking a digital picture on her phone of her child every time they leave the house. This way, should the unthinkable happen to the child, she has a current picture, with the child dressed in the last clothes in which she dressed them, that she can immediately transmit to police or other safety personnel. What a great idea--please pass it around.

Be safe and we will talk next week.

Please note: Sometime in the next couple of weeks we are going to be freshening up the format of Nip Impressions. Hopefully we have this process worked out in a way that there will be no interruptions in our regular delivery schedule, but just in case, I wanted to forewarn you.