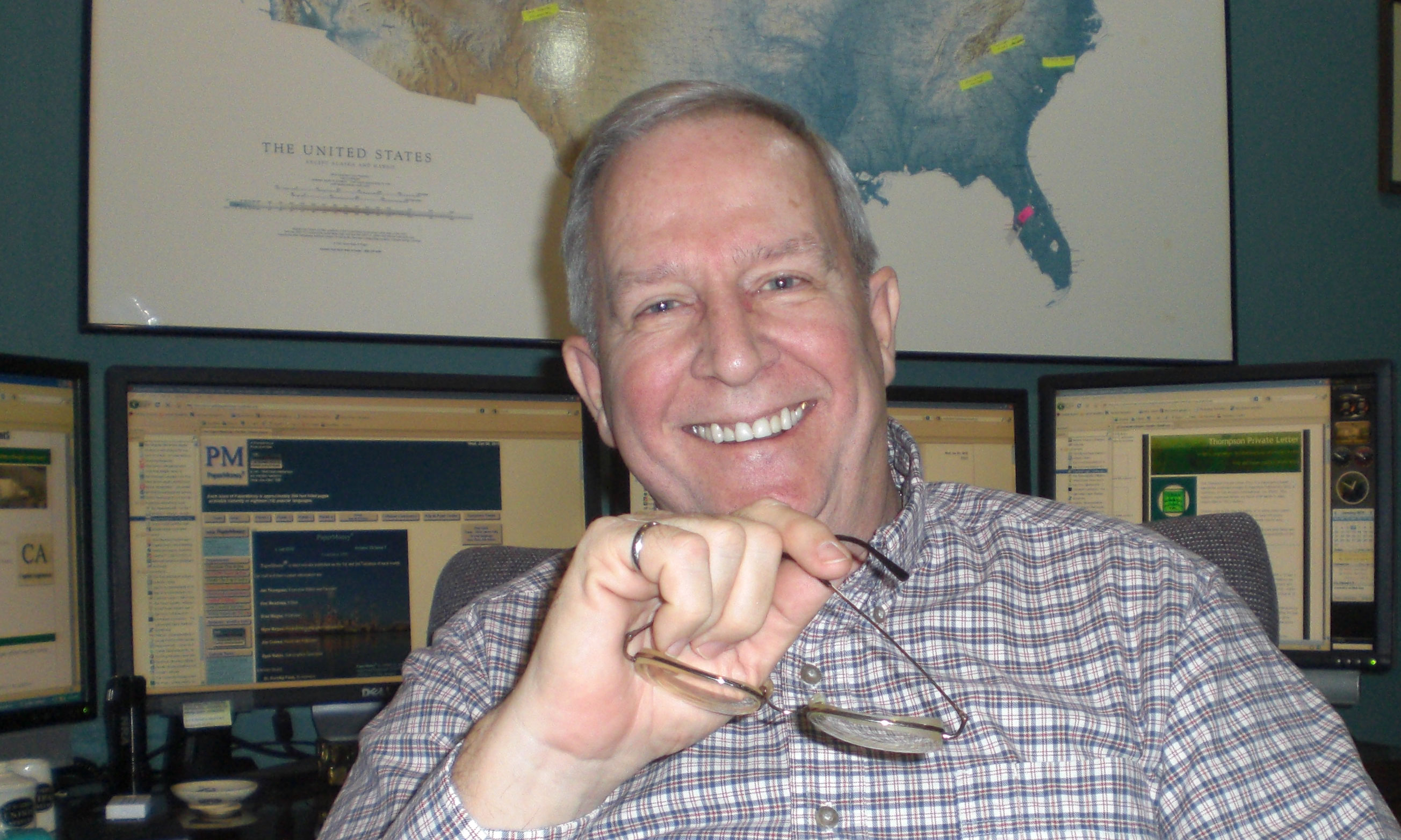 Week of 26 Apr 10

Click here, then click "Trans lator" in top navigation bar for other languages.



Last week, one of the technology advisers to the President of the United States came out with a statement something like this (not a direct quote): "We can't always be first in technology." An astounding statement indeed, but one I want to take in a slightly different direction than that spouted by most US-based pundits.

But I have to tell you another story first. I am currently completing some military training. No big deal, it is three weekends of training and exercises. Our company is divided into three platoons. The platoon sergeants started working on each platoon to have a phrase they shouted as they fall out. We were a little slow, and the platoon next to us came up with the phrase: "We are the best." Our slowness was rewarded when our platoon came up with "Better than best." Probably a grammatical oxymoron, but you get the idea (and, to our glee, it sure upset the platoon next to us).

The point of this column is this: No matter where you live, no matter where you work (except for a caveat I'll mention below), you better think it is the best there is. You work for the best company, live in the best country, and so forth and so on. For if you don't think you are in the best possible set of circumstances, why on earth are you staying there? It is a matter of personal mental health.

Vince Lombardi was famous for many quotes. One that I like very much is this: "The quality of a person's life is in direct proportion to their commitment to excellence, regardless of their chosen field of endeavor." A person that settles for a second place career or a second tier place to live (as far as perception in their own mind) is a defeated and unhappy person.

Now, on another level, we know everyone cannot be first. And sometimes (this is the part I was going to get to) we can become delusional and think we are first when we are not. Denial is a form of delusional thinking. But no matter, even if you are not first or the best in the subject at hand, you need a plan to get there.

Second place and mediocrity are cancers, brain cancers, that eat away at your self-worth, your opinion of yourself and your opinion of life. So, if you are not working at the best pulp and paper company ask yourself two questions: (1) do I have the ability and power to make this the best pulp and paper company, and (2) how long am I going to exert myself to make this the best pulp and paper company? If you are early in your career, you probably have little influence. In that case, evaluate why you came to the company you work for and why you believe it can be the best. Hint: it is the only job I could find is not an acceptable answer. It may have been true at the time, but now may be the time to move on to a higher calling and better challenges.

I see many people who have been forced to retire early and take up consulting. The ones I see succeed do so not because of what they know but because of their attitude. If you find yourself on the outside looking in and spend your days longing for the good old days, you will fail. It is those that firmly say, "This is my new career and I am going to be great at it" that succeed. I have seen this occur many, many times.

Better than best. It is something you should take for your motto and hold on to it like a bulldog. For further inspiration, see this week's "Creative Considerations" column below. This young man should be an inspiration to us all.

We are asking your opinion on your place of employment in this week's survey. You can take it here.

Your safety program should be better than best, too. Equipment, training and response times can be nothing but the best in your safety program.

Be safe and we will talk next week.