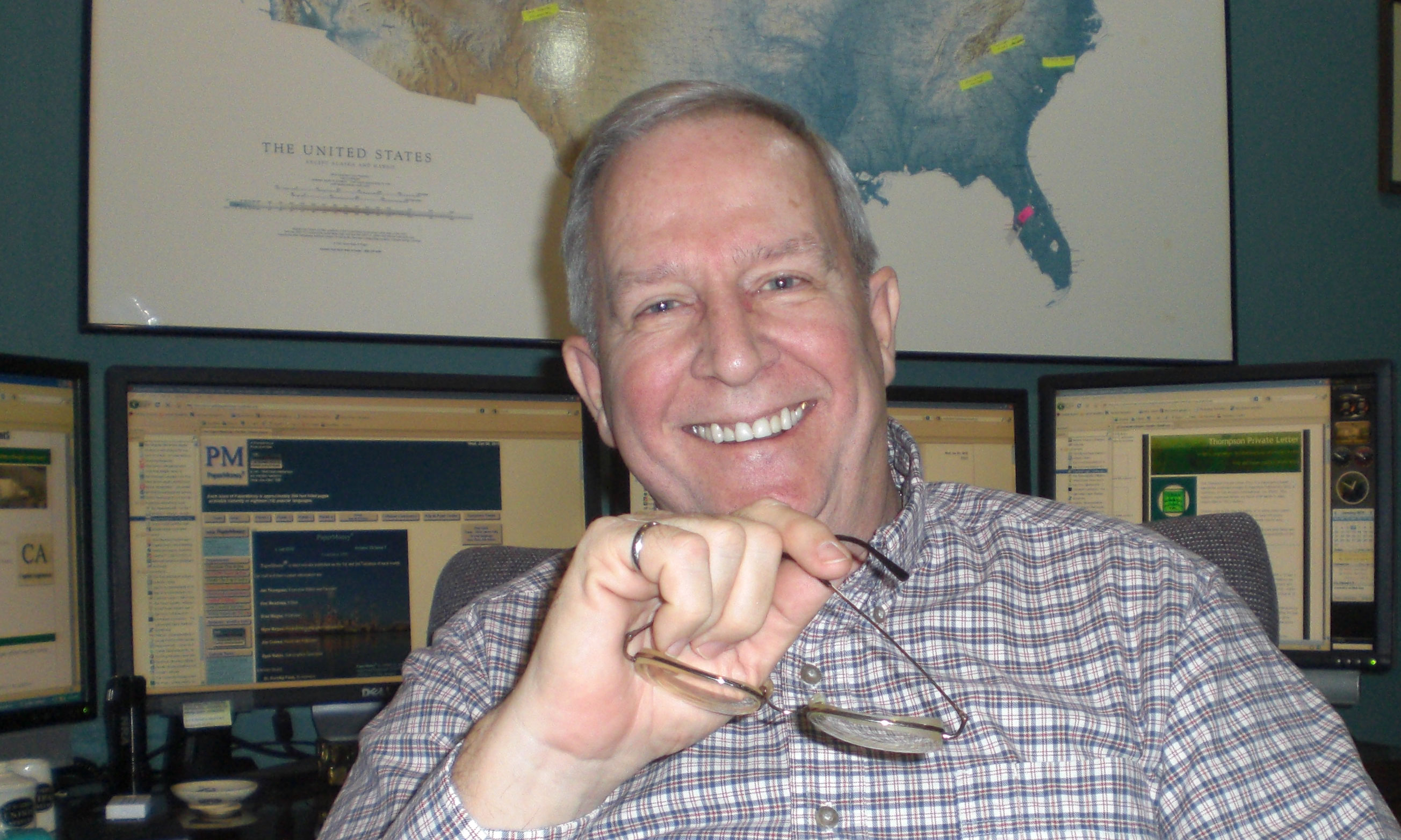 Week of 19 Apr 10

Click here, then click "Trans lator" in top navigation bar for other languages.



In the past few months, this writer has been attempting to inject some reality into your thinking about the future of paper, especially paper used for communications. Admittedly, this has not been a cheerful conversation.

However, there are recent reports with some hope. You will notice, that like all such matters, the issue is one of economics, in this case micro-economics related to improved margins in certain businesses.

The Economist, in its 10 Apr 2010 edition shows several ways paper and paperboard products may play a role in the future. In an article titled "Loving Touch" which appears on page 67 of that issue, several attempts at enhancing physical products are pointed out. First up: "Fortune" magazine began printing on higher basis-weight paper in March in an attempt to distinguish itself and stand out from the crowd (good job, paper salespeople!). Other print magazines are trying similar ideas.

The article goes on to say what is happening in music CD's. Despite downloads, many music companies still experience their highest sales volume in CD's. The most interesting concept pointed out in this article is about this very subject. Music purveyors are learning there is a multi-tier market for CD's--the plain one and the upscale commemorative set. What is in an upscale commemorative set? A higher end package (think liquor or perfume) and perhaps a poster or other memorabilia (all paper, of course).

Think of all of this as a designer driven media experience. So far at least, while electronic media is providing a fantastic, animated and multi-hued 2-D experience, that experience lacks the archival, upscale experience of a 3-D package one can display on a shelf.

Here we are competing with pottery, metals and other materials people proudly display in their bookcases. If we can evoke the feel of richness, we can certainly compete on material costs.

Way back in 1970, my father was working in the prototype shop at Kenner Toys in Cincinnati, Ohio. One of the innovations at that time was something called the SSP toy car. It used a flywheel and rack and pinion system to go really fast. But it was innovative in another way, too: it was the first time they made a product where the packaging cost more than the product in the package. The complete ensemble was a huge hit. Later, when they got the contract from Lucas Productions to hurry Star Wars figures to market by Christmas 1977, they actually succeeded in selling empty paper boxes (they could not get some of the figures to market in time for the holiday, so they shipped empty boxes with a certificate that could be redeemed the following February for the actual toy). Redemption rates were less than 5%.

So, perhaps modern purveyors of goods are rediscovering the value high quality packaging and paper can add to retail products. This is a bright path forward for certain grades.

Again, the key is to create a high value experience with materials less expensive than the competition. If you can do that, you can win.

For safety this week, some of the most high value paper you have in your mill are your safety procedures. Reading and following them can result in a fantastic return in safe and healthy employees.

Be safe and we will talk next week.