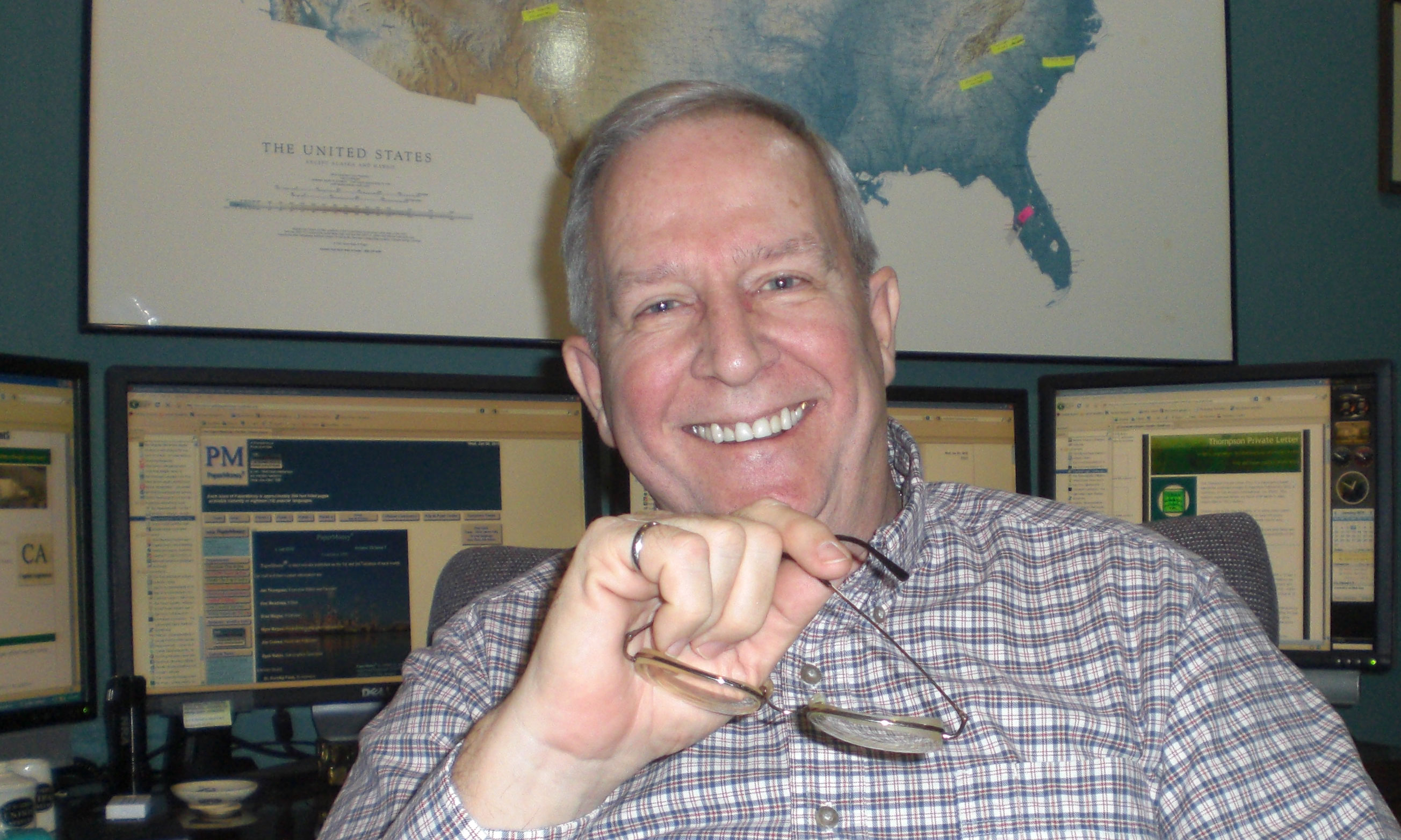 Week of 12 Apr 10

Click here, then click "Trans lator" in top navigation bar for other languages.



One of the excuses for the government oversight of today's businesses and economy is that the modern economy is so technologically complex that it requires more control than in the days when our primary energy sources were horses and humans. This is probably true.

However, one thing that has not kept up with this is the standards for legislators and regulators such an environment requires. They do not have to pass minimum mathematics and science proficiency tests.

This was driven home last week in an episode in the US Congress where representative Hank Johnson, from here in the Greater Atlanta area, quizzed an Admiral about the possibility of over populating Guam and it "tipping over" This video "went viral" in a couple of days, and if you live in North America and have not seen it, it is because you don't have electricity (warning: the commments posted beneath this video are definitely "x rated"). Now, Congressman Johnson, a few days later, came out with a statement that he was speaking in metaphors. You watch the video, you decide.

Around the world, assuming you live in a democracy, I would dare say the mathematical and scientific intelligence of elected leaders may be more important in some ways than their political leanings. As far as their political leanings go, it is fairly easy to discern if they are people favoring more government control or less, and you can vote as you see fit. Yet, again, there is no test for technological intelligence and these people make many decisions involving technology.

I would dare say, laws and regulations enacted by technologically ignorant legislators have easily cost billions in lost capital and probably millions of jobs.

And there is another technologically ignorant group that contributes to this disaster--the media. Reporters love to play stories of anecdotes and ignore statistics. Let's take for instance, power generation safety. How many people have been killed by nuclear power generation activities in North America since it came into use? None. How many people have been killed by coal-powered generation activities this year in North America? Well, in the United States we know nearly 30 coal miners have been killed in Raleigh County, West Virginia this week alone. There are reporters crawling all over these poor people's homes trying to get a unique story. Yet, paradoxically, nuclear power is perceived as "dangerous." I have not seen one connection made between coal mining and electrical generation this week.

Now, before I go any further, my words above sound like I am including all legislators, regulators, and media persons as technologically ignorant. We know there are shining stars in all these categories, it is just that the overwhelming majority seem to be this way.

As far as ways to fix this problem, there are both personal and corporate actions to be taken.

On a personal level, you can certainly quiz all candidates. I would be so bold as to ask them the highest level of math, chemistry and physics they ever took in school. I would also ask them if they have taken a statistics course.

On a corporate level, invite legislators and media people to your operations regularly for informational discussions. Stress these are to be camera-free events , informal sit-downs and walk-thrus. Show them how you do things, the science involved and so forth. You don't have to get to the level of corporate secrets, in fact, they will not tolerate that (they will not give you that much time), but give them an understanding and make them your friends. This can be done.

How will you know you are successful? With legislators it will be when they start calling your management team to sort out a technical question they are struggling with elsewhere. With the media, it will be when, in one of their stories, they do not call a papermachine "a gigantic assembly line." Man, does that one bother me, and I have heard it many times.

When I was a freshman in college, 42 years ago, my roommate and I were discussing politics one day. We decided all politicians should be engineers and scientists. That is probably a bad idea for many reasons, but a little dose of it would not hurt.

We are asking for your opinion on this subject in this week's survey (which is not statistically significant due to the way we conduct it!). If you want to take it, click here.

In the matter of safety, we do have technology and data--loads of it. Pay attention to your safety technology and act accordingly.

Be safe and we will talk next week.