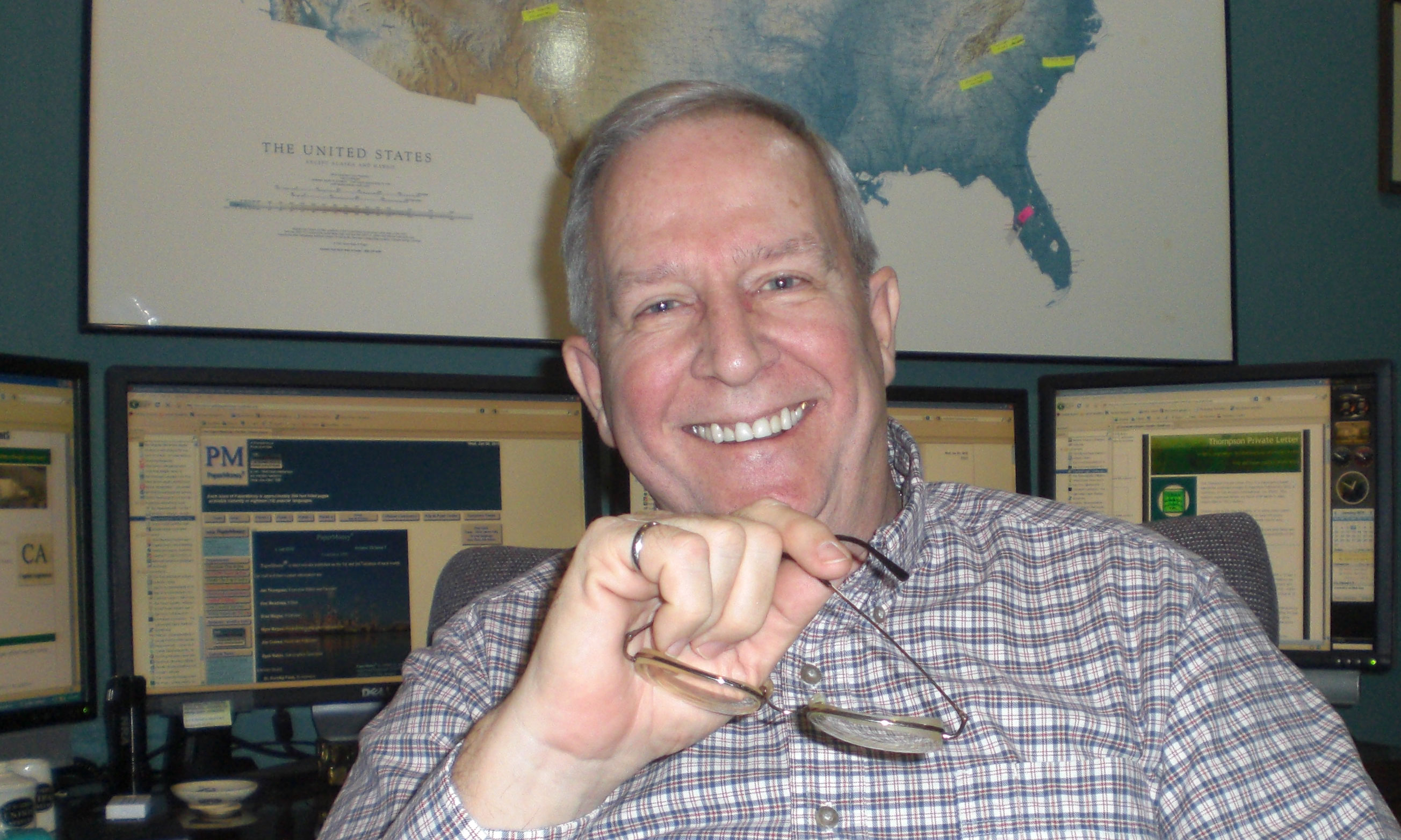 Week of 22 Mar 10

Click here, then click "Trans lator" in top navigation bar for other languages.



We have spent a lot of time lately talking about obsolete pulp and paper mills. From conversations I have had directly with a number of you, there is a mistaken notion that old and obsolete are synonymous, interchangeable terms. Not true. Let's look at a few examples outside of our industry.

Start with the London and the New York subways. These are old systems (at least the holes in the ground are old, and so are some of the stations). However, they are not obsolete by any definition of the word. They both very efficiently move large numbers of people daily, with a reliability and safety record other forms of transportation can only envy.

The Panama Canal. It is old, but not obsolete just yet. It may be when the new, parallel canal is finished, but even then portions (the artificial lake, Gatun) will not be.

Other examples of old but not obsolete abound.

Some paper mills are old but not obsolete, while others are relatively new and are. What makes the difference? Markets and competition are the discerning factors.

Crane, for instance, makes US currency (and other) paper in some very old facilities. However, US currency is a highly sought commodity and the US Congress continuously awards the contracts to Crane. Old yes, obsolete, no. They probably make the most sophisticated paper in the world, by the way.

Newsprint mills are an example of obsolete but not necessarily old, although most likely we will see the patterns continue of the oldest and most logistically challenged mills going out of business first. The markets are going away because of the electronic competition.

I have mentioned in speeches and past articles the peculiar case of a machine I visited many years ago while it was being dismantled. From ground breaking to dismantling, this machine was only around for about 32 years, a mere "child" in our industry. Yet, when one examined the records, one found this machine had the last model of everything, from the day it was first installed through several rebuilds. It did not help it was on an island. It was one of the first major printing and writing grade machines to disappear.

We can also make the mistake of replacing something old that is not obsolete. Most of us in the 1st world are guilty of this behavior with respect to automobiles, clothes, and now, cell phones.

In the town in which I live, the city fathers decided to replace the city hall. The old one was perfectly functional, but neighboring communities had replaced theirs, so they "had to" react. Of course, it helped that all these scoundrels had figured out how to obtain federal funds for most of these projects in other neighborhoods as well as ours. We now have a city hall that looks like the one in the old Michael J. Fox movie, "Back to the future." But my taxes did not go down nor did my city services improve (the only two ways I measure all government). I would prefer they work out of tents.

The two keys are competitiveness and functionality. There are many examples in our industry of erring on either side. That is, believing we are competitive when we are not and replacing something needlessly because something new has arrived. The astute management team will examine the root cause needs and act appropriately.

Now, the human body has not gone out of style, nor is it obsolete. So, let's make sure we take care of them, all of them.

Be safe and we will talk next week.